Carly Fiorina Tweets Support For Iowa Hawkeyes Before Iowa Caucus
With the February Iowa Caucus Around The Corner, Fiorina Ditches Her Stanford Cardinals And Tweets for the Iowa Hawkeyes to win the Rose Bowl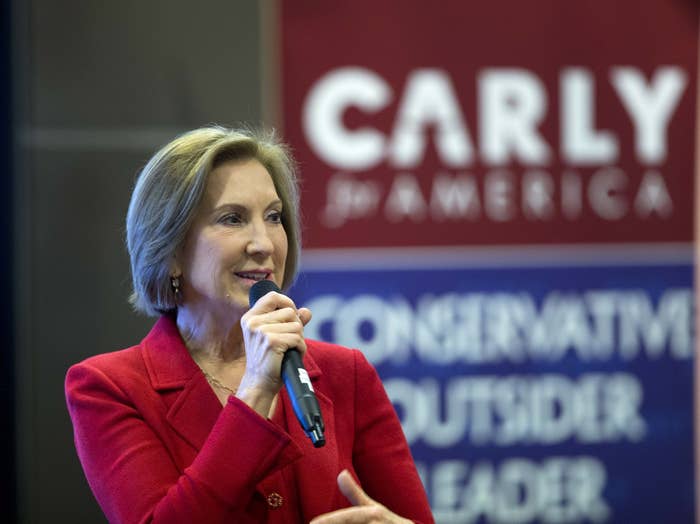 Did Republican Presidential candidate Carly Fiorina just ditch her alma mater Stanford and root instead for the Iowa Hawkeyes to win the Rose Bowl? It appears as though she did.
Fiorina's newfound allegiance was not sitting well with many people Friday.






The Iowa Caucus will take place in February. In recent polls, Fiorina has trailed frontrunner Donald Trump, as well as several other candidates, in the race for the Republican nomination.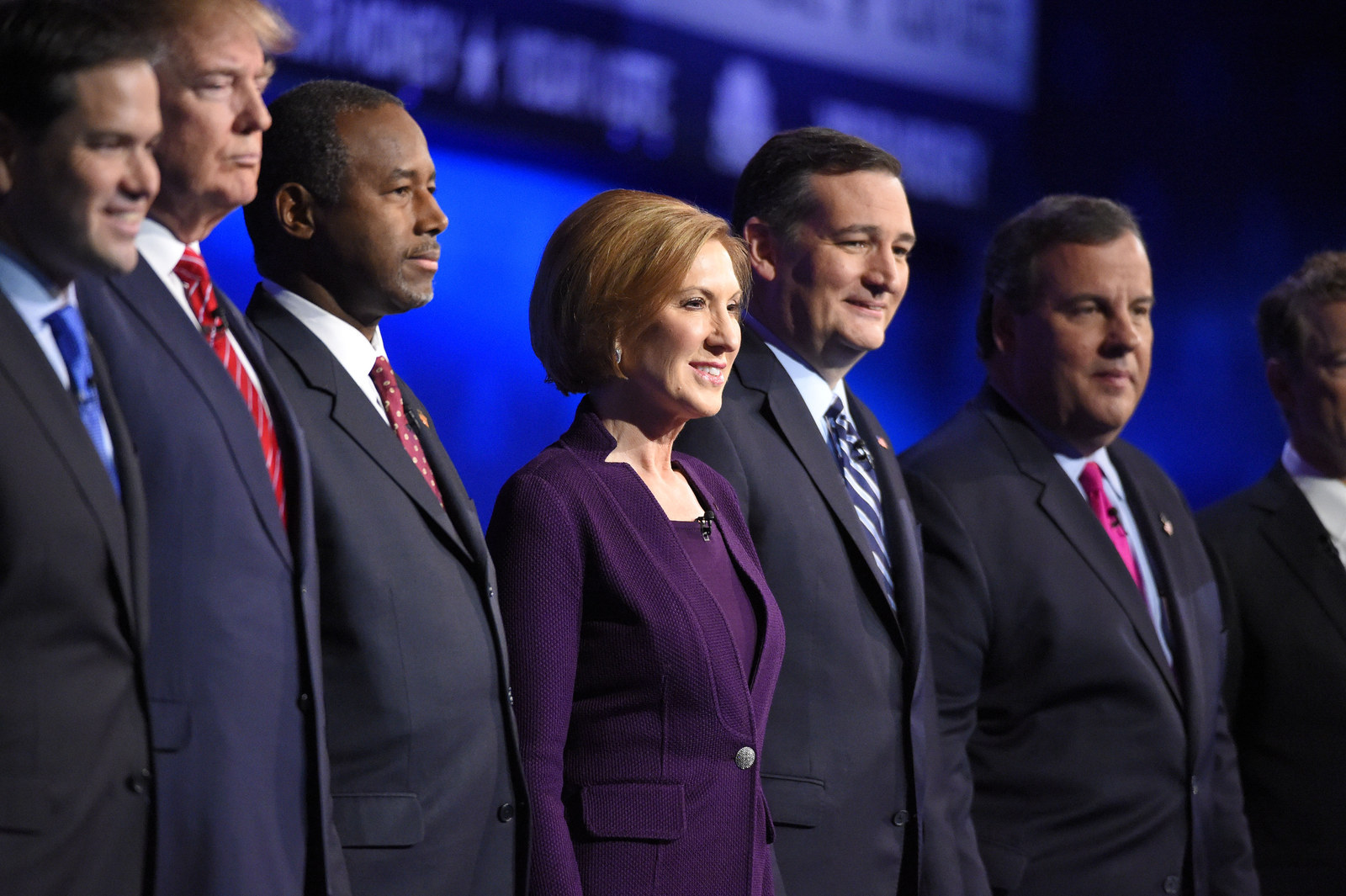 But by halftime Friday, it didn't look like Stanford was affected by Fiorina's lack of support. The California school was leading 35-0.