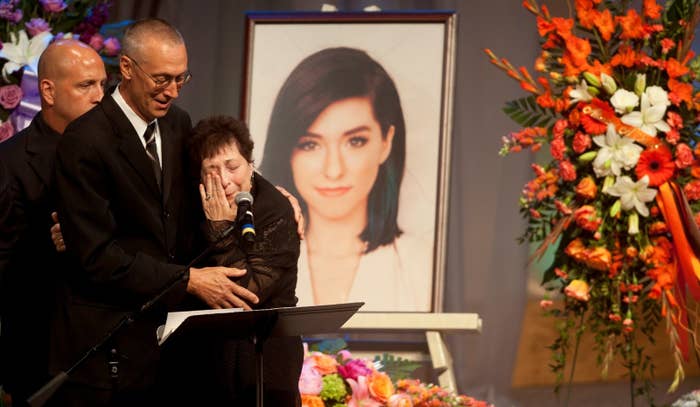 The man who fatally shot Christina Grimmie in Orlando, Florida, was so obsessed with The Voice contestant that he was convinced she was his soul mate and dramatically altered his appearance to impress her, according to a new police report released on Wednesday.
Investigators also discovered that the shooter, 27-year-old Kevin Loibl, lived "like a hermit," rarely leaving his room at his father's house in St. Petersburg except to go to his part-time job at Best Buy.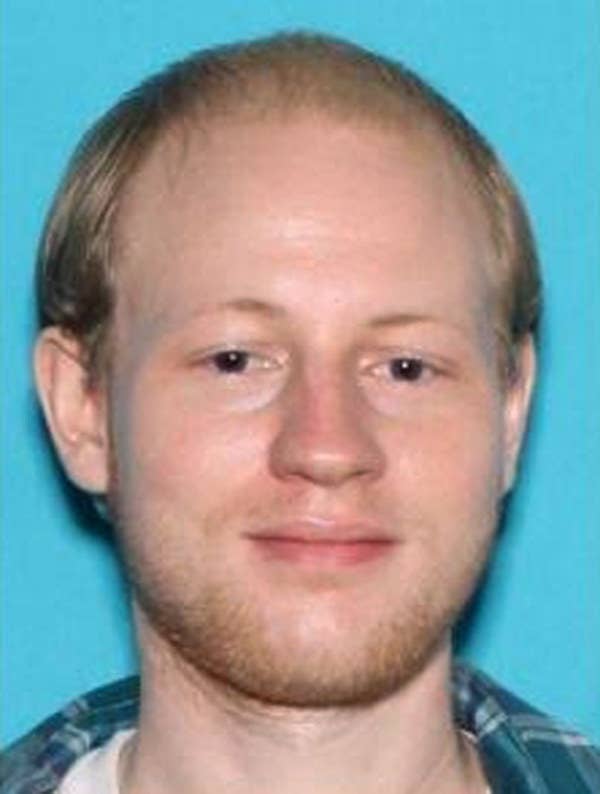 According to the report, Loibl's obsession with the YouTube star and third-place finisher on the reality show The Voice ran deep. He told his best friend that she had "changed him," he saw God through her, and he was convinced she was his soul mate.

Loibl had recently undergone Lasik eye surgery, got hair plugs, and lost 50 pounds on a vegan diet. And his best friend told police he spent much of his free time watching videos of the singer and scouring her social media.
His supervisor at Best Buy described him as detached with no social skills. And when confronted about how a relationship with Grimmie was unlikely, Loibl became angry and defensive, his friend said.
On June 10, Loibl drove to Orlando, approached 22-year-old Grimmie as she signed autographs, and shot her. He then killed himself after he was tackled by Grimmie's brother.
Loibl's father told police that the killer had never been diagnosed with a mental illness or mentioned his infatuation with Grimmie. But Kris Mohandie — a clinical, police, and forensic psychologist with more than 20 years of experience — told BuzzFeed News that the prevalence of social media fosters an unnatural obsession for some fans.
"There is all this social networking stuff that is happening right now and to an unstable person that can really complicate into them thinking they do have a relationship with this person," Mohandie said. "They read more into it because of their misperceptions."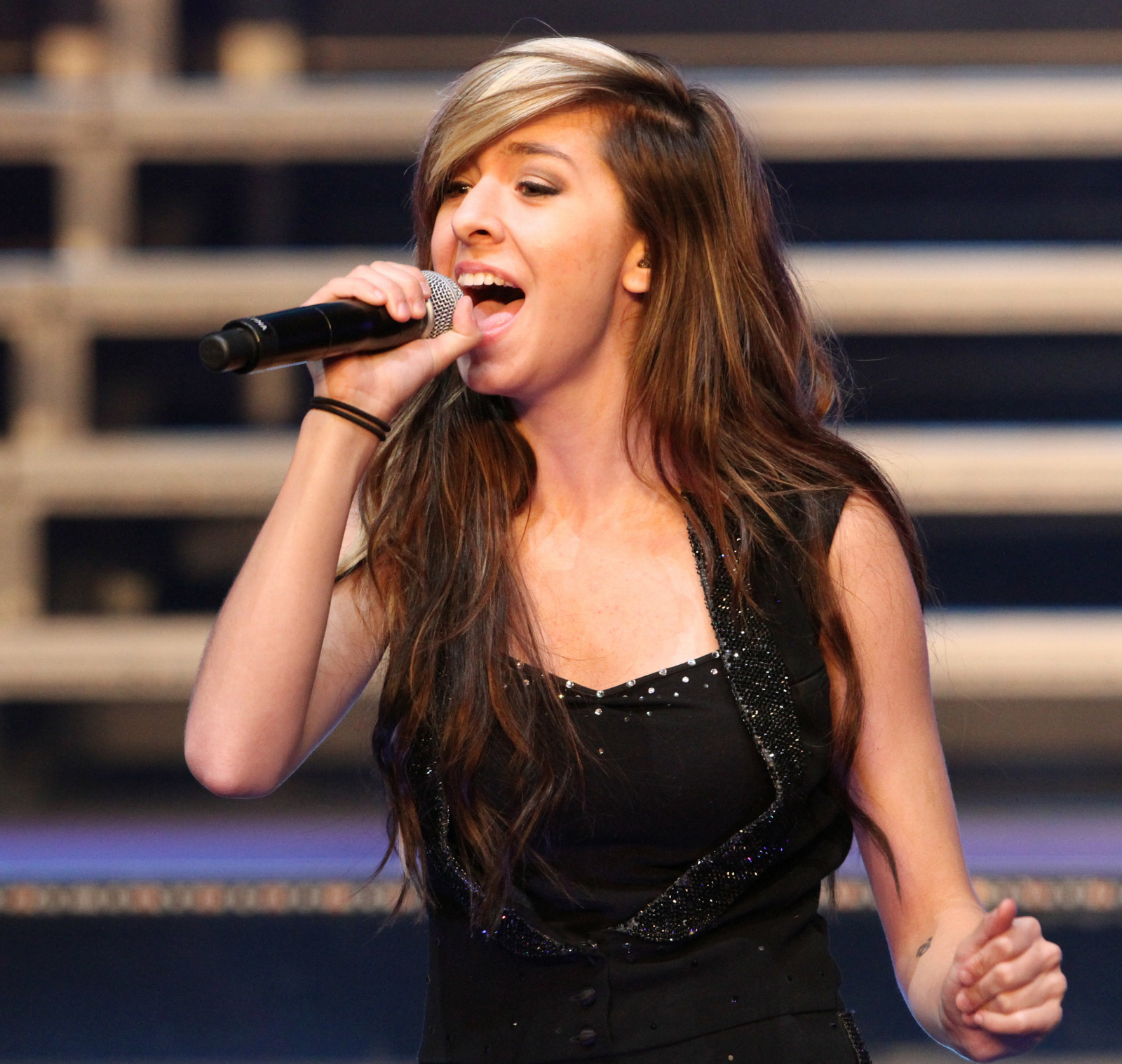 Police reviewed video footage of the concert and concluded that Loibl traveled to the venue and watched the concert alone. He was armed with two fully loaded 9mm Glock handguns and a tactical knife strapped to his ankle. A flier for a cremation service was in his pocket.
Loibl legally purchased the two handguns after a five-day waiting period at two gun shops in St. Petersburg within two weeks of the shooting, according to police.
A search of police records also found only two reports involving Loibl. Police were called to his residence after his mother died of an "aspirin overdose," and again for a domestic disturbance call involving Loibl and his father's girlfriend. No charges were filed.