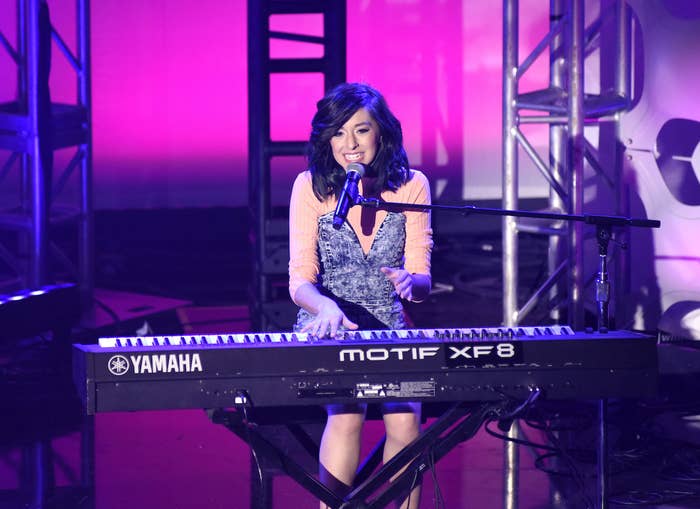 Christina Grimmie's family on Wednesday filed a wrongful death lawsuit against the theater and promoters of the concert where the young singer was gunned down by a deranged fan in June.
Grimmie's family is suing AEG Live, the Orlando Philharmonic Orchestra Plaza Foundation, and security contractor over the shooting death of the 22-year-old YouTube star and contestant on The Voice, claiming lax security allowed a deranged fan to fatally shoot her at point-blank range after a concert at the Orlando venue.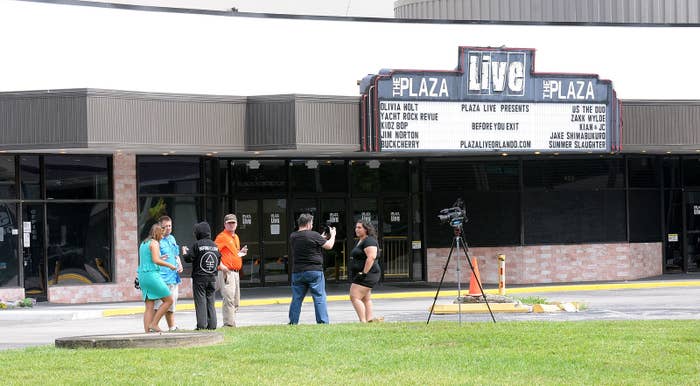 Grimmie was shot by Kevin Loibl, 27, who had been carrying two loaded handguns, two magazines, and a large hunting knife. As the singer was signing autographs for fans at the back of the theater, Loibl approached and shot her. He was immediately tackled by Grimmie's brother, Marcus, but was able to get free and fatally shoot himself.
Grimmie's family said the owners of the Plaza Live and the company hired to provide security for the concert failed to take adequate measures to ensure the safety of the performers and concertgoers.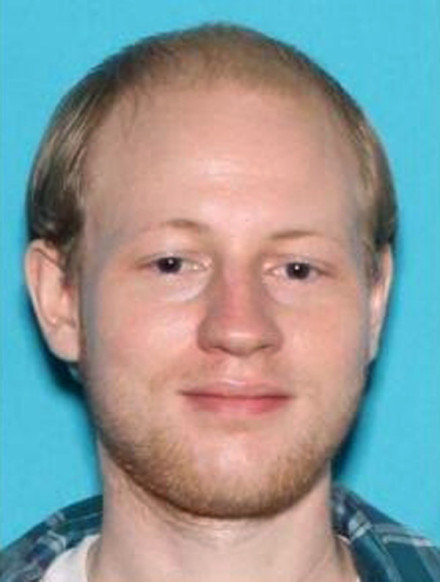 According to the lawsuit, security performed only "superficial bag checks with no body pat downs" and did not use a metal detector, allowing Loibl to bring two loaded 9mm Glock handguns and his hunting knife into the venue.
"No amount of money will bring Christina back. We believe that those parties who contributed to Christina's untimely death should be held responsible for their conduct or failure to act," the family said in a statement. "We are hopeful that our lawsuit will bring widespread attention to the issue of concert security and safety and that more effective safeguards will be implemented to protect performers and attendees at concerts around the United States in the future."
The Plaza Live in Orlando declined to discuss the accusations made in the lawsuit, saying the complaint would be addressed "through proper legal channels."
The venue added that the staff's thoughts continue to be with the Grimmie family, "particularly at this time of the year."