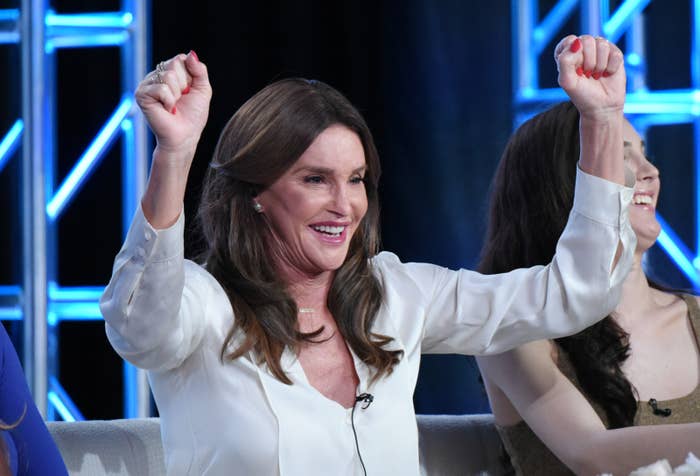 Caitlyn Jenner wants to serve as trans ambassador for Republican presidential candidate Ted Cruz should he win the White House.
In an interview with The Advocate, Jenner spoke highly of Cruz, describing him as "very conservative, and a great constitutionalist, and a very articulate man."
He's also known for his anti-trans sentiments. Last year, Cruz blasted President Obama's push for transgender rights in schools as "lunacy."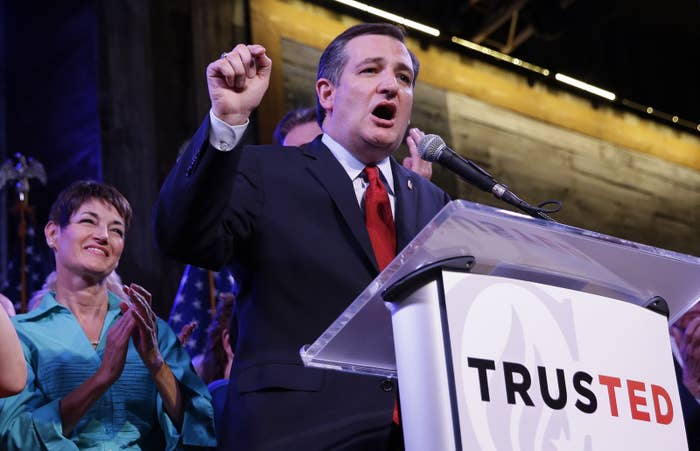 In an appearance on the conservative radio show Louder With Crowder, the Texas senator said he was firmly against any proposal to give students access to school facilities according to their gender identity.
"Look, these guys are so nutty that the federal government is going after school districts, trying to force them to let boys shower with little girls," Cruz said. "Now listen: I'm the father of two daughters, and the idea that the federal government is coming in saying that boys, with all the god-given equipment of boys, can be in the shower room with junior high girls — this is lunacy!"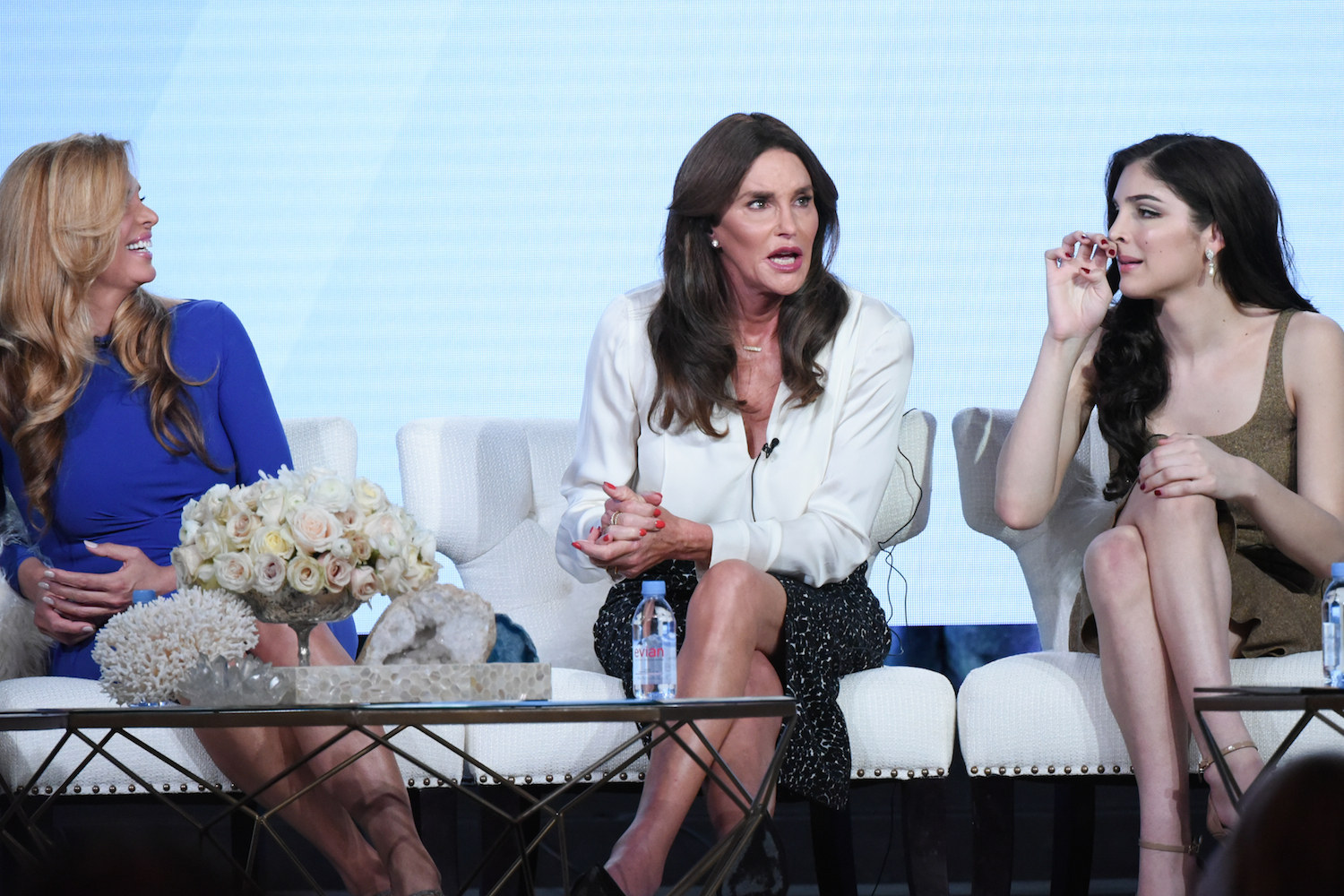 Jenner acknowledged her enthusiasm for Cruz might seem odd given the senator's prior statements, but has said that her transition did not change her long held conservative views.

"I get it. The Democrats are better when it comes to these types of social issues. I understand that," she told The Advocate. But, she added, "No. 1, if we don't have a country, we don't have trans issues. We need jobs. We need a vibrant economy. I want every trans person to have a job."

As Cruz's trans ambassador, Jenner said she'd have "all my girls" on a board to advise the White House on trans issues.
"So we can say, 'Ted, love what you're doing, but here's what's going on,'" Jenner said.