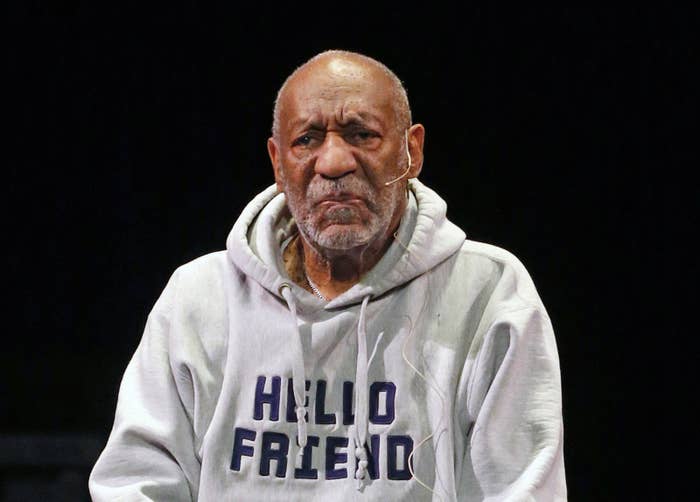 LOS ANGELES — Bill Cosby is being sued by another woman alleging sexual assault and defamation.
Kristina Ruehli filed a federal lawsuit against Cosby on Monday in Massachusetts, contending he called her a liar when she came forward with her story. Ruehli joins Tamara Green, Renita Hill and Janice Dickinson who have all filed defamation lawsuits against the entertainer.
Ruehli said that after she told a Philadelphia Magazine reporter last year her story of how she was assaulted by Cosby that she was attacked by his agents and branded a "fanciful" liar.
Ruehli said in the suit she hopes to seek a verdict "that will vindicate her and her story after so many years and serve to remedy the emotional distress, reputational damage and other harm inflicted by (Cosby's) false and defamatory statements."
Cosby's representative did not respond to a BuzzFeed News request for comment.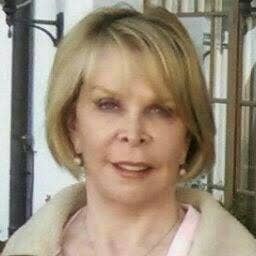 Ruehli, who was 22 at the time and worked as a secretary at a Los Angeles talent agency called Artist Agency Corp., details in the suit the fateful night when she allegedly went to Cosby's home for a party. Cosby had invited Ruehli and other members of her office to his house but when she arrived around 10 p.m. no one else was there, she alleged. Cosby told her his wife was out of town and then took her to a bedroom and showed her where an infant was sleeping. She took two drinks from Cosby before she passed out, she said.
When Ruehli woke up, she found herself naked and in bed with Cosby, she said. "Cosby had his penis in her face and his hand on the back of her head," according to her lawsuit. "He was attempting to place his penis in her mouth and force her to give him oral sex."
Ruehli regained consciousness and became violent and nauseated. She ran to the bathroom and threw up a couple of times and when she returned to the room Cosby was gone. She got dressed, went home and decided to leave the agency a short time later, Ruehli said.
In 2005, when Ruehli learned that Andrea Constand had filed a lawsuit against Cosby with a similar story, she contacted Constand's lawyers and agreed to testify. That case settled before Ruehli was called to give her account. But when the other women came forward in 2014, Ruehli decided it was time tell her story.

After the Philadelphia Magazine story published, Cosby's then-lawyer Martin Singer issued a statement calling "the new, never-before-heard claims from women who have come forward in the past two weeks with unsubstantiated, fantastical stories about things they say occurred 30, 40 or even 50 years ago have escalated far past the point of absurdity. " Singer called the claims "increasingly ridiculous," and "completely illogical."
Ruehli claims she was defamed by those statements and is demanding a jury trial.