Defense: Bill Cosby Case Was Filed To Vindicate A "Bandwagon" Of Other Alleged Victims
The sexual assault charges were also brought "by very clever people who had an agenda: the bringing down of an American icon," Cosby's defense attorney said Wednesday.
The sexual assault charges filed against Bill Cosby 11 years after the alleged victim "walked away from the case" is merely a front for vindicating the claims of dozens of other women who are trying to bring down an icon, the comedian's attorney argued in court Wednesday.
"This case was a way to vindicate what is a bandaged bandwagon of claims that have put together inside Pandora's box," attorney Brian McMonagle said.
He also argued the case was brought "by very clever people who had an agenda: the bringing down of an American icon."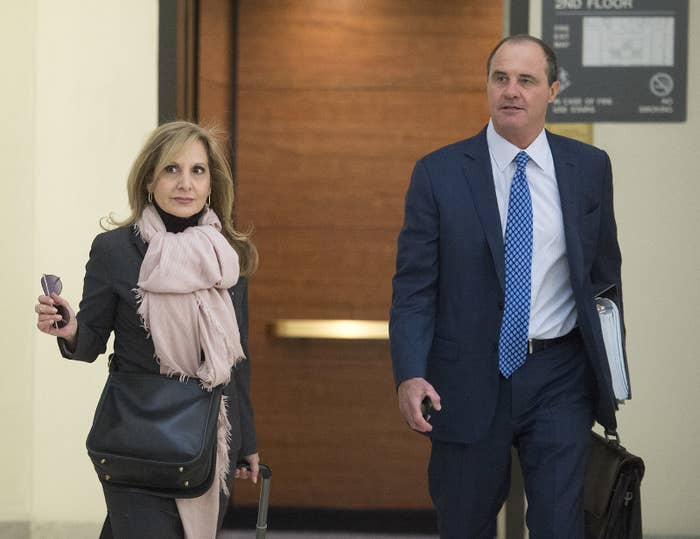 The comments came on the second of a two-day hearing in which McMonagle is trying to keep 13 other women from testifying in the case of Andrea Constand, a Temple University basketball coach who alleges Cosby drugged and assaulted her at his Pennsylvania home in 2004.
Montgomery County District Attorney Kevin Steele wants to put the women on the stand to establish a pattern through their similar claims of being drugged and assaulted by Cosby, showing the 79-year-old comedian had a "modus operandi."
Steele told the court that Cosby chose younger victims for whom he acted as a mentor, then exploited that trust in a controlled setting, pressuring them to take a quaalude, or powerful sedative, in order to render them unconscious for sexual assault.
"He is a selective offender," Steele said. "He strikes when has access and the setting."
Cosby reached a settlement for a civil lawsuit filed by Constand in 2005 over the alleged sexual assault. However, 10 years later, a deposition in the case was unsealed, revealing Cosby's confession that he obtained and used sedatives on at least one woman he wanted to have sex with.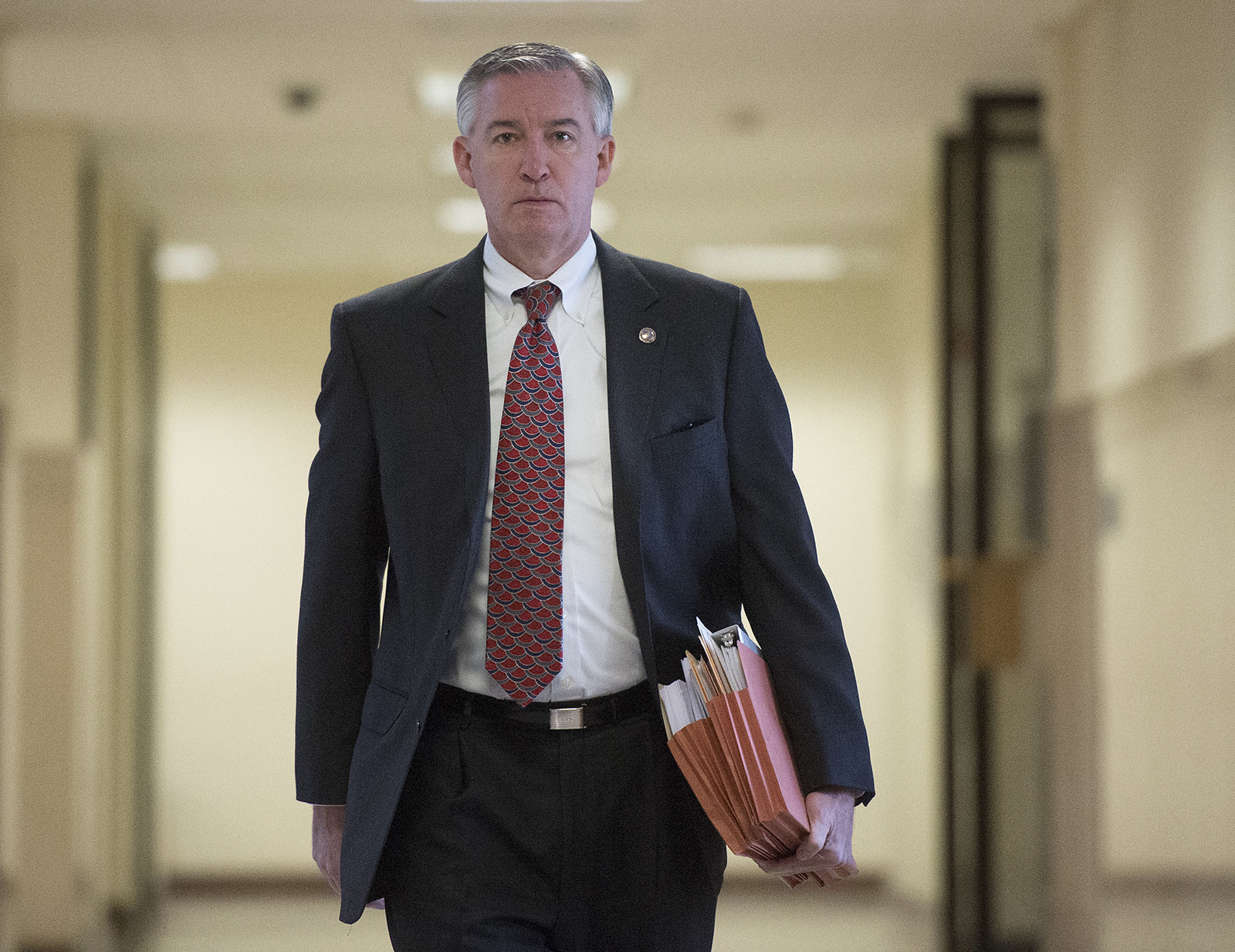 Dozens of women also came forward with their own allegations of being drugged and sexually assaulted by Cosby, including the 13 women Steele wants to put on the stand.
Judge Steven O'Neill has already ruled that the deposition testimony in that civil case can be used for Cosby's criminal trial, which is expected to start in June.
However, McMonagle argued Wednesday that Steele's case is just trying to get around statute of limitations, which prevented almost all of the allegations from the other women from being investigated.
"What is happening here is unprecedented," he said. "This is unspeakable."
The allegations presented by the 13 women are also so vague regarding key elements, including dates, times, and places, that it would be impossible for Cosby to defend himself, Cosby's team argued. Locations no longer exit, records have been destroyed, and possible corroborating witnesses have also died, they added.
McMonagle also accused celebrity attorney Gloria Allred of coordinating the accusations of the women and funneling them to the district attorney's office for financial reasons.

"It's pathetic," McMonagle said. "What are we doing?"

After both making their final arguments, O'Neill said he would not put himself on a deadline for reaching a decision, calling it "a case like no other."