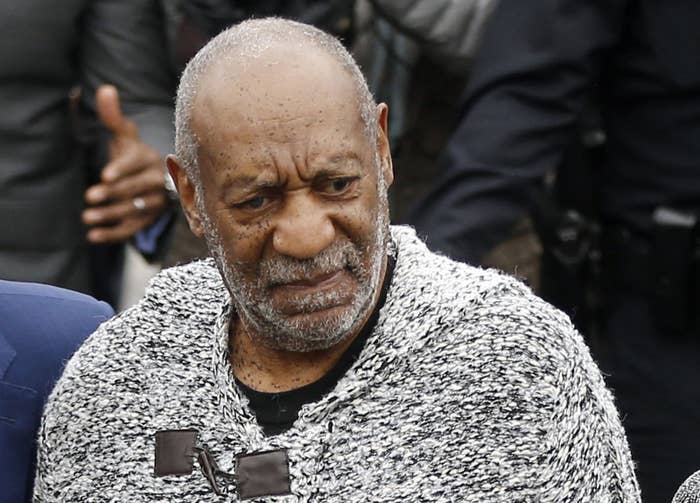 Bill Cosby on Monday demanded that the sexual assault case filed against him in Pennsylvania be dropped, claiming in a court filing that prosecutors had promised years ago to not file charges.
The Montgomery County District Attorney's Office charged Cosby on Dec. 30 with three counts of aggravated indecent assault stemming from a sexual assault investigation at the comedian's home in Cheltenham, Pennsylvania, in 2004.
Cosby claims prosecutors made an agreement with him in 2005 to encourage him to testify in the civil case involving Andrea Constand, the victim of the alleged assault who was an employee at Temple University between 2001 and 2004.

In his court motion, Cosby said he made a "binding non-prosecution agreement" with prosecutors at the time, but that the newly elected district attorney denounced the reported agreement to "fulfill campaign promises."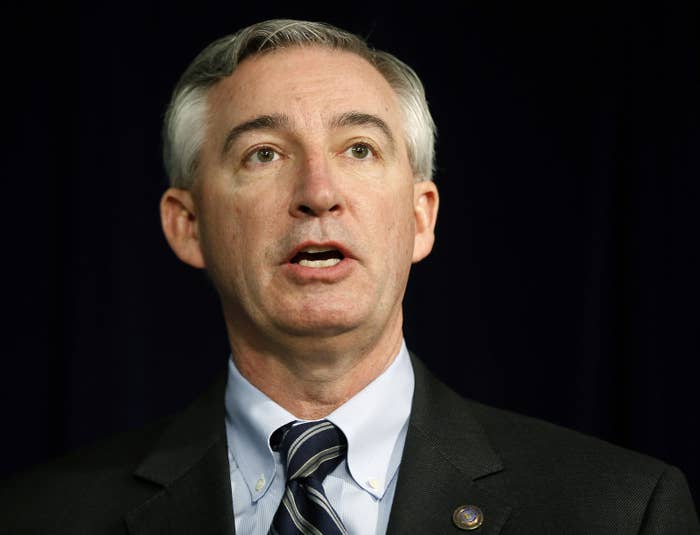 "This agreement, made for the express purpose of inducing Mr. Cosby to testify fully in Ms. Constand's civil litigation against him, led Mr. Cosby to give deposition testimony in 2005 and 2006 without invocation of his Constitutional rights against self incrimination," Cosby's attorney Monique Pressley argued in the court filing. "The actions by District Attorney Steele and his office are without excuse and must not stand."
At the very least, Cosby's legal team is asking the court to disqualify the current Montgomery County district attorney, Kevin Steele, from prosecuting the case. Steele's repeated public comments about the case have only served "to advance [his] political ambitions by inflaming the public against Mr. Cosby," the comedian argues.
The Montgomery County District Attorney's Office could not be immediately reached for comment.
Cosby is also seeking to have the charges dropped because he contends that memory loss and poor eyesight have left him "substantially impaired" and unable to defend himself, the motion states.