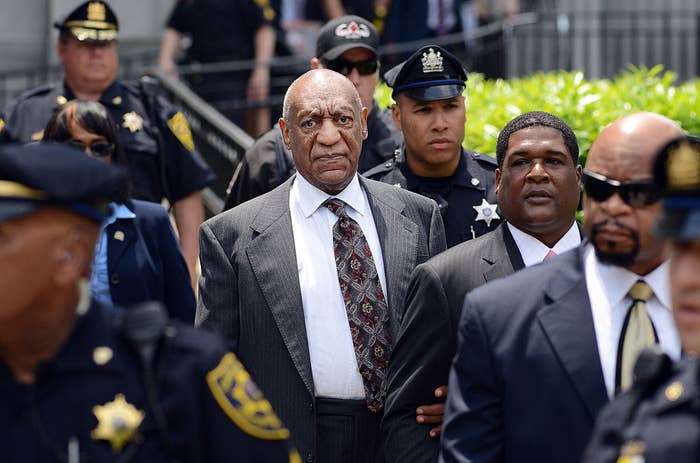 Bill Cosby may be behind bars, but his civil legal battles are from over.
Three attorneys representing the nine women who are suing Cosby with claims of defamation, sexual assault, and infliction of emotional distress believe they finally have the green light to proceed with their lawsuits against the disgraced comedian after years of dragging along.
The three-year criminal proceeding had essentially postponed the civil lawsuits against Cosby until he was found guilty of rape, and then sentenced to between 3 and 10 years in prison.
Joe Cammarata, who represents seven of the women suing Cosby and his wife Camile for defamation, said his clients have waited long enough for their day in court.
The women's civil defamation lawsuit was filed in 2014 after Tamara Green discussed in an interview allegedly being sexually assaulted by Cosby. The comedian's attorney responded by calling her allegations "absolutely false" and said the incident "did not happen in any way, shape, or form." The other women subsequently came forward with similar allegations and joined the lawsuit.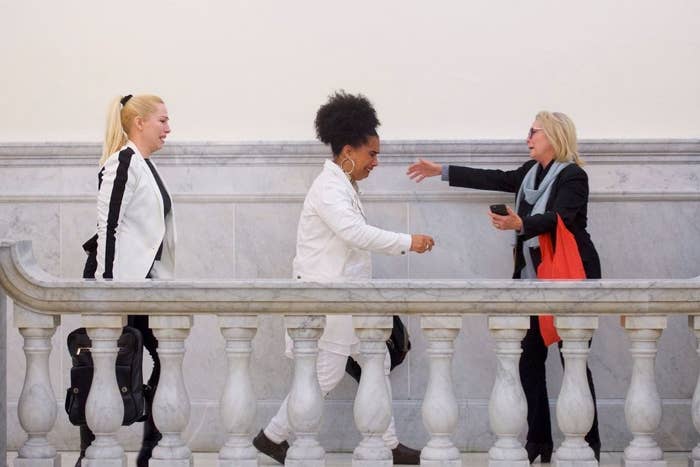 And while each of the seven women has participated in deposition and discovery requests, submitting themselves to intense questions by Cosby's lawyers, the 81-year-old has not done the same. Cammarata said they have not been able to depose or to make any fact-finding discovery from Cosby during the criminal proceedings.
Now, however, Cammarata believes the court is permitted to let his case move forward and he is preparing a request for a court order to depose Cosby in prison.
"My case has been on hold because of pending criminal case," he said. "They want their day in court. They have waited long enough."
Gloria Allred, who represents Judith Huth, who filed a lawsuit four years ago against Cosby for sexual battery and intentional infliction of emotional distress for allegedly assaulting her in 1974 when she was 15 years old, said she is also anxious for her client's case to move forward.
"Our position is that justice delayed is justice denied," Allred said.
Allred was able to take a deposition from Cosby prior to the criminal charges being filed, but her request for a second, more in-depth deposition was stayed by the court pending the criminal case. Allred said the judge felt Cosby could have been able to invoke his Fifth Amendment rights against self-incrimination, but it's unclear even now whether Cosby will participate in a deposition because of his pending appeal. Regardless, Allred said she plans to introduce Cosby's felony conviction in her civil lawsuit to argue against his credibility as a witness.
Lisa Bloom, who represents former model Janice Dickinson, said Cosby has also eluded her attempts to question him under oath. Dickinson filed her lawsuit against Cosby and his lawyer Marty Singer claiming defamation and intentional infliction of emotional distress in May 2015. Dickinson alleges that after she went public with her rape allegations against Cosby, his team slandered her by accusing her of completely fabricating the story.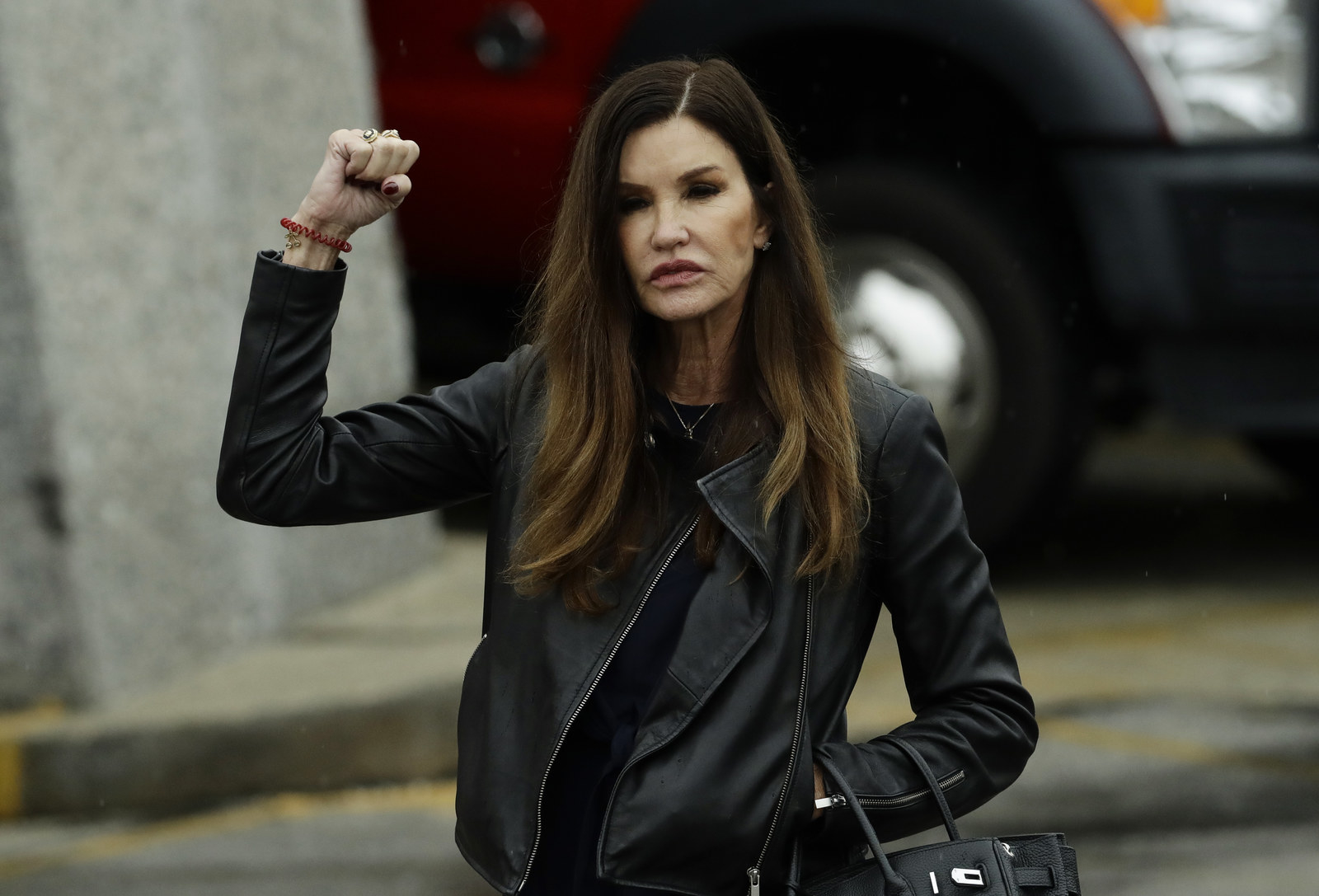 "The court ordered him to appear for his deposition years ago, but he's always refused our attempts to get him to show up," Bloom said.
Bloom added that she is ready to press forward and ultimately obtain justice for Dickinson.
"If I have to go to a Pennsylvania prison to depose him, I will. We will not give up until we get justice for Janice," she said. "As the criminal case shows, he can delay justice, but ultimately it catches up with him."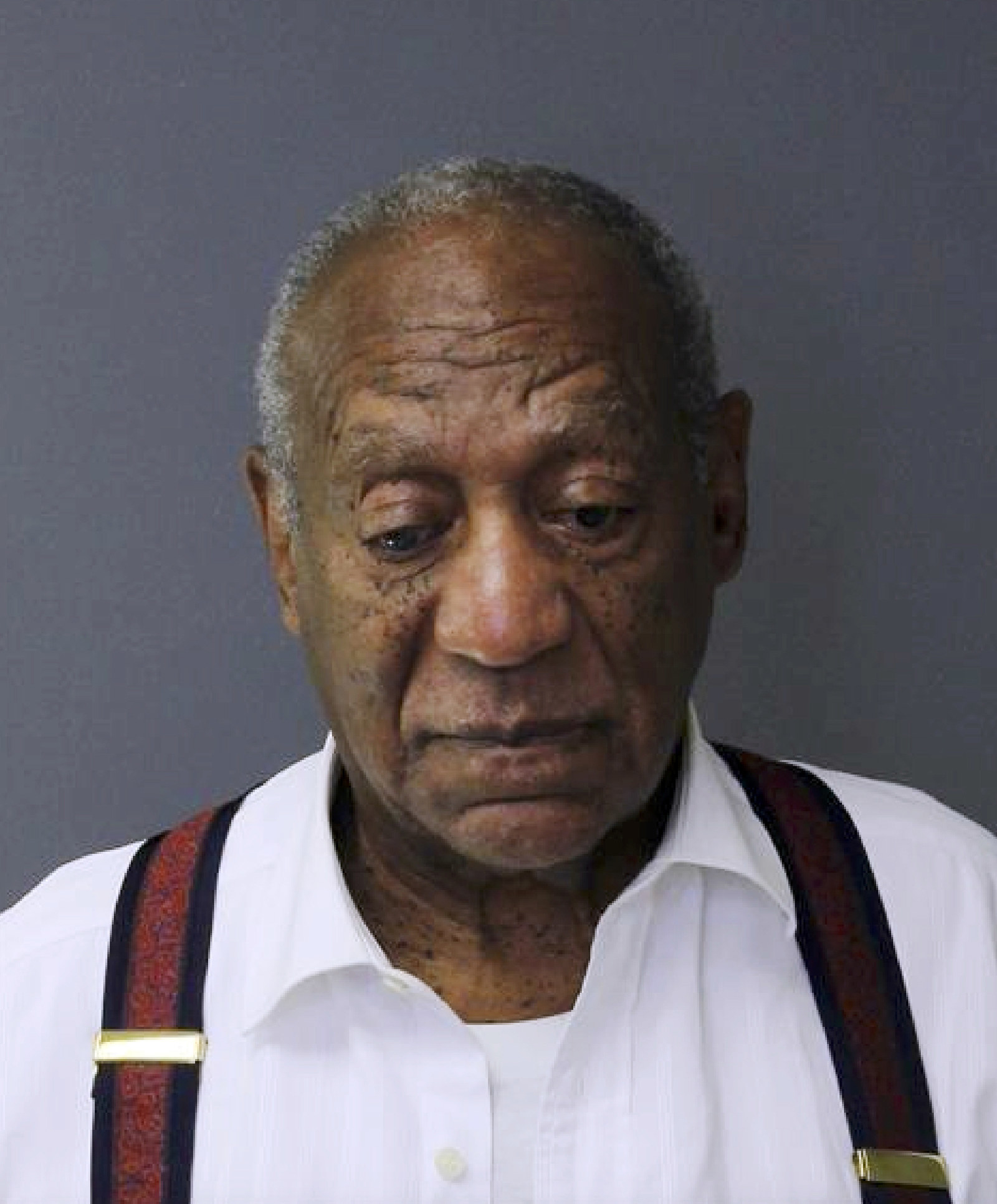 Cosby's rep and attorneys have not responded to BuzzFeed News' request for comment.
Philadelphia criminal defense attorney Lauren Wimmer, who represented the two black men who were arrested for trespassing at a Starbucks in April, said she thinks there is little chance of Cosby getting out of prison early.
"Absent extraordinary circumstances, don't expect to see Mr. Cosby in anything other than a DOC jumpsuit until the end of 2021, and even then, release is questionable," she said.
A few months prior to the minimum date, the parole board will conduct a thorough review of Cosby's case, including an evaluation of his behavior in prison, age, health, and the fact that he's been deemed a sexually violent predator, Wimmer added. They would also reach out to the woman he was convicted of raping, Andrea Constand, and the lead prosecutor for their input.
"Both fought tooth and nail for this conviction," Wimmer said. "For either to recommend that he be released at that three-year mark — ghost of a chance."