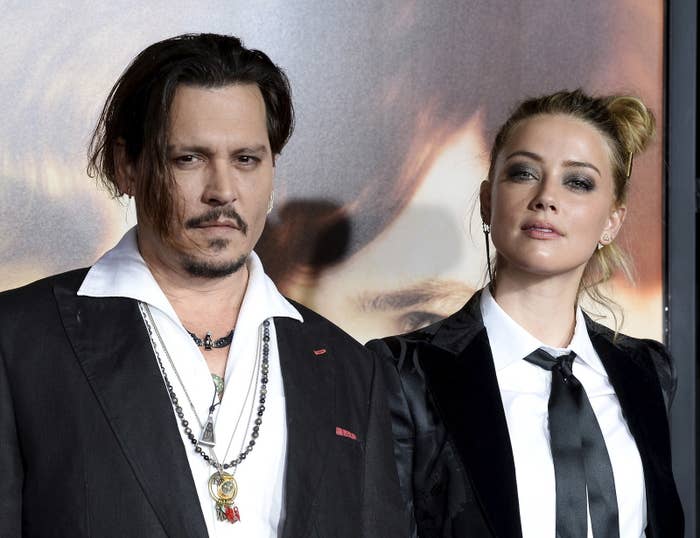 Amber Heard's team called Los Angeles police on Monday, alleging estranged husband Johnny Depp violated the restraining order against him by sending someone to remove property from their downtown apartment.
The LAPD confirmed to BuzzFeed News that an investigation had been opened into the matter, adding that neither Heard nor Depp were at the apartment.
Heard traveled to New Jersey last week to attend the engagement party for one of her close friends. Depp is reportedly on his private island in the Bahamas, according to Us Weekly.

Heard obtained a temporary restraining order May 27 granting her exclusive use of the estranged couple's downtown penthouse after she alleged Depp hit her in the face with a cell phone and struck her. Depp was ordered to stay away from Heard and the home.
A trial will be held on Friday on whether to make the restraining order permanent or dismiss it altogether. Both sides are expected to present evidence and testimony.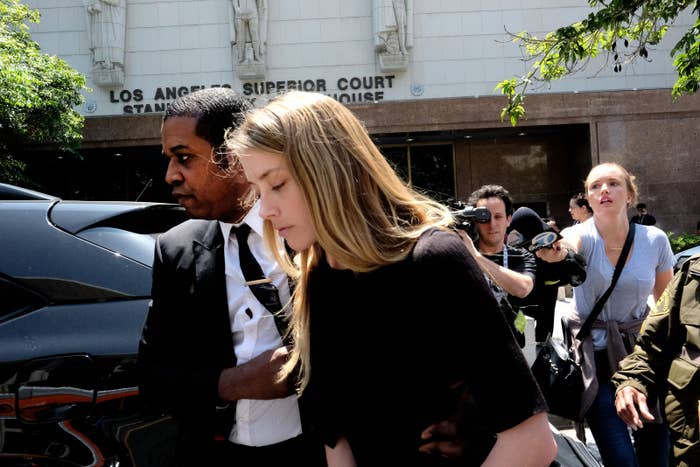 LAPD spokesman Mike Lopez told BuzzFeed News a representative of Depp's was at the penthouse, but that he told officers he had documentation authorizing the removal of property.
"We are investigating that as we speak to make sure that Mr. Depp was not at the location, so there was no violation of the restraining order of him being there," Lopez said. "We are investigating to make sure that all our 'i's' are dotted and 't's' are crossed."
Heard filed papers to end their 15-month marriage on May 23, citing irreconcilable differences. Four days later, she filed a request for a temporary restraining order against Depp, 52, claiming the actor has a "short fuse" that blows any time she questions his authority and had been "verbally and physically abusive" to her during their whole relationship.
Neither Depp nor Heard's rep immediately responded to BuzzFeed News' request to comment.