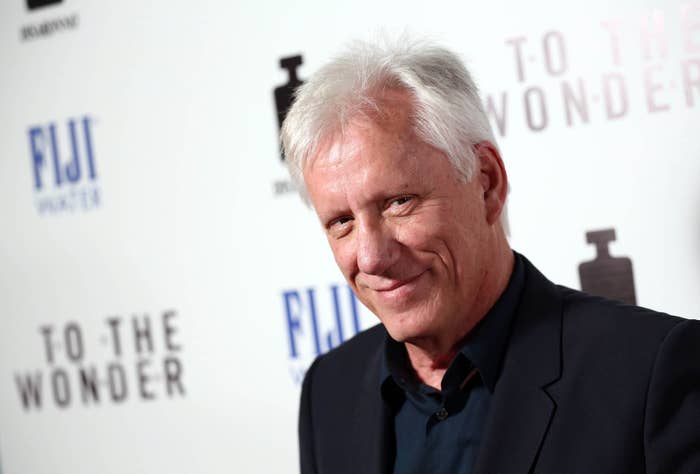 Academy Award–nominated actor James Woods filed a $10 million defamation lawsuit Wednesday against an anonymous Twitter user who claimed the star was a "cocaine addict," according to court papers filed in Los Angeles.
The Nixon and Casino star is suing the owner of the Twitter handle "Abe List" for defamation and invasion of privacy — and is demanding a jury trial, according to the complaint.
"In fact, Woods is not now, nor has he ever been a cocaine addict," the court papers state.

The actor claims that Abe List launched a malicious campaign against him that began with childish name-calling in 2014 and escalated beyond the limits of free speech. The court papers said that Abe List called Woods "prick," "joke," "ridiculous," "scum," and "clown-boy" — but it appears as though "cocaine addict" crossed the line for Woods.
Woods intends to "unmask and reveal AL for the liar he is and recover an excess of $10 million in damages."
The malicious tweets, Woods says, have caused him international harm, adding that "AL, and anyone else using social media to propagate lies and do harm, should take note. They are not impervious to the law."
Twitter has since suspended the Abe List account.