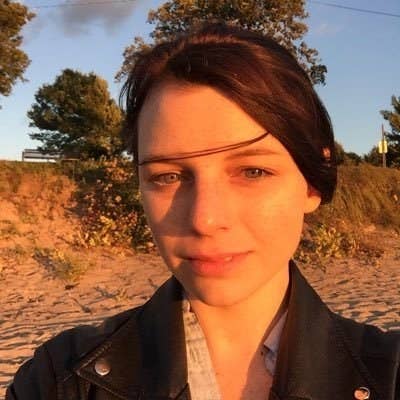 New Orleans writer Stephen Elliott is suing feminist activist Moira Donegan for defamation over his inclusion in the "Shitty Media Men" spreadsheet that was quietly distributed among women last year, sparking intrigue until it was made publicly available online.
Donegan has admitted that she was the creator of the spreadsheet that included allegations against men in media that ranged from flirting and weird lunch dates to accusations of rape, assault, stalking, harassment, and physical violence. Donegan circulated the link without any password protection to allow other women to add their own allegations to the list, which was widely circulated in the media industry.
Donegan was working at the New Republic magazine as an assistant editor last year when she distributed the spreadsheet. In an essay published in the Cut, she admitted that she had created the spreadsheet as part of a "whisper network, informal alliances that pass on open secrets and warn women away from serial assaulters." She said her document was meant to be a private part of that network and that it was only active for a few hours. She said it "spread much further and much faster" than she had anticipated. The spreadsheet was later posted on Reddit. She said that she "only wanted to create a place for women to share their stories of harassment and assault without being needlessly discredited or judged."
Elliott said the list contained numerous false statements about him, including an allegation of criminal sexual conduct, according to his federal lawsuit filed Wednesday in New York. He said entries attributed to him included "rape accusations, sexual harassment, coercion, [and] unsolicited invitations to his apartment." He said not only did Donegan continue to edit the list as it spread, moving his entry into the number 12 position, but that she also highlighted his entry in red, labeling him as a man "accused of physical sexual violence by multiple women." News reports about the list were published in BuzzFeed News, the New York Times, the New Yorker, the Atlantic, and Harper's Magazine.
In his lawsuit, Elliott said Donegan has a bias toward men and has made statements such as "I really hate men," "The problem is men," and "I like the witch hunt." He said after the list became public that his book sales dropped, he was unable to promote his work, and he became extremely depressed. Elliott said friends, family members, and business associates did not return his calls and that others blocked him or unfriended him on social media. The accusations against him are malicious in nature and have damaged his reputation and career, he said.
Elliott is seeking $1.5 million.
After news of Elliott's lawsuit spread, Donegan tweeted this. (It has since been deleted.)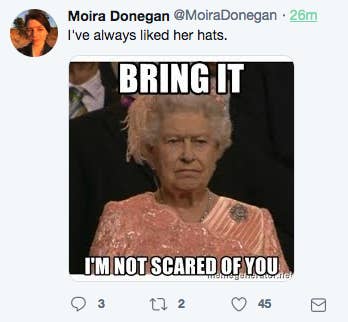 BuzzFeed News was unable to reach Donegan for comment on the suit.