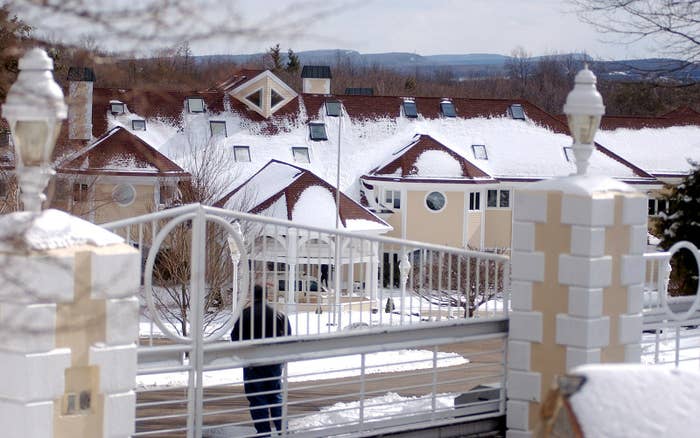 Rapper 50 Cent asked a federal bankruptcy judge this week for permission to either lease his Connecticut "mega-mansion" for $100,000 a month or to sell it for $8.5 million.
This year, Forbes estimating the rapper's net worth at $155 million, yet he filed for bankruptcy on July 13, three days after losing a $7-million personal injury lawsuit to a woman whose sex tape he released online. He also digitally cut himself into the video as character named "Pimping Curly." (The verdict was later increased to $7 million to include punitive damages.)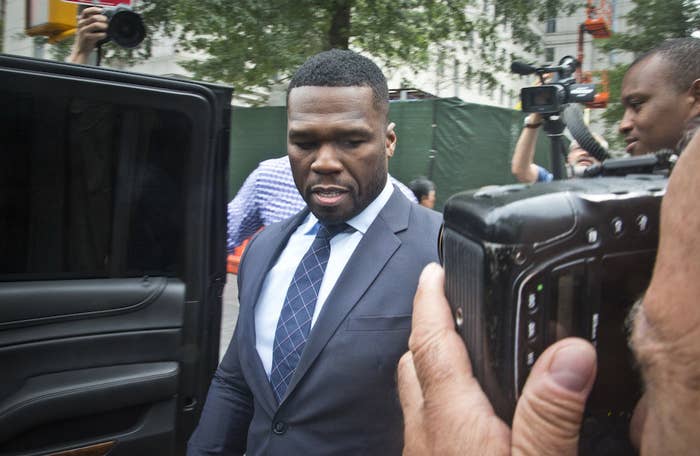 50 Cent, whose real name is Curtis James Jackson III, said his house is more than 48,000 square feet and situated on 17 acres. The 21-bedroom, 25-bathroom mansion comes with a pond and adjacent house, an outdoor infinity edge pool with grotto, an indoor pool, night club, home theater, gym, atrium, nine kitchens, helicopter pad and casino.
The mansion has 52 rooms in total.
50 Cent purchased the property for $4.1 million from the ex-wife of boxing legend Mike Tyson.

According to court papers, 50 Cent can't afford to maintain the residence because monthly household expenses alone total $67,000. 50 Cent has said in previous court records that he owes various creditors more than $32,509,549.91 – while his gross income is around $76,969.58 a year, after expenses.
Now he is hoping to either lease the property for $100,000 a month or sell it for $8.5 million, according to court records.
In the interim, federal Judge Anne Nevins issued an order prohibiting the local utility company from cutting off service to the house.