First Lady Michelle Obama made a surprise appearance at the 85th Academy Awards to help actor Jack Nicholson announce the Best Picture nominees and winner.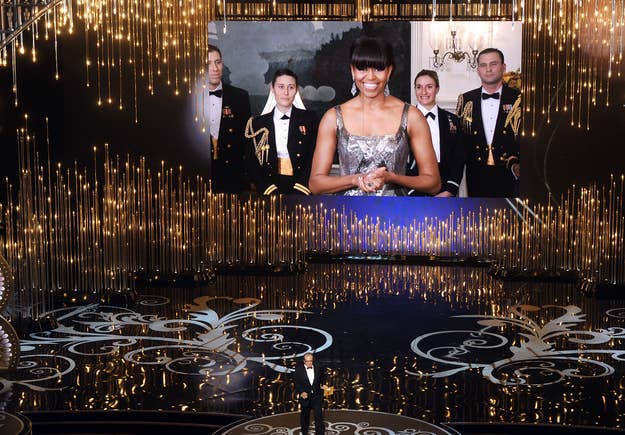 But this wasn't the first time the White House has been involved in the Academy Awards. The tradition dates back to Franklin D. Roosevelt in 1941.

FDR gave a six-minute radio address from the White House during the 13th Academy Awards, in which he paid tribute to Hollywood's stars, directors, and producers.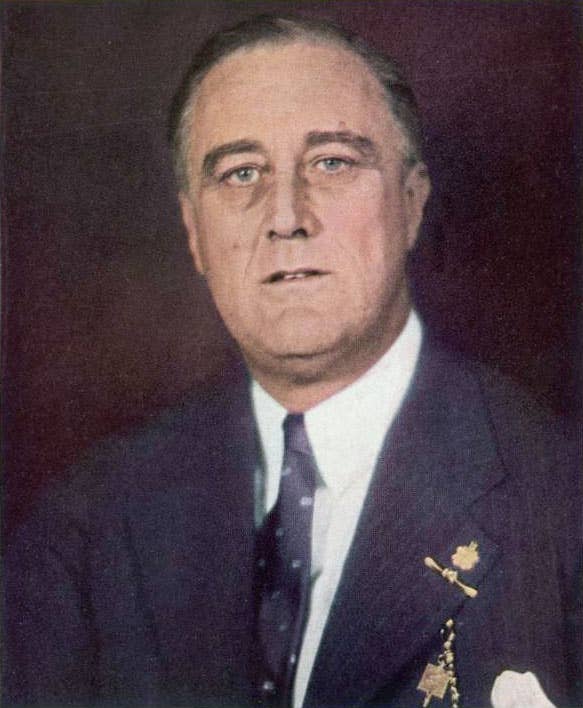 President Ronald Reagan made a video cameo at the 53rd Academy Awards in 1980.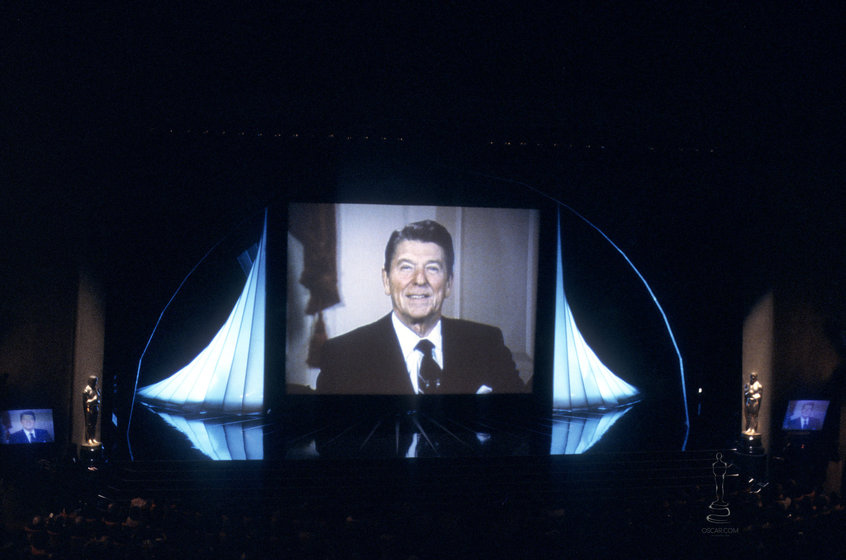 First Lady Laura Bush appeared at the 74th Annual Academy Awards in 2002.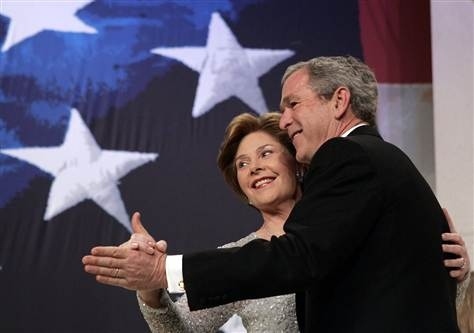 Michelle's appearance was nothing new, but people still freaked out, calling it "inappropriate."
Michelle Obama's stint at the #Oscars was widely inappropriate and an affirmation that our politicians are no more than puppets on a string

— Sharky (@SharkJumper) February 25, 2013
Including someone who thinks we vote for the First Lady...
Really Michelle Obama?Presenting an Oscar?This is not the First Lady we all voted for. #goplogic #Oscars

— Joshua Lumsden (@adabsurdum) February 25, 2013
But it was Obama's co-presenter, Jack Nicholson, who had the most fun with her guest appearance, accidentally giving FLOTUS a new nickname: "Bama."