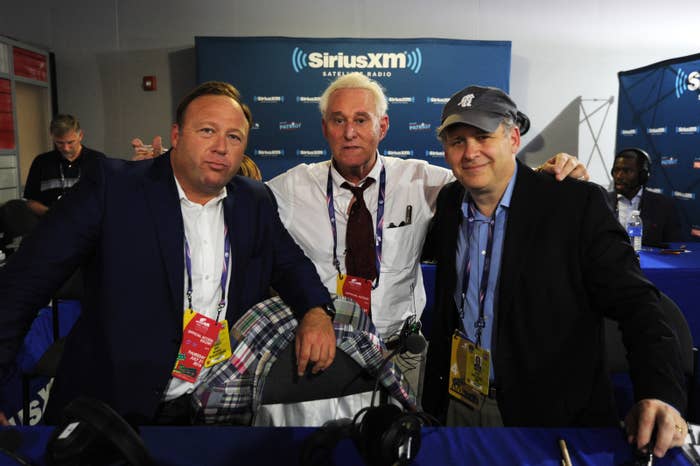 Roger Stone, a longtime adviser to Republican nominee Donald Trump, said on Monday that Trump should immediately release his tax returns to the public.
Asked on the Fernand Amandi Show on 610 WIOD Miami radio if he thought Trump was making a mistake by not releasing his tax records, Stone replied, "Yes, I think he should release his tax returns immediately."
The businessman has been under increasing pressure from Democratic opponent Hillary Clinton to release his tax returns, after Clinton released her 2015 return on Aug. 12 and amid persistent doubts that Trump really holds a personal net worth of $10 billion, as he claims.

Trump campaign manager Kellyanne Conway said on Sunday that Trump would not release his tax returns until an IRS audit is complete, though he is not prevented by law from releasing his returns while an audit is ongoing.