Missouri Governor Commutes Death Sentence Of Inmate Facing Execution
Kimber Edwards was set to be executed on Oct. 6 for hiring a hit man to kill his ex-wife, until Gov. Jay Nixon commuted his sentence to life without parole. The killer now says he framed Edwards to avoid the death penalty.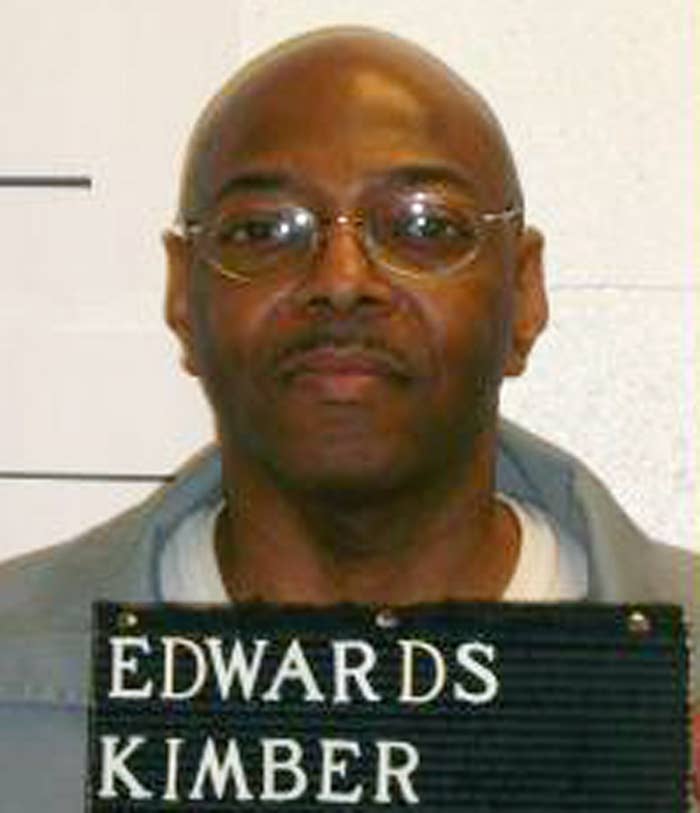 On Friday, Missouri Gov. Jay Nixon, a Democrat who has helped set a record pace of executions in the state, commuted the death sentence of a man facing execution next week.
Kimber Edwards was sentenced to death for hiring a hit man to kill his ex-wife in 2000. The case relied on the testimony of the killer, who has since recanted his story that Edwards hired him, as well as a confession from Edwards himself.
In an interview with the St. Louis Post-Dispatch, the killer said he framed Edwards to help himself avoid the death penalty.
Edwards' lawyers claim that police coerced his confession, and that Edwards has a form of autism.
"After a thorough review of the facts surrounding the murder of Kimberly Cantrell, I am convinced the evidence supports the jury's decision to convict Kimber Edwards of first-degree murder," Nixon said in a statement Friday.
"At the same time, however, I am using my authority under the Missouri Constitution to commute Edwards' sentence to life without the possibility of parole," Nixon continued. "This is a step not taken lightly, and only after significant consideration of the totality of the circumstances. With this decision, Kimber Edwards will remain in prison for the remainder of his life for this murder."
The move is unusual for Nixon, who during his time in office has overseen the executions of 79 inmates — 20 during his tenure as governor and 59 during his 16-year tenure as attorney general.