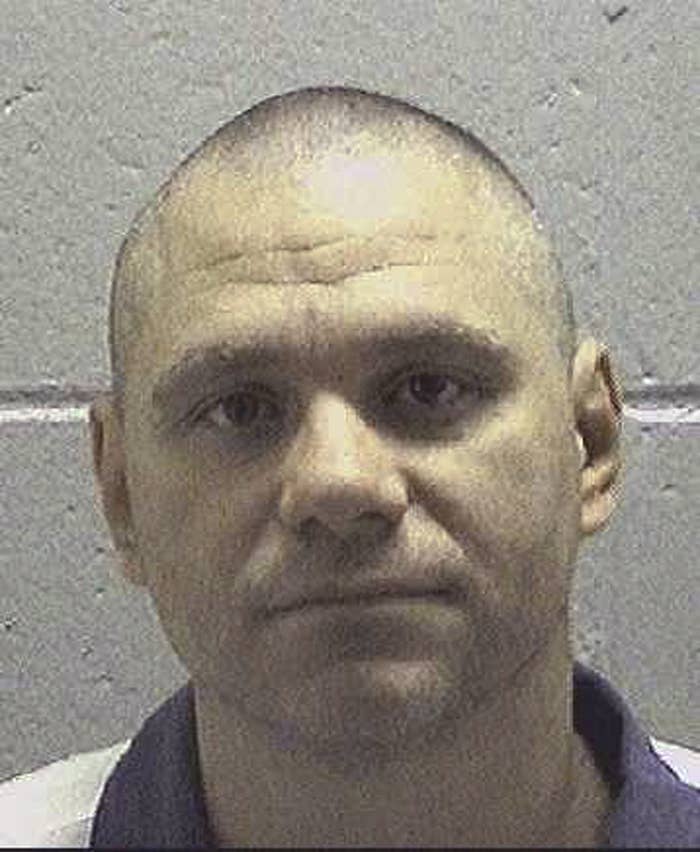 Georgia executed Joshua Bishop Thursday evening for beating a man to death in 1994.
When Bishop was 19, he helped kill Leverett Morrison, 35, so he could take the keys to his Jeep. Bishop tried to grab the keys out of Morrison's pocket while he was asleep. When he woke up, Bishop and an accomplice hit him with a car battery, and then beat him with a rod until he was dead.
They left Morrison's body between two trash bins. The accomplice received life in prison.
On Thursday, Georgia's Board of Pardons and Paroles denied clemency, and the state's supreme court denied his request for a stay. Late Thursday, the U.S. Supreme Court also declined to halt his execution.
Bishop was the state's third execution this year, and the nation's ninth.