Three Marriage Equality States Absent From Marriage Brief In Appeals Court
Supporters of marriage equality are filing briefs to buoy case against Utah and Oklahoma marriage bans.
On Tuesday, several states supported marriage equality in the 10th Circuit Court of Appeals, which is hearing the appeals of the Utah and Oklahoma marriage cases. Fifteen states and the District of Columbia filed the brief: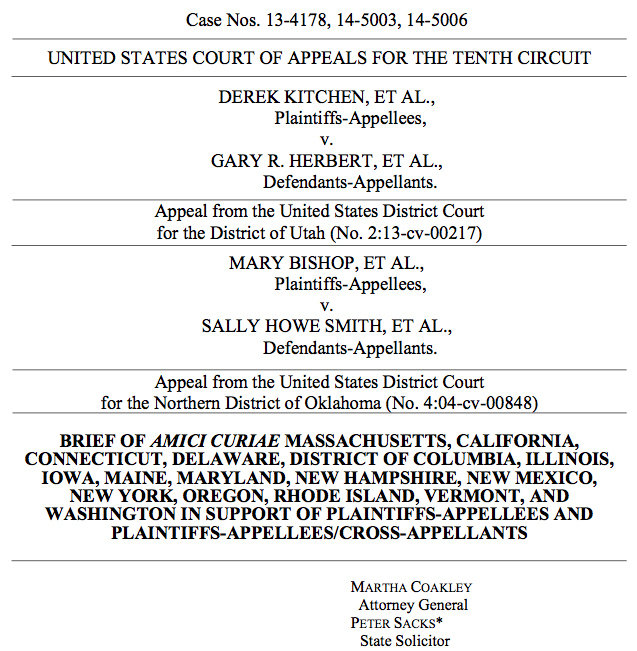 Three states with marriage equality, however, are missing from the list — including Minnesota and New Jersey.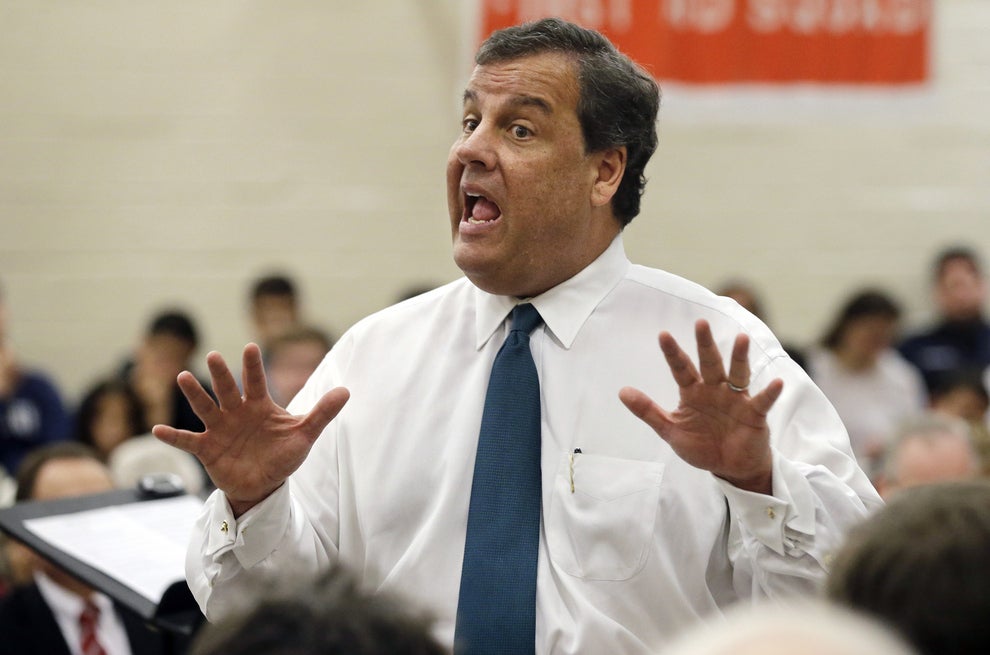 New Jersey Gov. Chris Christie and Minnesota Attorney General Lori Swanson
Unlike most states, where the attorney general is elected, the governor — Republican Chris Christie — appoints the A.G. in New Jersey. The Attorney General's Office, run by Acting Attorney General John Jay Hoffman, did not respond to BuzzFeed's request for comment about the state's position on the brief.
Likewise, the office of Attorney General Lori Swanson, a Democrat, did not respond to a request for comment.
The final state with marriage equality not on the brief is Hawaii, where Democratic Gov. Neil Abercrombie signed marriage equality into law in November 2013.
Like New Jersey, the governor of Hawaii appoints the attorney general in Hawaii. Abercrombie appointed Attorney General David Louie to the post when he took office in 2010.
Anne Lopez, special assistant to the attorney general, said that the case challenging Hawaii's marriage laws — which had been pending prior to passage of marriage equality there — remains, technically, on the docket in the 9th Circuit Court of Appeals and, for that reason, the state did not join the brief.
"Until the Ninth Circuit does something [to dismiss the case], we did not think it was appropriate to participate in another briefing," she told BuzzFeed. "Had it [dismissed the appeal], then I think we would have joined."
One state without marriage equality — Oregon — did sign on, the decision of Attorney General Ellen Rosenblum.
In February, Rosenblum announced that her office would not be defending the state's ban on same-sex couples' marriages in ongoing court challenges.
Read the states' marriage equality brief:
Download PDF