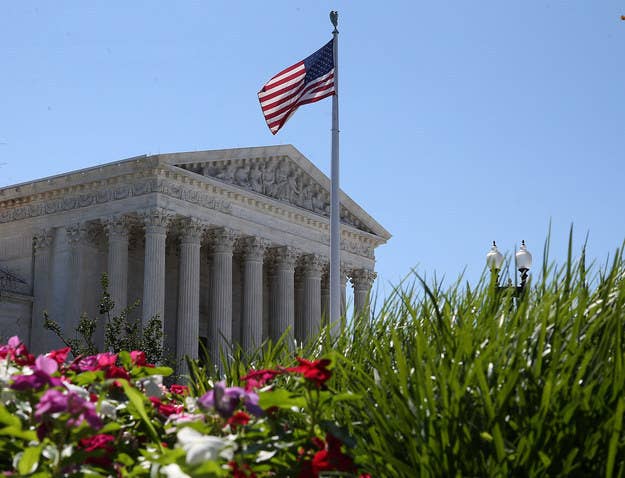 WASHINGTON — The Supreme Court on Monday announced that Texas will not be able to enforce new restrictions on abortion providers while the justices decide whether to hear an appeal filed against the new rules.
Earlier this month, the 5th Circuit Court of Appeals upheld the restrictions, which require abortion facilities in Texas to meet the same standards as ambulatory surgical centers (ASCs), where outpatient surgery is performed. Under the new rules, doctors who perform abortions must also have admissions privileges at a nearby hospital.
In the brief order on Monday, the Supreme Court — over the objection of Chief Justice John Roberts and Justices Antonin Scalia, Clarence Thomas, and Samuel Alito — put the recent decision of the 5th Circuit on hold while the abortion providers ask the Supreme Court to hear their appeal.
The decision means that several clinics unable to meet the new restrictions will remain open at least until the Supreme Court decides whether it will hear the appeal.