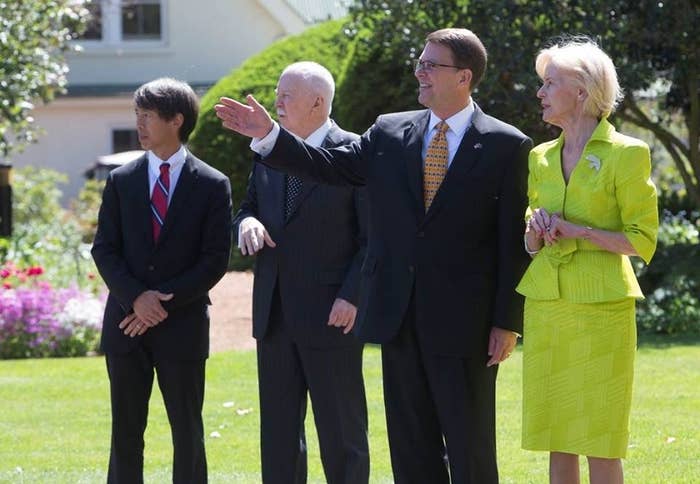 Governor-General Quentin Bryce received the credentials of John Berry, the new U.S. ambassador to Australia, on Wednesday. The Governor-General, a representative of Queen Elizabeth II, welcomed Berry and his husband, Curtis Yee, to Australia.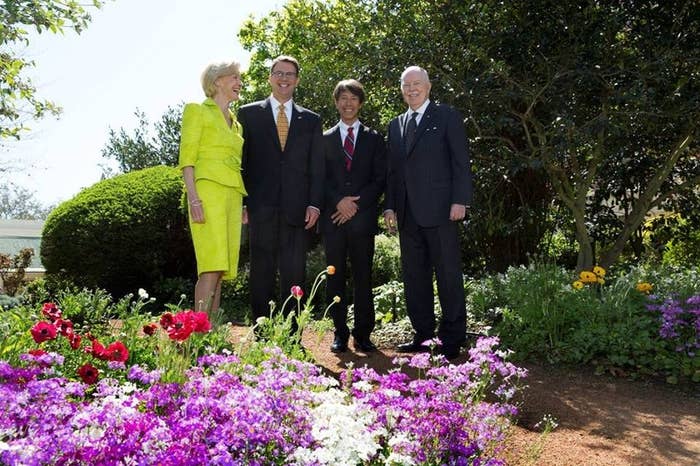 Berry and Yee married in mid-August at St. Margaret's Episcopal Church in Washington and now have moved to a country where the marriage equality candidate lost the recent national elections.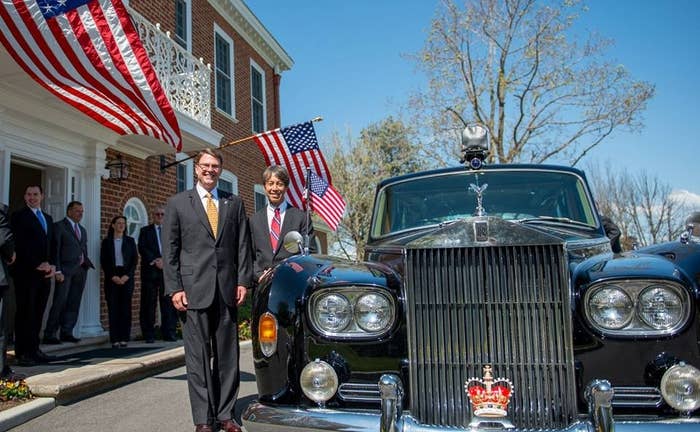 On August 1, Berry was confirmed to his new post, becoming the first out gay U.S. ambassador to a G20 nation. He previously had served in the Obama administration as the head of the Office of Personnel Management.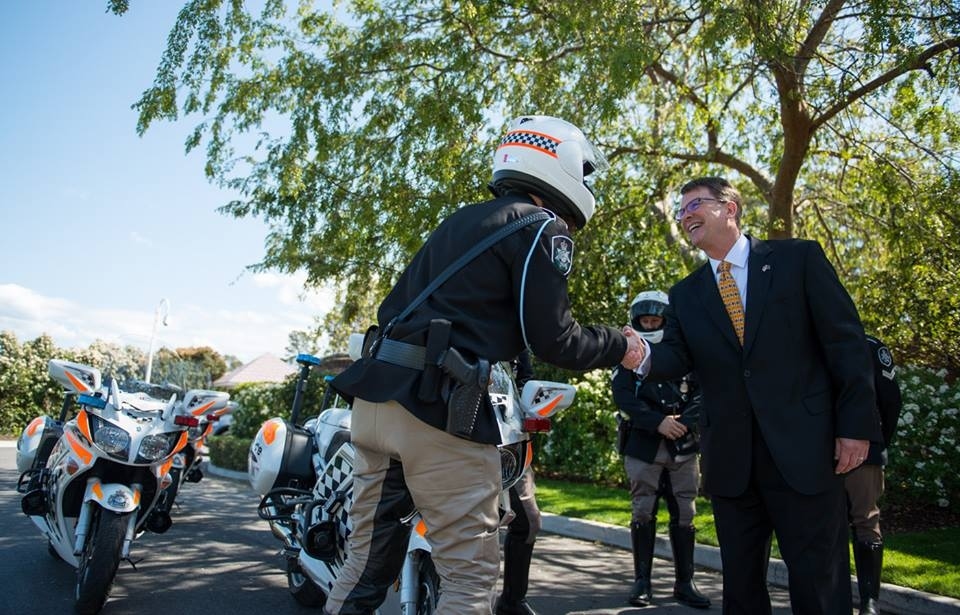 Berry and Yee start their new roles in Australia just two-and-a-half weeks after Tony Abbott defeated Kevin Rudd to become Australia's next prime minister. Abbott opposes same-sex couples' marriage rights; Rudd had said he would strongly support them.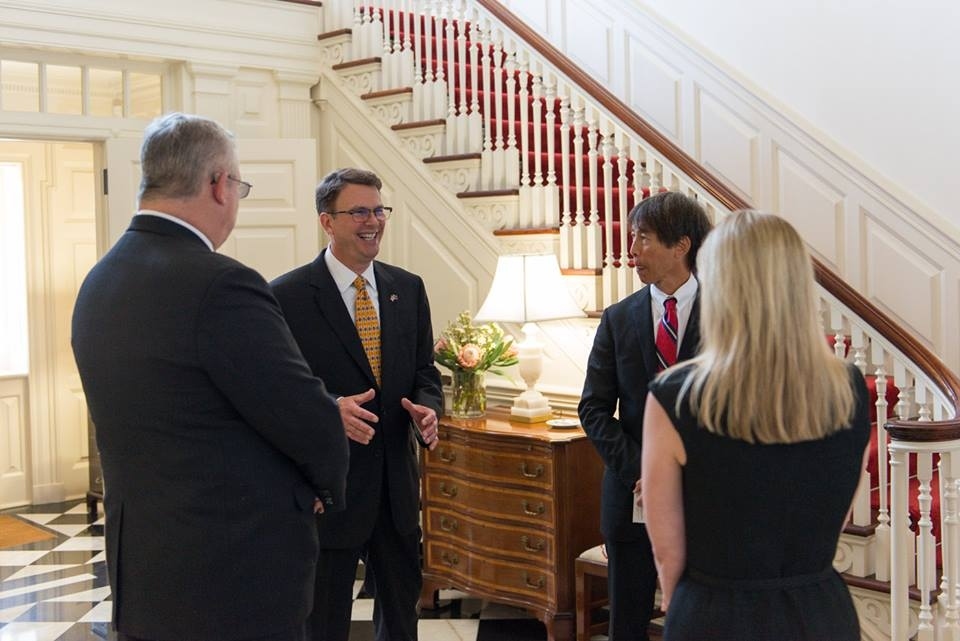 Earlier this month, the U.S. Embassy in Australia posted a welcome video from Berry — which prominently features Yee and in which Berry discusses their excitement about living in Australia.
The video also mentions his time as the director of the National Zoo — and the lion named after him because of his work!