Marriage Equality Plaintiffs, Lawyers Await History At The Supreme Court
Anticipating a possible ruling in the same-sex marriage cases, Jim Obergefell has been joined by other plaintiffs — and lawyers — in the cases at the high court on Friday.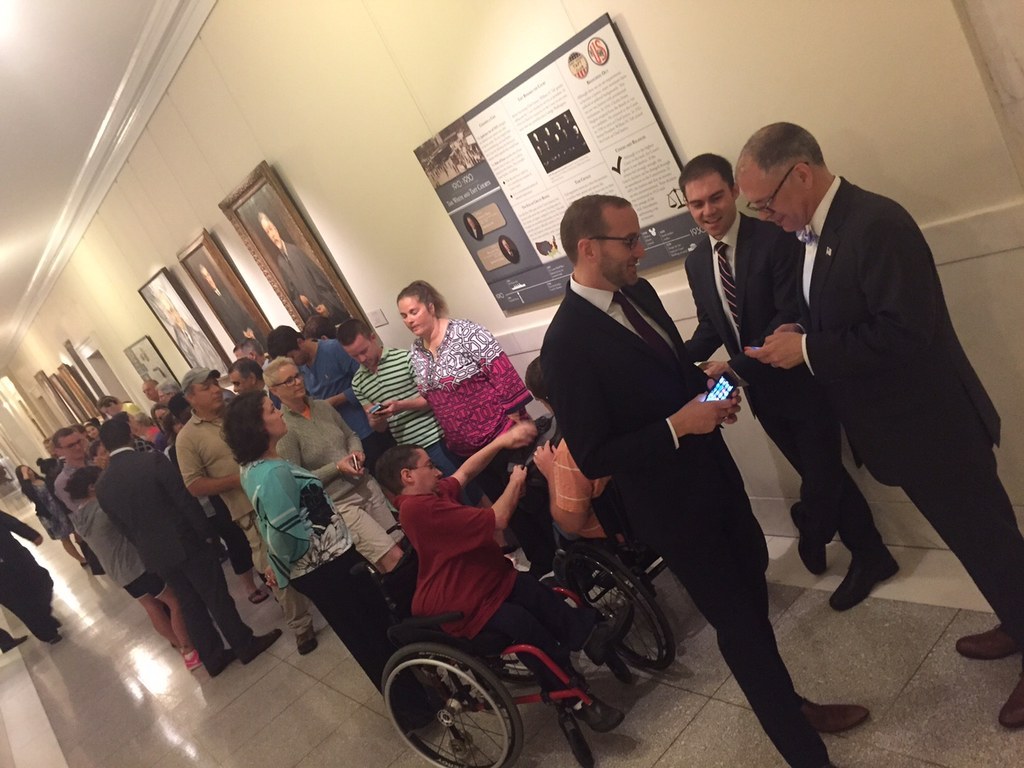 WASHINGTON — Since June 15, Jim Obergefell — the lead plaintiff in the marriage cases before the Supreme Court — has been attending the announcement of decisions in some of the most anticipated cases in the term.
Until Friday, however, he's been alone among the plaintiffs in the marriage cases to attend. With only five cases and two scheduled decision dates remaining on the court's schedule — Friday and Monday — anticipation is high.
Among the others in the court on Friday are Michael De Leon and Gregory Bourke, two of the plaintiffs in the Kentucky case before the court, who flew in last night after Bourke got permission to miss work on Friday.
Obergefell's attorney, Al Gerhardstein, had flown in from Cincinnati, Ohio. Both Mary Bonauto and Doug Hallward-Driemeier — the attorneys who argued for marriage equality and marriage recognition at the April oral arguments in the cases — were in the building before 8 a.m.
Also at the Supreme Court on Friday morning: Paul Smith, the lawyer who argued the 2003 case that ended sodomy laws across the nation, Lawrence v. Texas.
The decision in that case came down a dozen years ago today, June 26, 2003.
The Supreme Court struck down the federal ban on recognition of same-sex couples' marriages in the Defense of Marriage Act in United States v. Windsor exactly a decade later, on June 26, 2013.
On Friday morning, Obergefell, De Leon, Bourke, Gerhardstein, Bonauto, Hallward-Driemeier, Smith — and the country — awaited the decision in Obergefell v. Hodges.
Bourke, De Leon, and two of their children: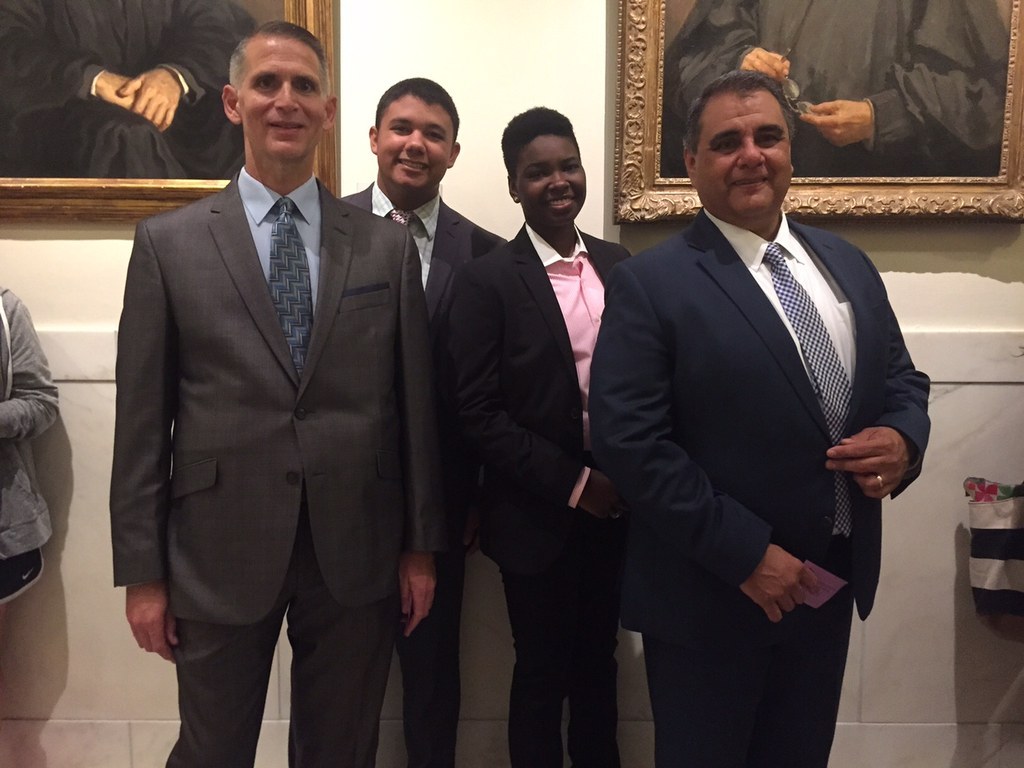 Griffin and Obergefell: