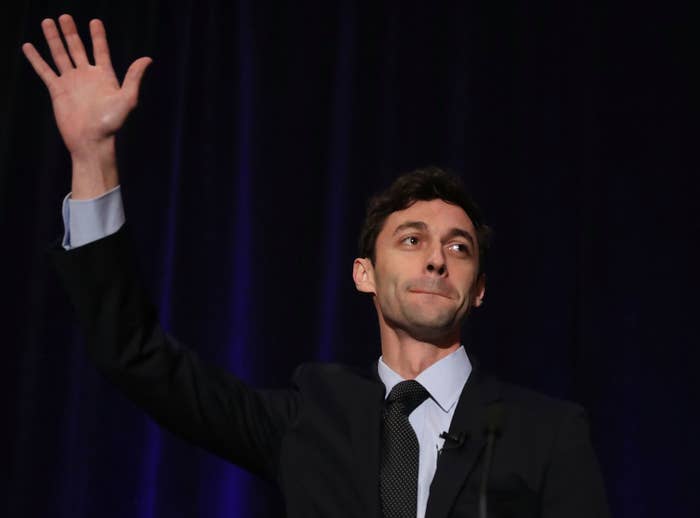 A federal court on Thursday ordered Georgia officials to extend the voter registration deadline through at least May 21 to be eligible to vote in the special election runoff in Georgia's sixth congressional district between Republican Karen Handel and Democrat Jon Ossoff.
Under Georgia law, only those people eligible to vote in the April 18 special election would be eligible to vote in the June 20 runoff.
The Georgia NAACP and others argued in a lawsuit that the rules violate the National Voter Registration Act of 1993, which bars states from having registration deadlines greater than 30 days before an election.

Georgia opposed the request, arguing that "[v]oter qualifications in elections are left to the states" and that the runoff was a "continuation" of the initial election.
On Thursday, US District Judge Timothy Batten held a hearing in the case — and sided with the challengers and against the state.
The competitive seat opened when Health and Human Services Secretary Tom Price left the House to join President Trump's cabinet.