Connecticut Governor Plans Order To Stop Gun Purchases For Those On Watch Lists
"If you cannot fly due to being on a watch list, you shouldn't be able to purchase a firearm," Connecticut Gov. Dan Malloy says. The state is seeking federal approval to use the watch lists to do so.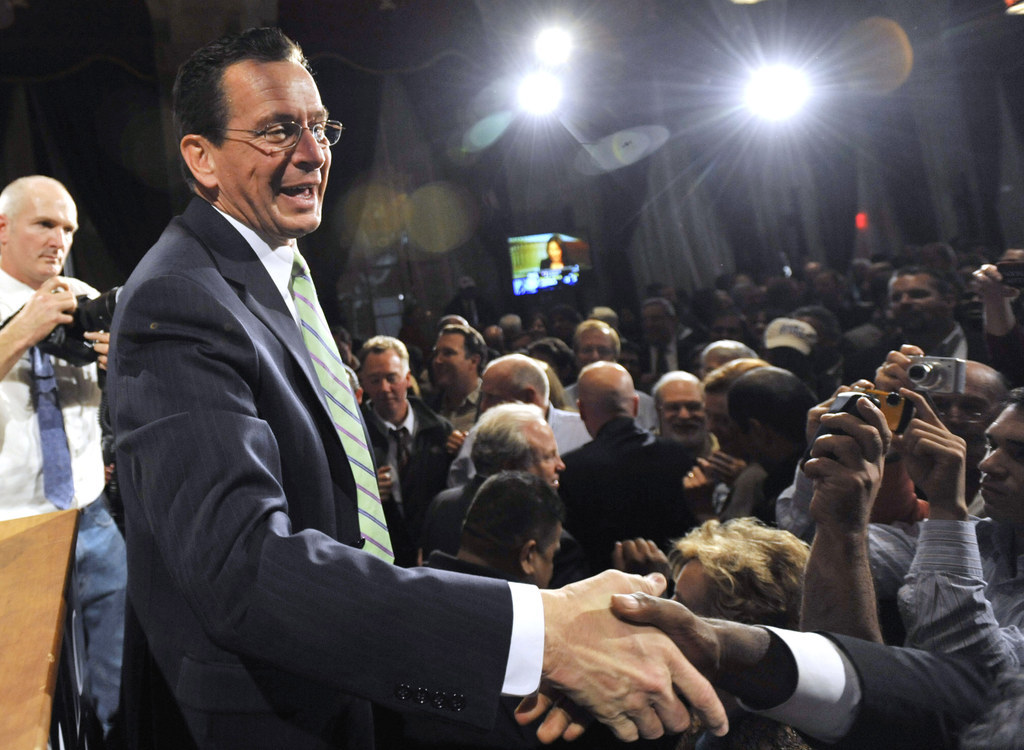 WASHINGTON — Connecticut Gov. Dan Malloy on Thursday announced that he was planning to sign an executive order barring gun purchases by those on government watch lists.
"If you cannot fly due to being on a watch list, you shouldn't be able to purchase a firearm," he said in announcing the planned move. "Why anyone would stand idly by and knowingly allow those on government watchlists to purchase guns is truly unbelievable. Since Congress so far has failed to act, we will."
Malloy's office is seeking federal government approval for the state to use federal watch lists for this purpose, his office stated in a news release explaining his plans. Once that approval is given, he plans to issue the executive order.
"The Governor is working directly with federal officials to use government watchlists for this purpose and, upon approval, will sign the Executive Order," the release states. "He urged the U.S. Congress and other states to take action with similar commonsense steps. The Governor will work with the federal government to determine the specific lists – be it the 'no-fly' list, terrorism watchlist, or some combination – used in this regard."
The effort to ban those on watch lists from buying guns, which has been supported by President Obama and most congressional Democrats, has arisen in the wake of the Paris and San Bernardino terror attacks and has been strongly opposed by Republicans, including the party's presidential candidates.
Malloy's office also noted he previously asked Congress to pass legislation making this a national policy.
Already, Sen. Dick Blumenthal of Connecticut has tweeted his support.