Chelsea Manning Says She's Only Been Given "Lip-Service" On Gender Treatment
"Ultimately, I just want to be able to live my life as the person that I am," Manning says in a letter released to NBC News.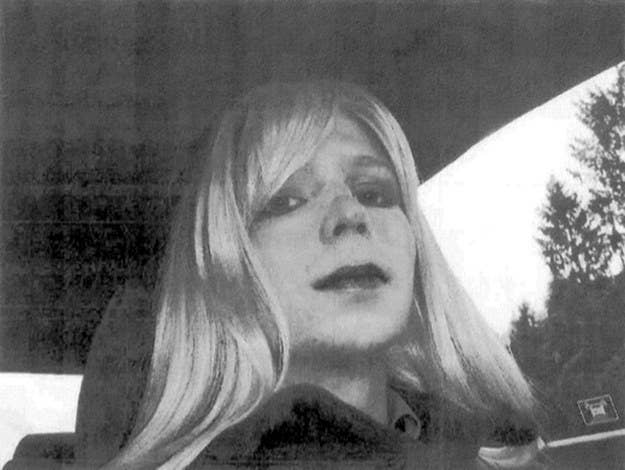 WASHINGTON — Chelsea Manning says that the military ignored and since has given only "lip-service" to her efforts to receive medical treatment because she is transgender, she wrote in letter released on Friday.
"Treatment is, as a matter of law, about medical necessity," she wrote in the letter, provided to NBC News. "The U.S. Disciplinary Barracks restricts my ability to express myself based on my gender identity. For example, in my daily life I am reminded of this when I look at the name on my badge, the first initial sewed onto my clothing, the hair and grooming standards that I adhere to, and the titles and courtesies used by the staff."
Manning was convicted of violations of the Espionage Act and other offenses in July 2013 after leaking thousands of classified documents to WikiLeaks. She thereafter announced that she is transgender and has tried to receive treatment since. Earlier this month, her lawyers wrote that they would sue if a treatment plan is not put forth by September 4.