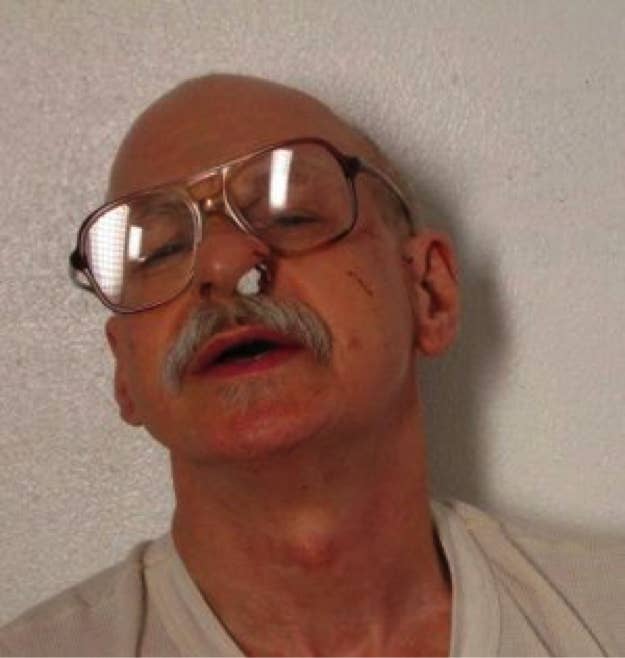 Arkansas has obtained a new supply of a key execution drug and officials are preparing to use it in the near future.
The state, which tried to carry out eight executions in April before a key execution drug expired, succeeded in carrying out four of those death sentences. Others were halted by state and federal courts.

On Thursday, though, Arkansas Attorney General Leslie Rutledge asked the state's governor, Asa Hutchinson, to set an execution date for Jack Gordon Greene.
"We've received the letter from the Attorney General's office," Hutchinson spokesperson JR Davis told BuzzFeed News. "The Governor will set a date, but there is no specific timeline."

Greene is on death row as a result of the 1991 murders of his brother and a retired preacher, whose home he had gone to in the aftermath of the first killing. He received a life sentence for the killing of his brother, but a death sentence for killing the preacher, Sidney Jethro Burnett.
"The ADC acquired a supply of Midazolam on August 4, 2017. Once the Governor issues a warrant, the ADC will be prepared to carry out the sentence," Solomon Graves, a spokesperson for the Arkansas Department of Correction, told BuzzFeed News.


According to documents provided to Greene's lawyer, the director of the Department of Correction, Wendy Kelley, paid $250 cash for the new supply of midazolam at 5:40 p.m. Aug. 4.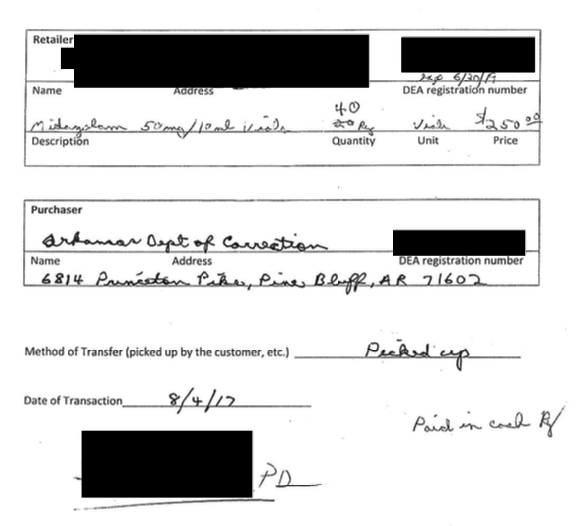 A week later, Kelley submitted a "miscellaneous expense reimbursement form" to recoup the expense.

Greene's lawyer criticized the state's move in a statement provided to BuzzFeed News.
"Today the Attorney General has requested an execution date for a severely mentally ill man. Jack Greene has well-documented brain damage and mental illness," John C. Williams, assistant federal defender, said in the statement. "Capital punishment should not be used on vulnerable people like the severely mentally ill. We hope Governor Hutchinson will refrain from setting an execution date for Mr. Greene since he is not competent for execution."
Before the last set of attempted executions, Kelley drove to obtain a supply of potassium chloride, one of the other drugs used in the state's protocol.