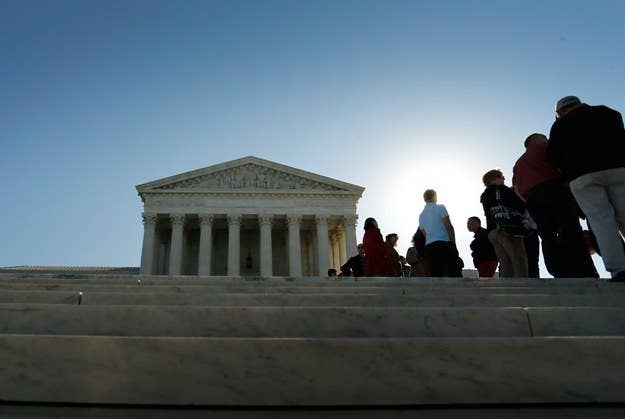 WASHINGTON — Arizona cannot enforce Proposition 100, which denies bail to undocumented immigrants, while it seeks Supreme Court review of an appeals court ruling that held the measure unconstitutional.
The Supreme Court on Thursday denied Arizona officials' request for a stay pending a request for certiorari, allowing the 9th Circuit Court of Appeals decision striking down the measure to stay in effect during the attempted appeal.
Justice Anthony Kennedy had initially issued a stay of the 9th Circuit ruling in response to the officials' request while the court considered the matter.