President Trump's Official Twitter Account Was Registered To A Personal Gmail Address
The registration of @POTUS to a personal email account raises issues about the security of the Trump administration's social media accounts.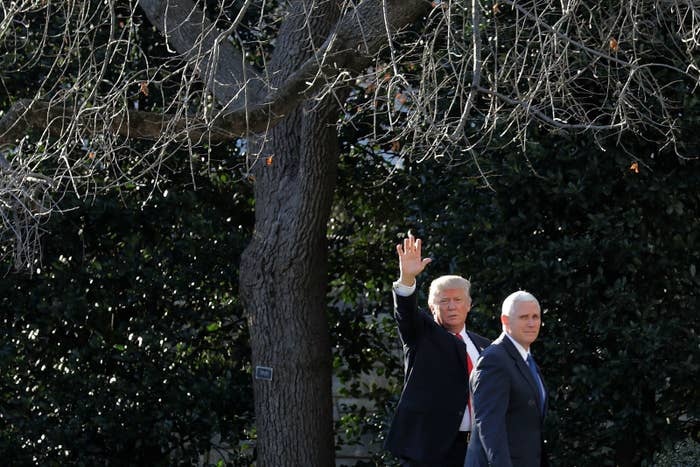 Until Thursday afternoon, Donald Trump's official @POTUS Twitter account was registered to a private, non-government email address, raising concerns about the security of the White House's primary social media account. The account registration was changed after journalists flagged the registration on Twitter.
The registration was first noticed by TV Guide's managing editor, Alex Zalben: