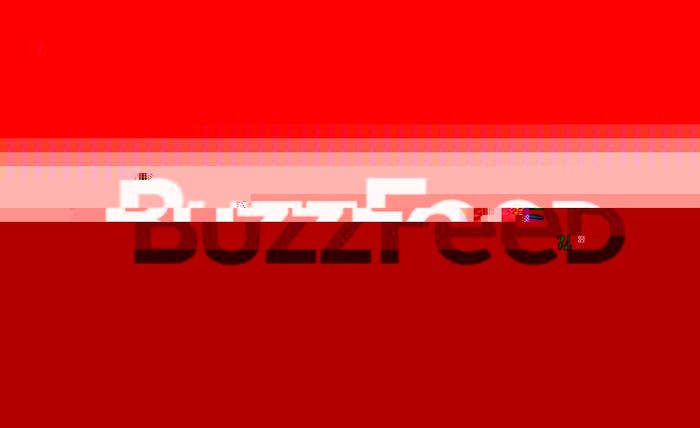 Without really knowing your way around Photoshop, it's pretty difficult to create a good piece of glitch art. Normally, these glitches are formed by bugs embedded in digital files or created by artists who play with around with the code inside an image file. But now, thanks to Georg Fischer, the German designer behind this awesome glitch generator, you can create gallery quality glitch art in the blink of an eye. Or, at the very least, some pretty messed up images.
Here's a few examples of some work we defaced while testing out Fischer's program:
The FWD logo gets a revision

And Miley never looked better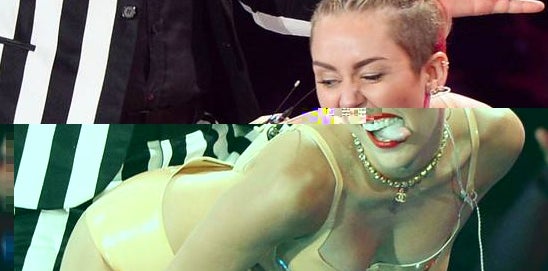 Though, Tim Cook's seen better days...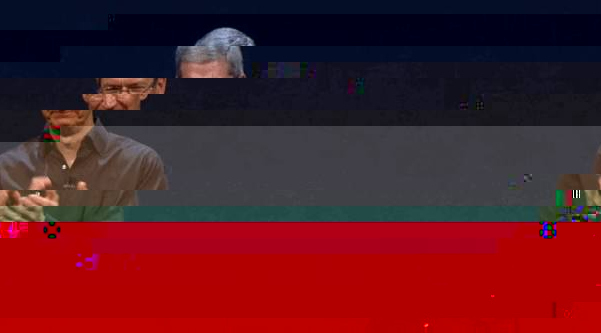 Jack is, arguably, more terrifying than ever
Oddly, iOS 7 doesn't look all that different...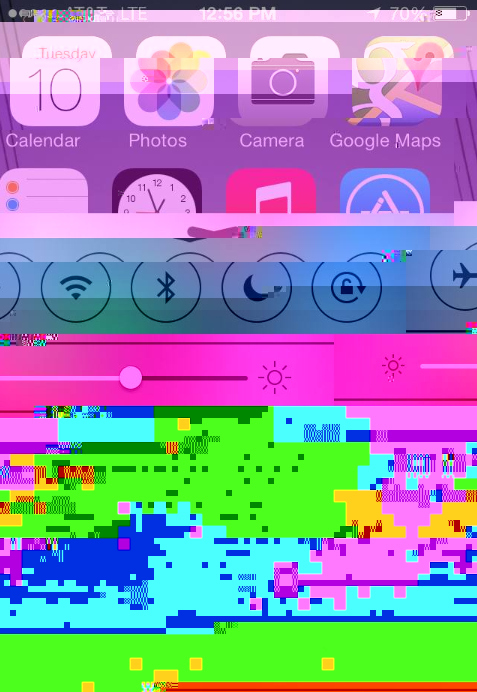 The more iconic the photo, the better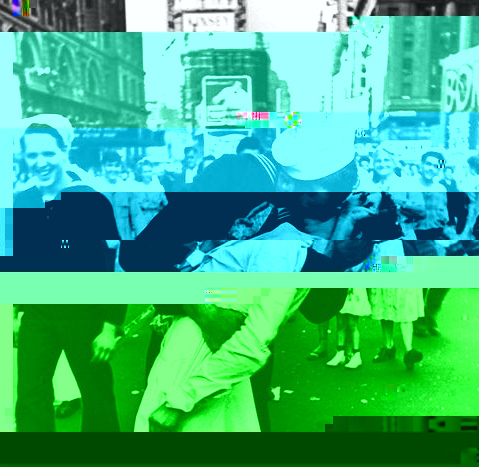 Eh?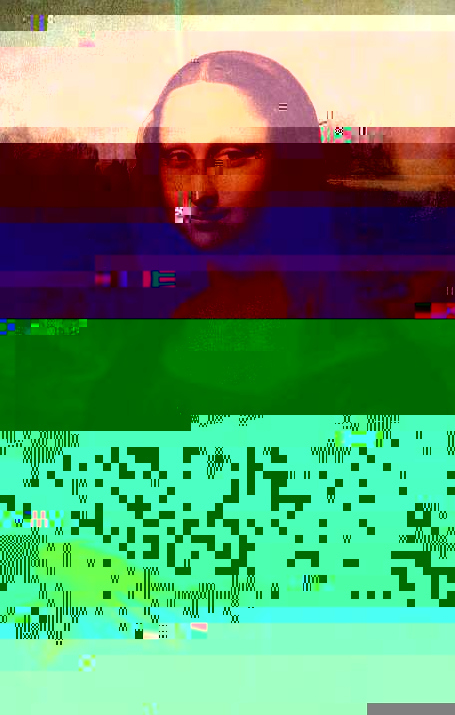 Sorry, Mr. President!