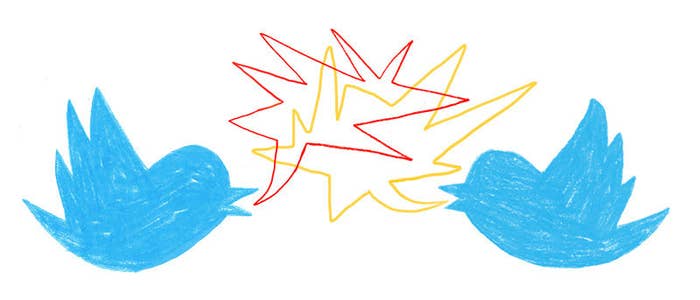 Over the past decade Twitter has not just tolerated abuse and hate speech, it's virtually been optimized to accommodate it. As BuzzFeed News reported last week, harassment on Twitter is rampant thanks to what company insiders past and present describe as inaction and organizational disarray.
We're going to continue reporting on this issue and as part of that effort we'd like your help. We've created a survey intended to inform our understanding of how Twitter deals with abuse reports. It's short and not all that different from the form you'd file to Twitter to report abuse. The information you provide will be kept confidential, unless you say otherwise.
Thanks for your help.