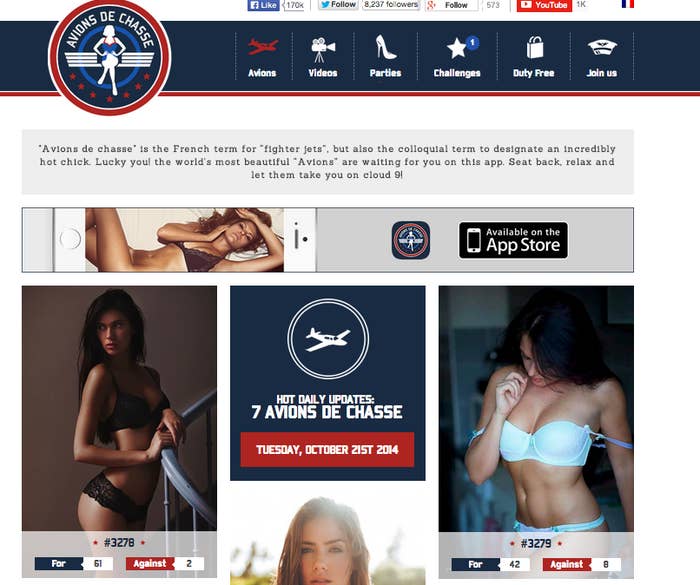 Yesterday, Uber's Lyon office unveiled a new promotion with an app called "Avions de Chasse." The deal pairs Uber riders with "hot chick" drivers as they make their way across the city.
"It's going to be the most beautiful thing on Earth," the post suggests of the free ride promotion.
Using the promotion, a user can enter his (presumably) code "UBERAVIONS" in his Uber app and "become the luckiest co-pilot of Lyon," which basically means that a model will pick you up and drive you around. There's also the rather icky disclaimer in the post that the offer is valid for a maximum run of 20 minutes.
The post was deleted soon after an inquiry from BuzzFeed; Uber didn't respond to the inquiry.
Here's how Avions de chasse describes itself on the English version of its website:

Avions de chasse" is the French term for "fighter jets", but also the colloquial term to designate an incredibly hot chick. Lucky you! the world's most beautiful "Avions" are waiting for you on this app. Seat back, relax and let them take you on cloud 9!
While the Uber blog post is somewhat tame, Avions de Chasse's website offers far less to the reader/user's imagination.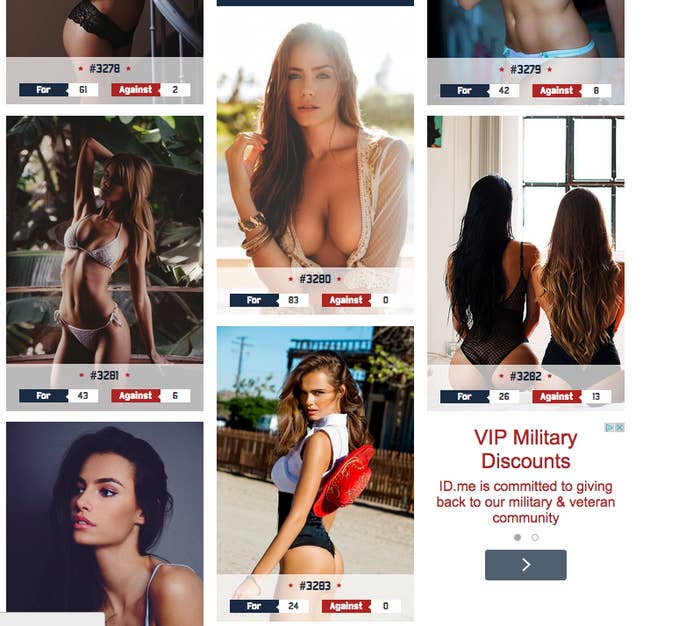 There's also a video, in which a business casual bro/man/dude uses the service. It's only 1:50 long but it's full of shots like this: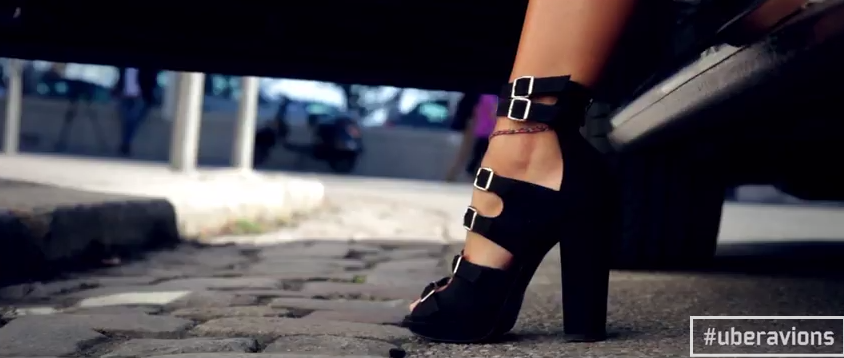 And THIS: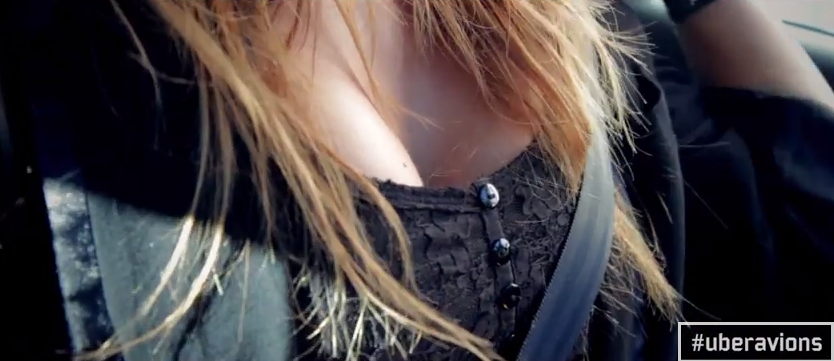 Aaaaaaand This: