An Exhaustive List Of Every New Online TV Show
Everyone is getting into original online TV series. EVERYONE. The digital video arms race is here.
Welcome to TV's strange new future. These are its channels.
This year at the ad industry's NewFronts, where the internet pitches its best video programming to advertisers, nearly 1 billion ad dollars are expected to change hands as seemingly everyone tries to turn their sites into a TV networks.
Online video, as it turns out, is wildly popular. YouTube's Robert Kyncl told reporters on Wednesday that users spent 50% more time watching YouTube in 2012. YouTube now has more than 1 billion unique users each month and 6 billion hours of video are uploaded monthly. In very raw terms, it's the biggest TV network in the world.
So last year YouTube made a substantial investment in original channels, subsidizing promising directors, independent studios and major media organizations. This year the company announced it'll add an additional $200 million to channels as well. For some, it's been a huge success. Two days ago the YouTube sensation Awesomeness TV was acquired by Dreamworks for a deal that could be worth up to $117 million. Others have floundered.
But YouTube's success, and the hype surrounding shows like Netflix's House of Cards, have spawned an online original programming arms race of sorts. Here are all the people making TV shows — like, full-on, old-school TV series, celebrities and all — on the internet right now.
This week AOL announced 15 (15!!) original new series: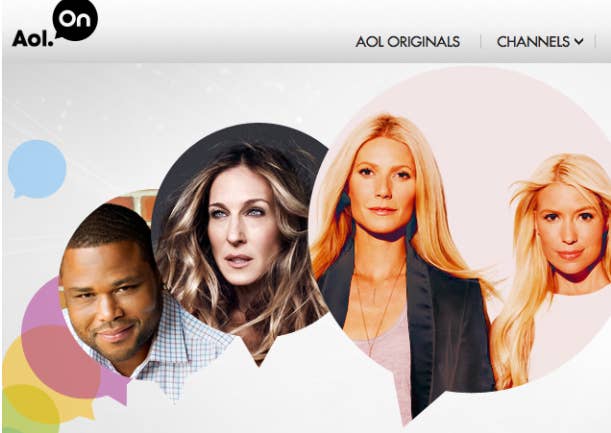 And Amazon Prime launched 14 pilots that you can stream for free and vote on: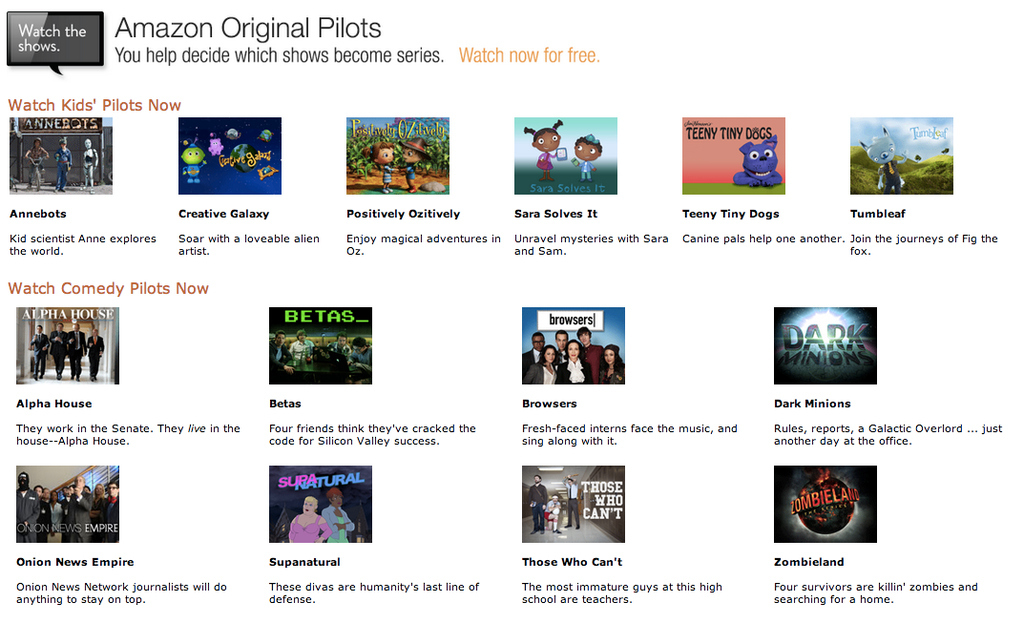 Similarly, Yahoo will debut six new original series, including "Losing Your Virginity With John Stamos" and a partnership with the WWE.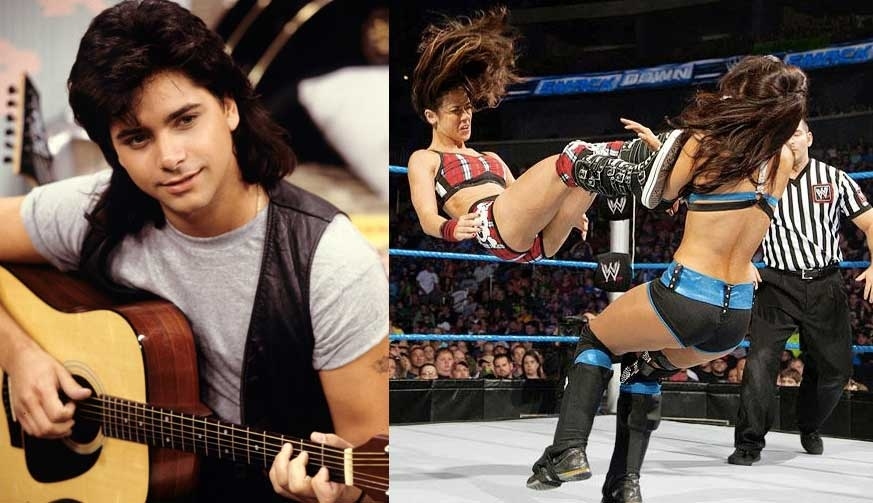 Netflix has Arrested Development coming later this May and will premier "Orange is the New Black" July 11
Sony Pictures' Online Video Network, Crackle, just announced six shows today: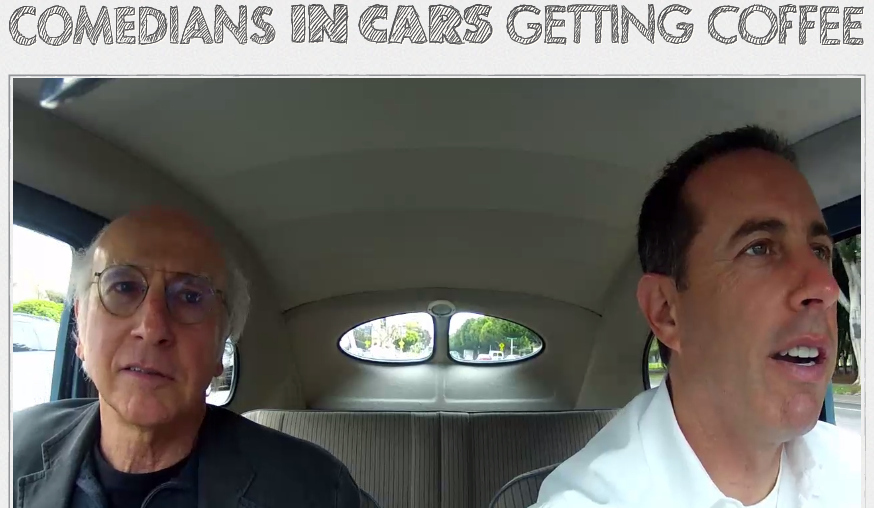 Microsoft is in development for original series within the year and TVLine reports the company might reboot Heroes for Xbox.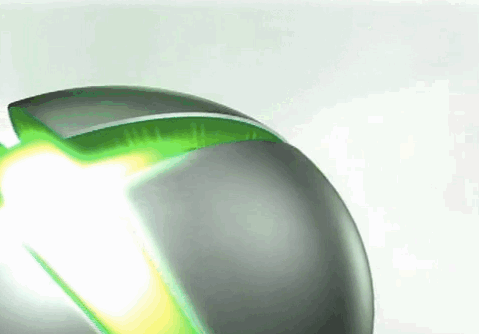 Disney has 10 new online shows.
Even The Weather Channel is getting in the game: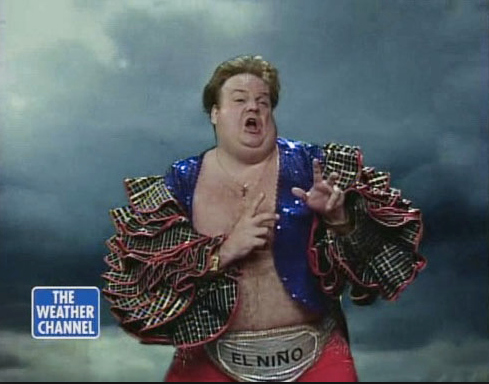 By our count, that's 78 original, TV-quality web series. And there are probably more lurking out there...
Next: to find out if people actually watch them.