A Tribute To The Universe's Favorite Astronaut
And the internet's, too.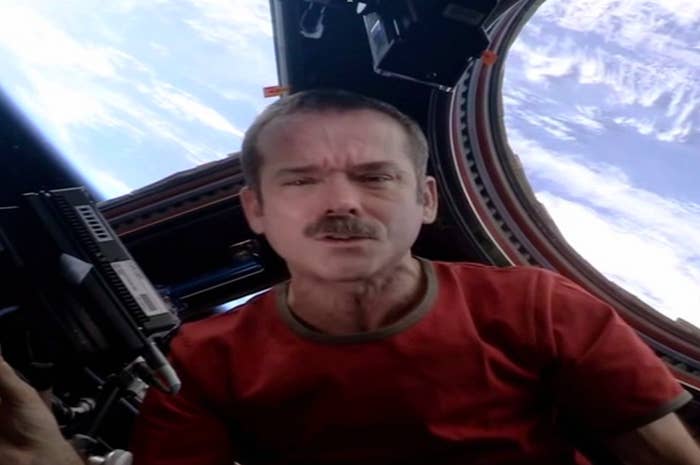 53 year old Canadian astronaut and undisputed king of zero gravity social media, Chris Hadfield announced his retirement yesterday afternoon. Most recently, Hadfield was commander of the International Space Station (the first Canadian to do so).
He posted this rather poignant photo of Canadian Space Agency employees welcoming him back from space.
Through his tweets, photos, and videos, Hadfield brought us closer to the experience of living in space than anyone before. Let's check out some of the highlights, shall we?
On board the International Space Station, Hadfield taught us how to laugh...
He reminded us that, even far from home, it's important to stick to your roots.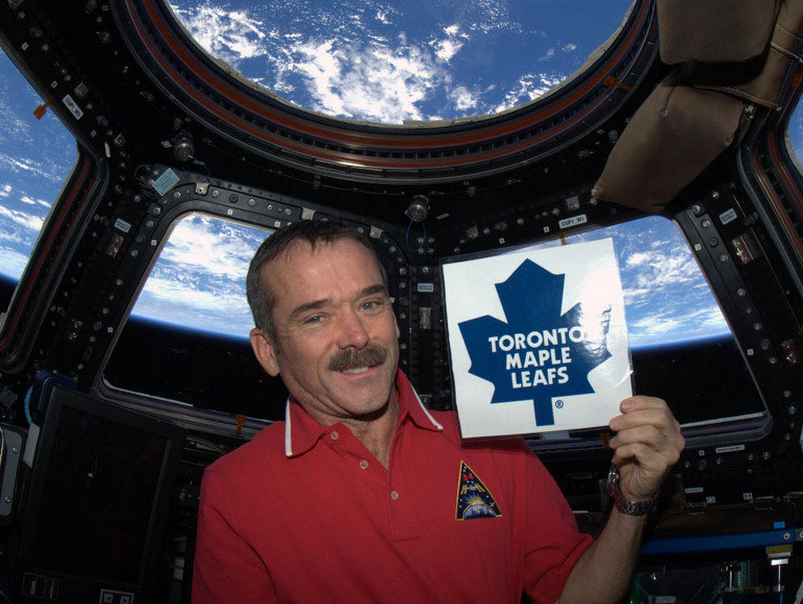 He hosted live chats with tons of school children across the country during his voyage.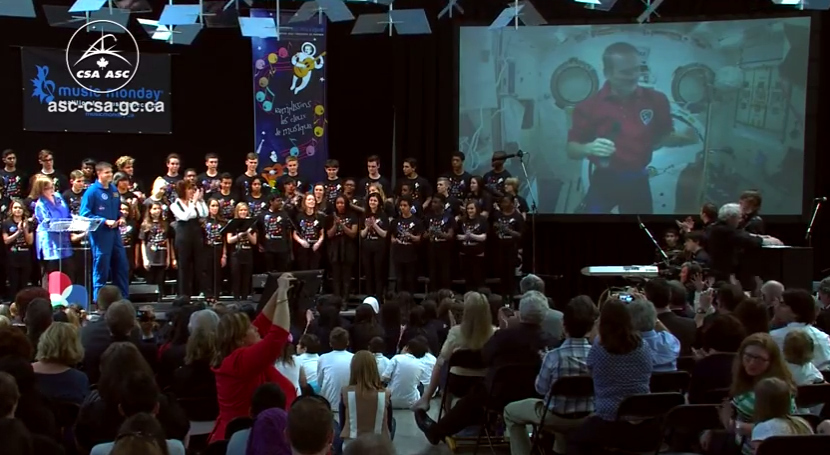 And showed us how to prepare a tasty lunch on a budget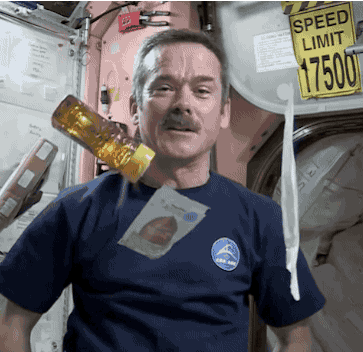 He even gave us some quick photography tips...
...which was super cool because the photos he took of Earth were stunning:
His tweets caught the attention of William Shatner...
...so, of course, Hadfield hung out with him...in SPACE.
All told, it appears Commander Hadfield didn't waste a second up in space...and for that, we thank you!