Russian Oligarch Mikhail Khodorkovsky Walks Free
After 10 years behind bars, Russia's once-richest man and most famous prisoner walked free Friday afternoon after Vladimir Putin announced shock plans to pardon him. Update: Khodorkovsky has left Russia for Germany.
Jailed former oligarch Mikhail Khodorkovsky walked out of prison on Friday after 10 years behind bars.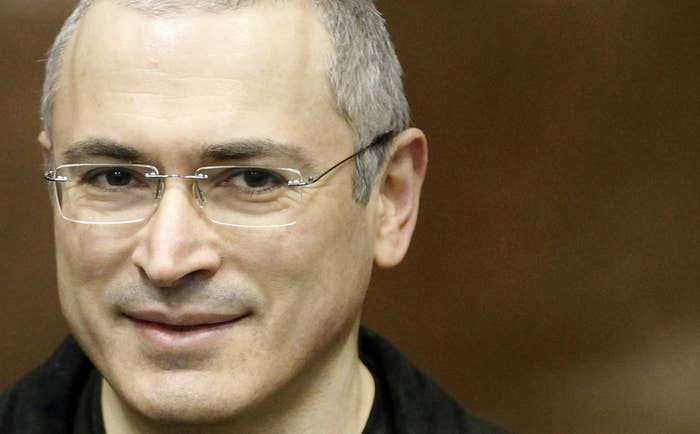 Khodorkovsky was arrested in 2003 on tax evasion charges widely seen as punishment for challenging Vladimir Putin.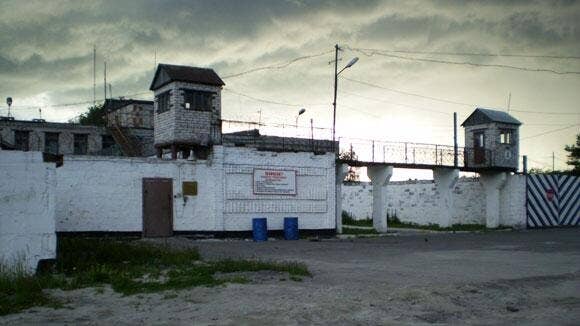 Putin unexpectedly announced on Thursday that he planned to pardon Khodorkovsky. The move is seen as an attempt to sanitize Russia's image ahead of February's Sochi Olympics.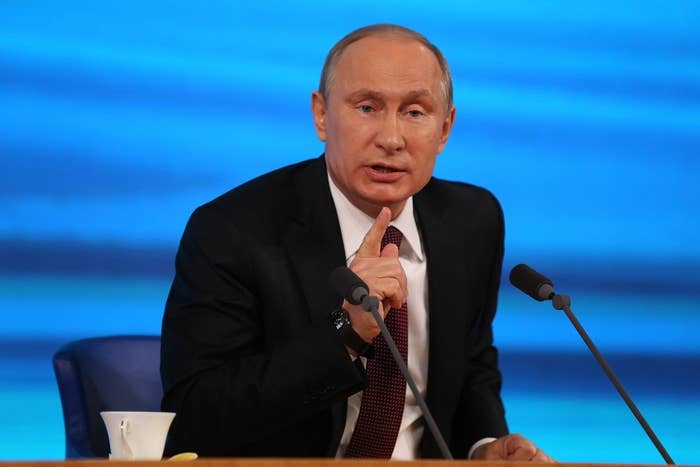 The decree, published on the Kremlin's website on Friday, said Putin was pardoning him for humanitarian reasons.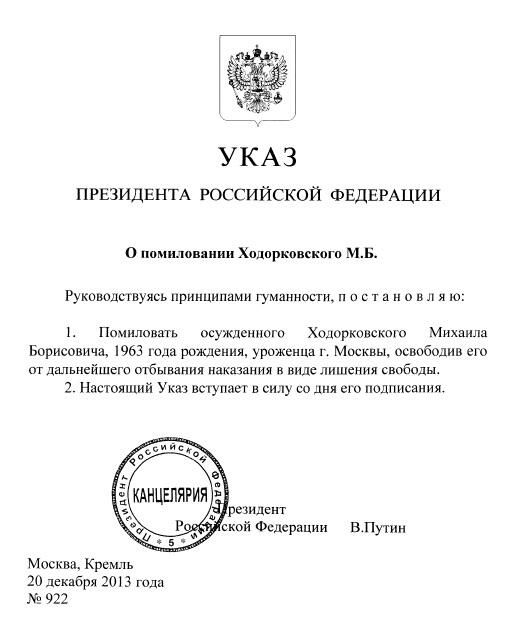 By Friday afternoon, prison officials said Khodorkovsky had left Russia for Germany.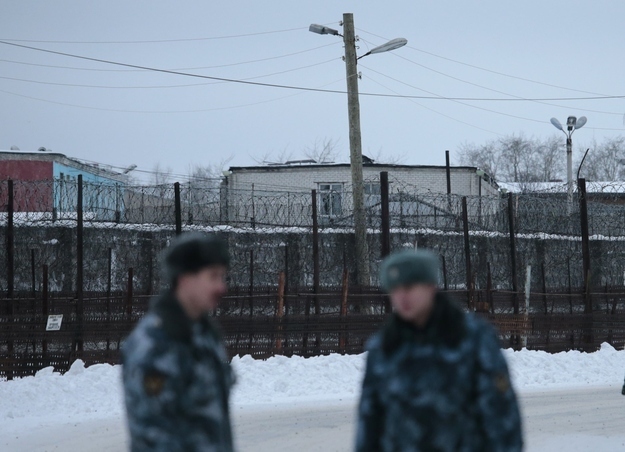 Khodorkovsky's spokespeople released this photo of him after landing in Berlin. It is the first image of him in freedom in 10 years.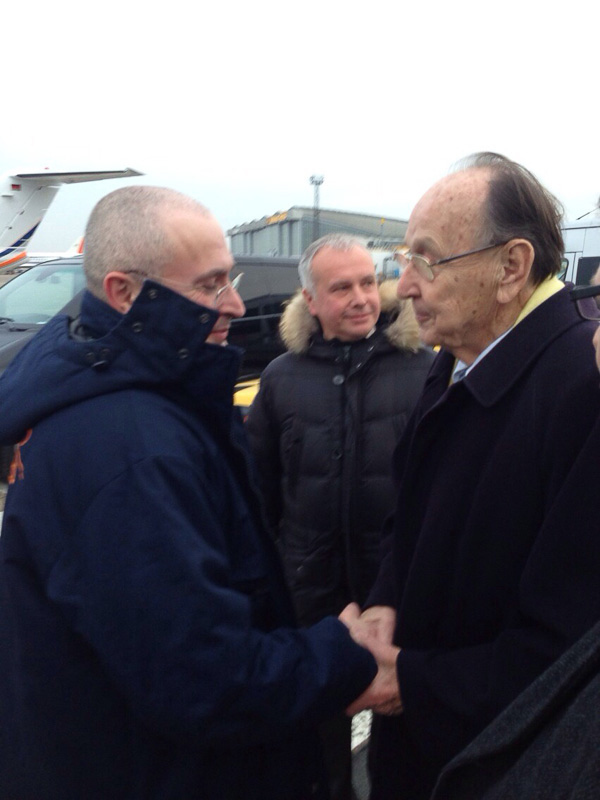 Dear friends,

On Nov. 12, I asked the president of Russia with a request for a pardon for family reasons and am glad for the positive decision.

The question of recognizing guilt was not raised.

I want to thank everyone who for all these years followed the Yukos case and for the support that you gave me, my family and everyone who was unjustly imprisoned and continue to be investigated. I can't wait for the moment when I can hug those close to me and personally shake the hands of all my friends and colleagues."
Translated by Miriam Elder.
Cate Sevilla is the UK managing editor for BuzzFeed and is based in London.

Got a confidential tip? Submit it here.

Miriam Elder is a political reporter for BuzzFeed News and is based in New York. Her secure PGP fingerprint is 5B5F EC17 C20B C11F 226D 3EBE 6205 F92F AC14 DCB1

Contact Miriam Elder at miriam.elder@buzzfeed.com.