Three Pro-Russian Militants Die In Black Sea Base Attack
Three dead and at least 13 injured.
This morning, Ukraine's interior minister announced on Facebook that three pro-Russian militants had been killed after Ukrainian troops repelled an attack on a national guard base.
The Associated Press reported that a crowd of 300 men with "stun grenades and Molotov cocktails" stormed the national guard base in the Black Sea port of Mariupol.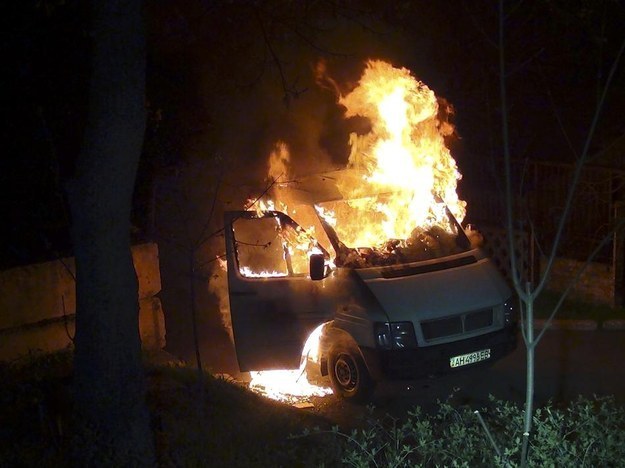 There are conflicting reports on what the attackers were armed with. Some have said they were unarmed.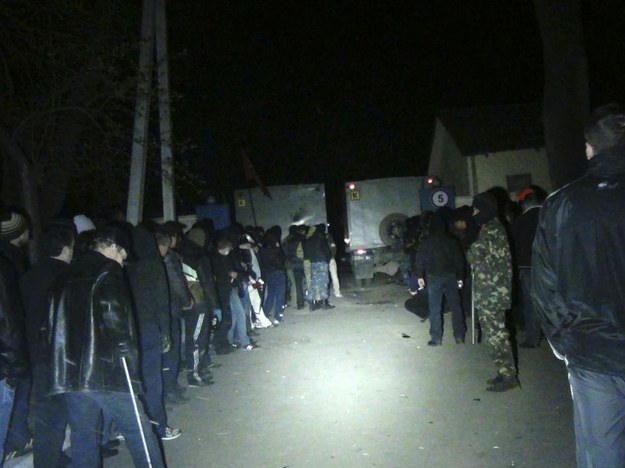 Other photos show what appear to be baseball bats.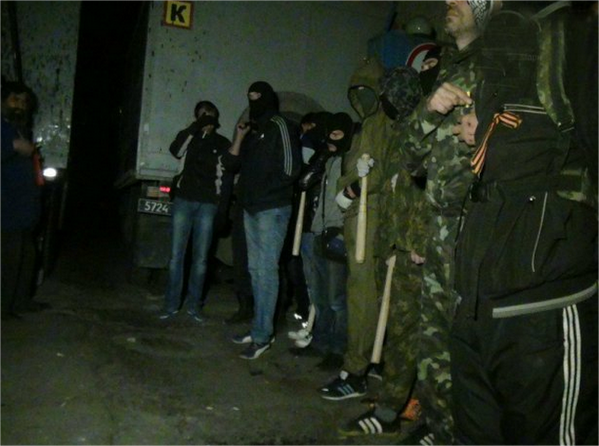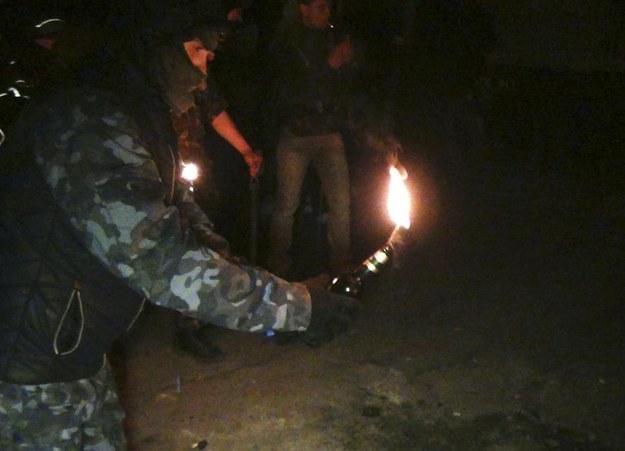 And acting President Oleksandr Turchynov told parliament that the pro-Russian gang tried to storm the base three times and carried automatic weapons.
He added that the brigade of men had laid down its arms and that its detained members will face trial.
63 attackers are said to have been detained.