Raffaele Sollecito Has Been Detained By Police Near The Austrian Border
Less than 24 hours after being found guilty for Meredith Kercher's death, Raffaele Sollecito has been found in a hotel near the Austrian border.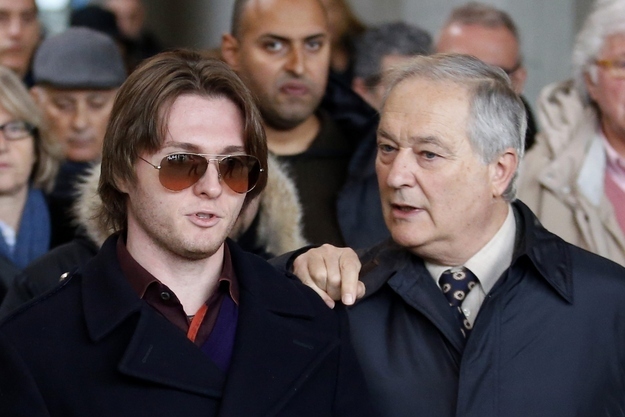 The cabinet chief of the Udine police station, Giovanni Belmonte, has confirmed reports that police showed up at the hotel where Sollecito was staying with his girlfriend in Venzone, Italy, at 1 a.m., local time.
Belmonte confirmed that Sollecito came with police calmly and willingly, and that his girlfriend followed the police to the station.