Iran Has Started To Take The First Steps Towards Implementing The Nuclear Deal
It's been reported Iran has halted work on its uranium enrichment production.
Iran stopped work on its most sensitive uranium enrichment production on Monday as part of its deal with key world powers to ease concern over its nuclear program.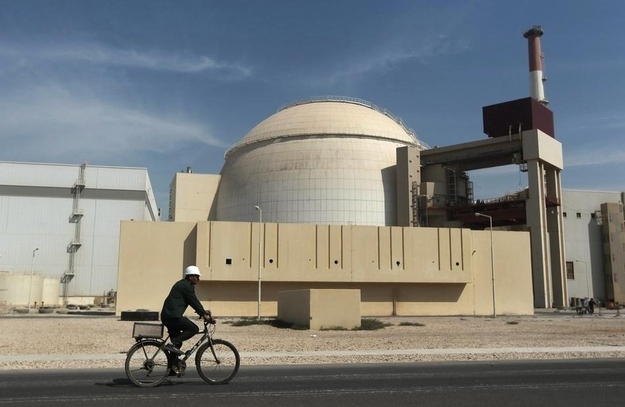 It's been reported that international inspectors were present when they began to implement their obligations under the new deal.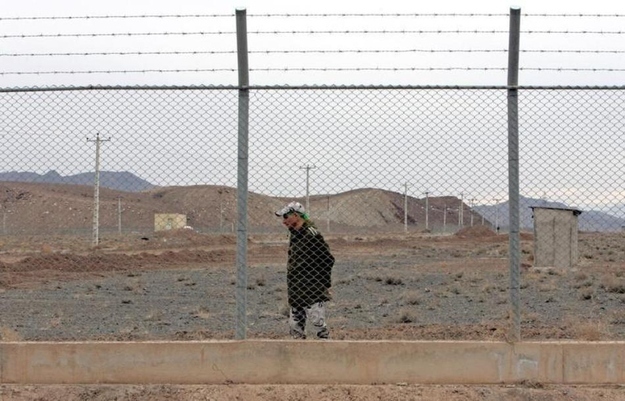 The deal is includes the lifting of some sanctions, and Iran is expected to receive the first $550 million installment of $4.2 billion of its assets that were blocked overseas starting on February 1.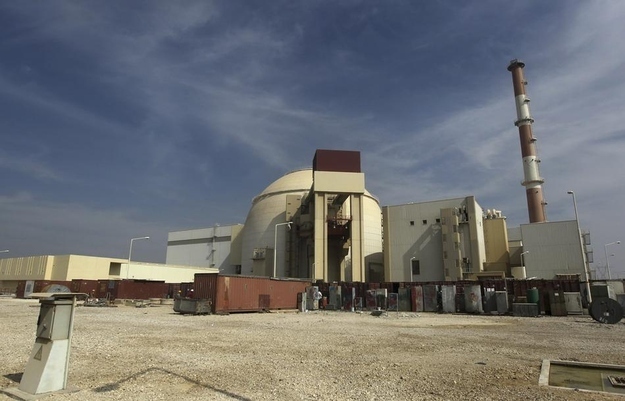 Cate Sevilla is the UK managing editor for BuzzFeed and is based in London.

Got a confidential tip? Submit it here.