Hundreds Attend Israel's State Memorial Service For Ariel Sharon
Those in attendance included Joe Biden, Tony Blair, and Benjamin Netanyahu.
Hundreds of international dignitaries attended the state memorial ceremony for Ariel Sharon at the Knesset, Israel's parliament, on Monday morning.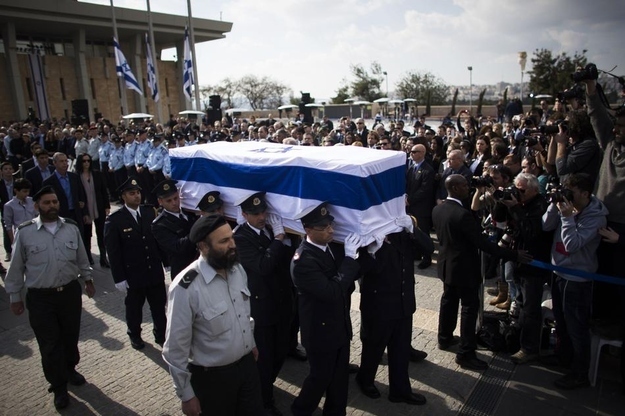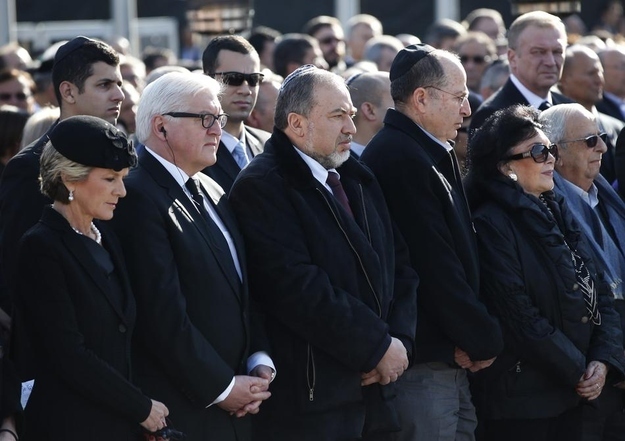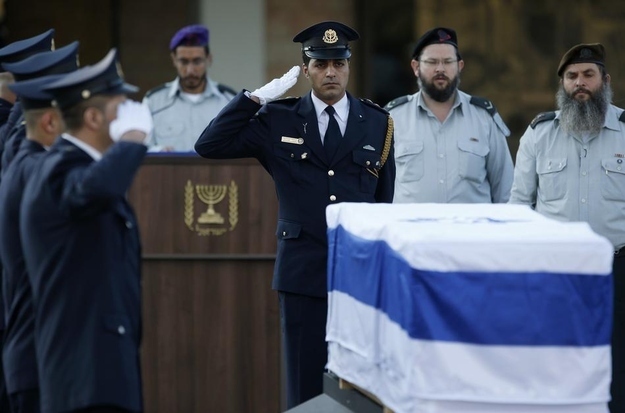 Vice President Joe Biden attended and spoke at the memorial, calling Sharon an "indomitable bulldozer" and described Sharon's main mission as being the security of his people.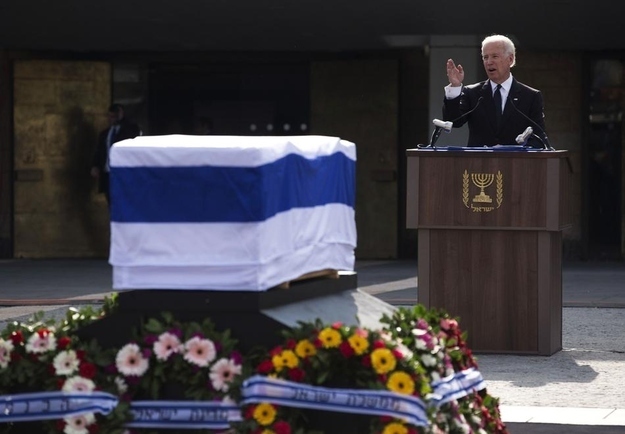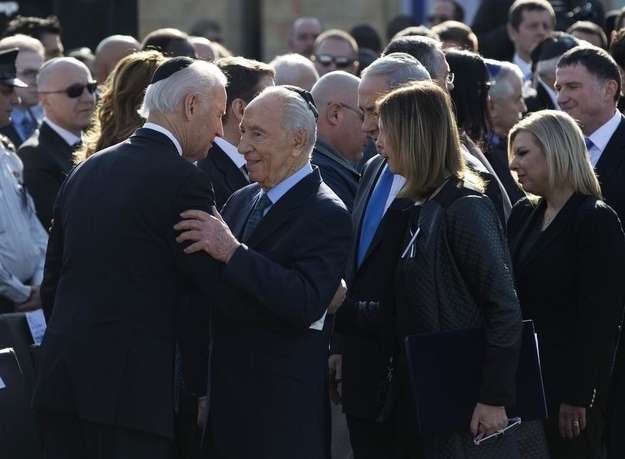 Prime Minister Benjamin Netanyahu addressed his differences with Sharon by saying he "didn't always agree with Arik and he didn't always agree with me," but added Sharon "one of the big warriors" for the nation of Israel.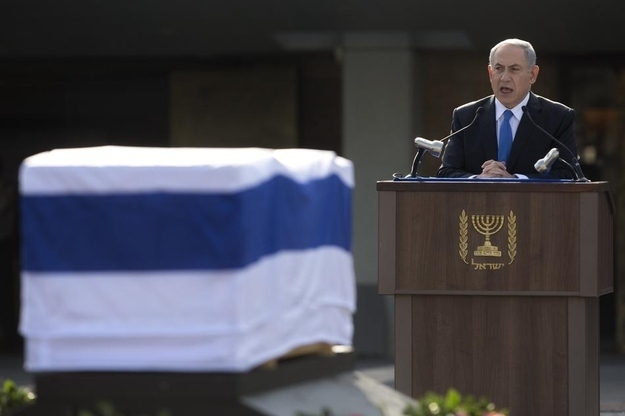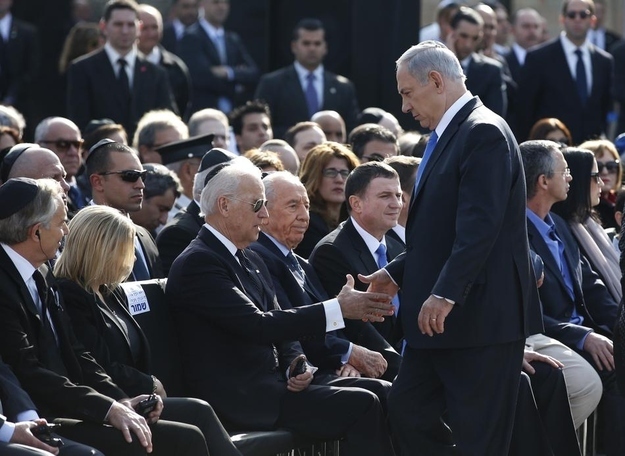 Former U.K. Prime Minister Tony Blair also spoke at the memorial, calling Sharon "a giant of this land."
President Shimon Peres called Sharon "man of the land" and a "military legend" during his speech at the memorial.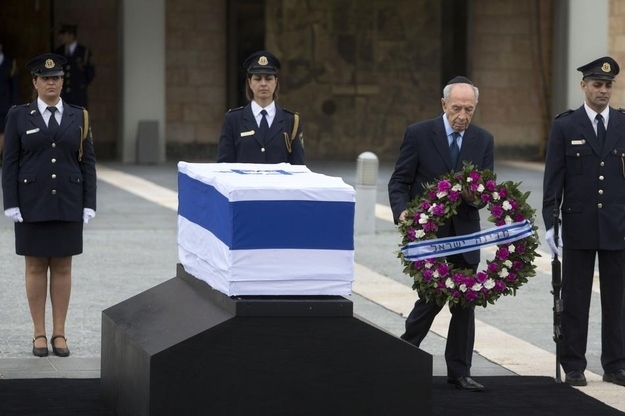 Sharon's casket has been lying in state at the Knesset's outdoor plaza, where many Israelis came to pay their respects.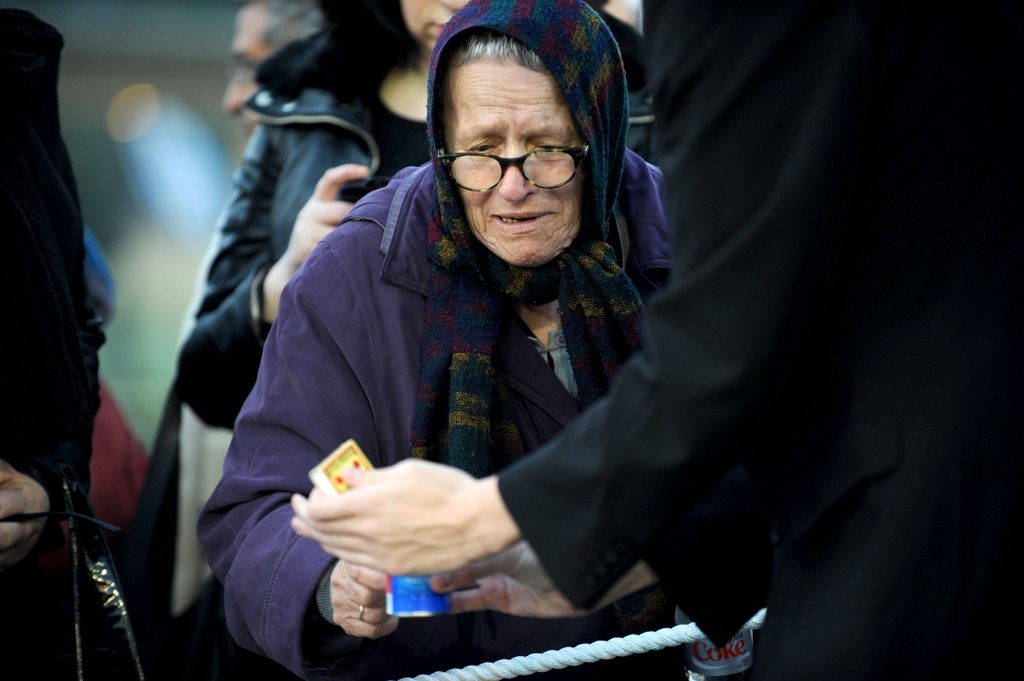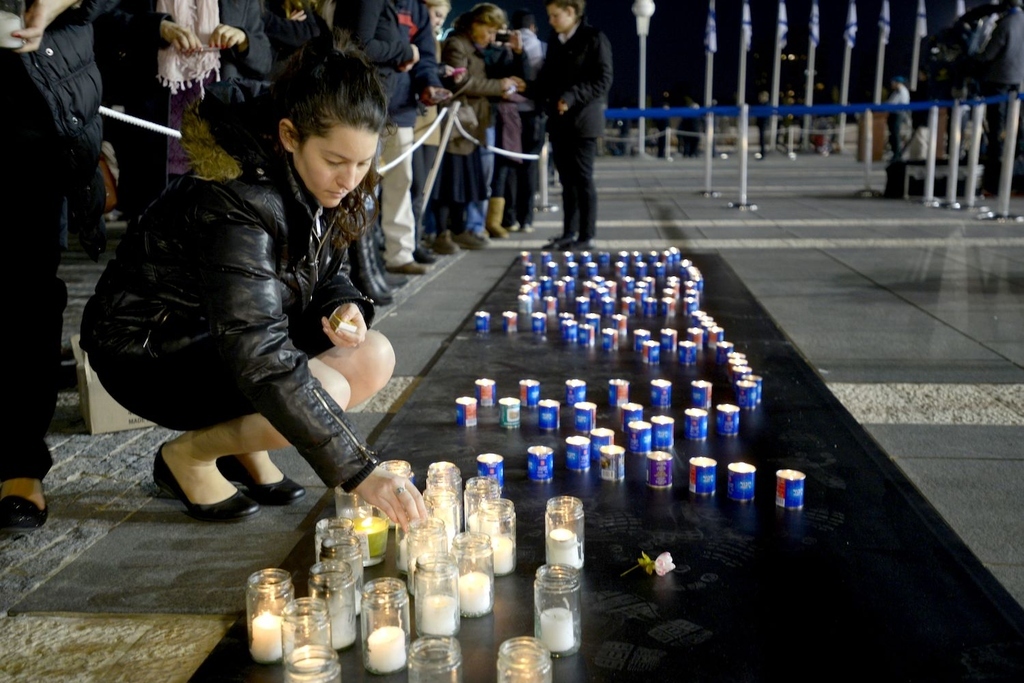 After the memorial on Monday, Sharon's body was to be taken from the Knesset to his farm in southern Israel for a private burial on the family's desert ranch in southern Israel.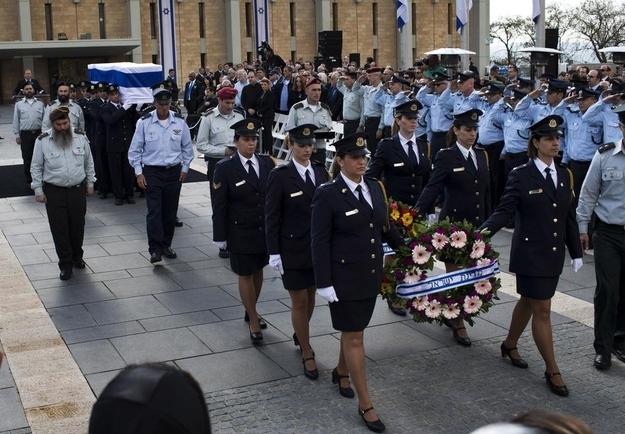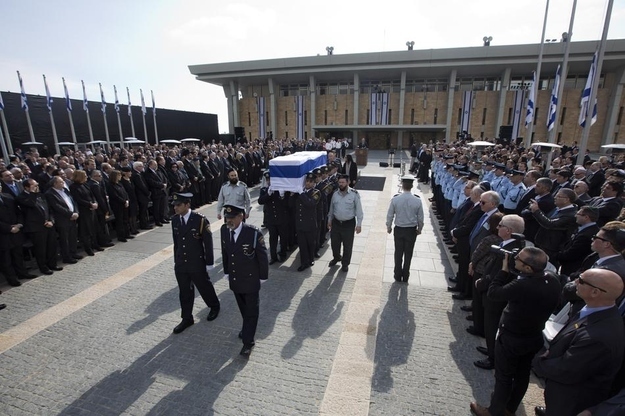 Cate Sevilla is the UK managing editor for BuzzFeed and is based in London.

Got a confidential tip? Submit it here.