French Police Have Detained A Man Connected With The 2012 Alpine Killings
A 48-year-old man has reportedly been detained by police.
French police have detained a 48-year-old man in connection with the killing of four people near Annecy, in the French Alps, in September 2012.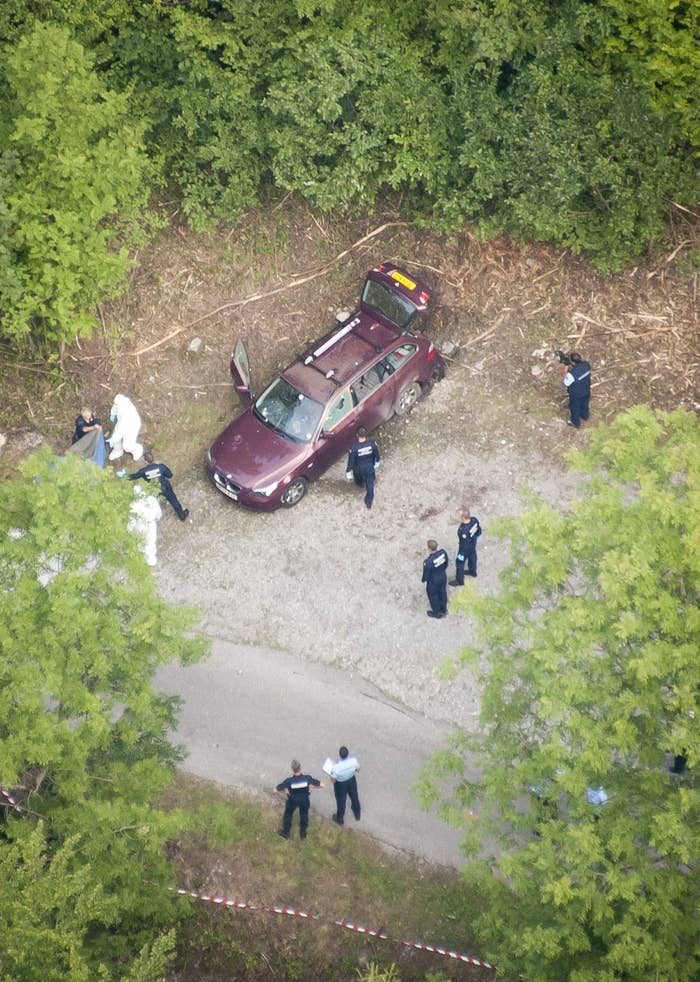 State prosecutor Eric Maillaud said the Frenchman was detained following witness accounts after the authorities had released this sketch of a possible suspect wearing a helmet: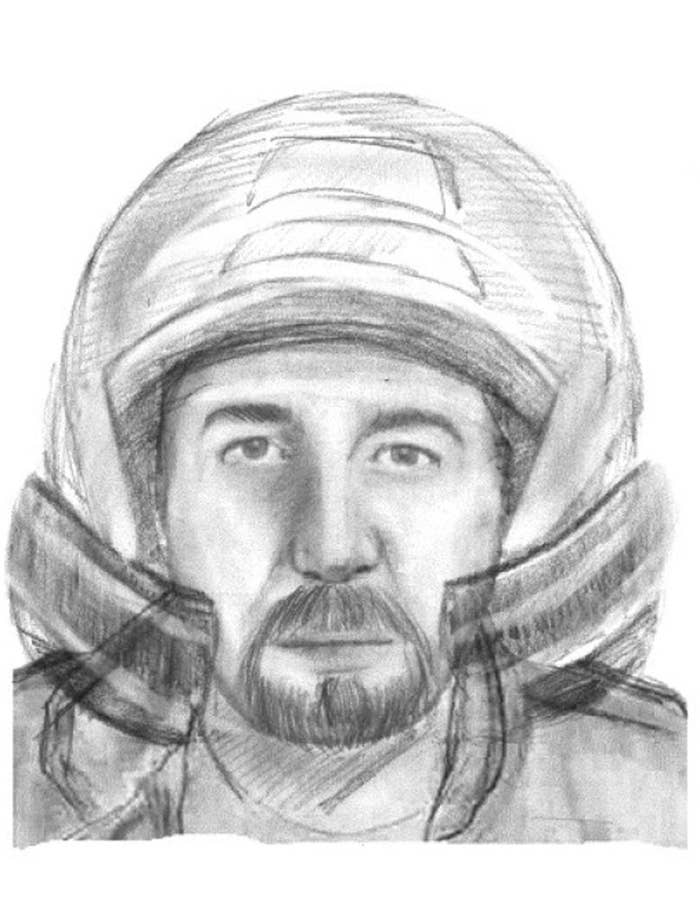 Maillaud's office said that the arrest could be followed by others, adding:
"This arrest, which may not be the only one, is the fruit of witness statements taken notably after the release on 4 November 2013 of the e-photo of a motorcyclist seen near the scene of the crime, and actively sought by investigators."
Al-Hilli's brother Zaid was previously arrested by British police, but was soon after released from bail last month after Surrey police said there not enough evidence to charge him with the murders.
Cate Sevilla is the UK managing editor for BuzzFeed and is based in London.

Got a confidential tip? Submit it here.