Earthquake In New Zealand Damages Giant Eagle Sculpture From "The Hobbit"
There reportedly haven't been any serious injuries or major damages.
A 6.3 magnitude earthquake hit New Zealand's North Island on Monday afternoon, and caused one of the giant eagle sculptures that was suspended from Wellington Airport's ceiling to promote The Hobbit trilogy to fall.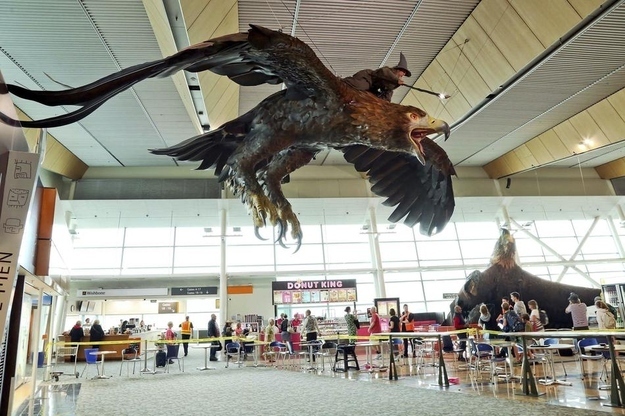 There haven't been any reports of major damage or injuries, however the quake was strong enough to damage some homes, trigger rockslides and close roads.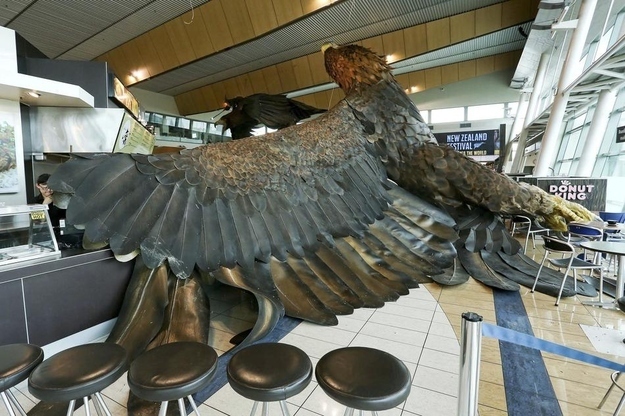 Travellers at Wellington airport are currently having to navigate around the giant sculpture.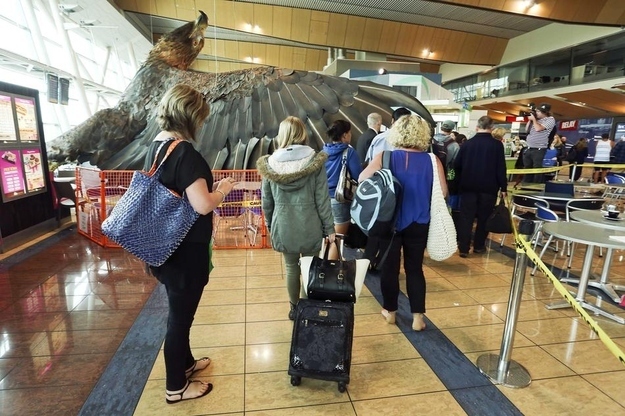 Cate Sevilla is the UK managing editor for BuzzFeed and is based in London.

Got a confidential tip? Submit it here.