With less than two months to go in the presidential campaign, the conversation around the candidates' health — and the public's right to know and speculate on it — is at the forefront.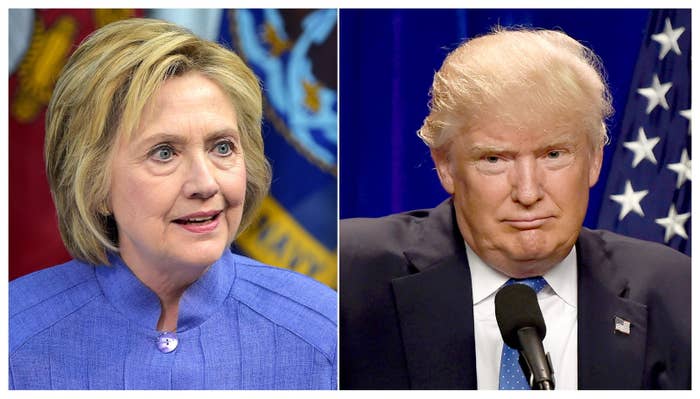 The current life expectancy for men and women aged 70 in the US is 84.4 and 86.6 respectively, according to the most recent data from CDC.
And that's more than enough to get you through two terms in office.
"From a general perspective, it's very important to understand that having made it past 65 gives you an expected life expectancy that's longer than what's published as your life expectancy from birth," said Dr. Anne Newman, chair of epidemiology at the University of Pittsburgh Graduate School of Public Health and director of Pitt's Center for Aging and Population Health.
"It's reasonable to expect if you make it to your late sixties that you'll make it to your late eighties."
And if you're worried about the next president's longevity, their income and level of education may tell you everything you need to know.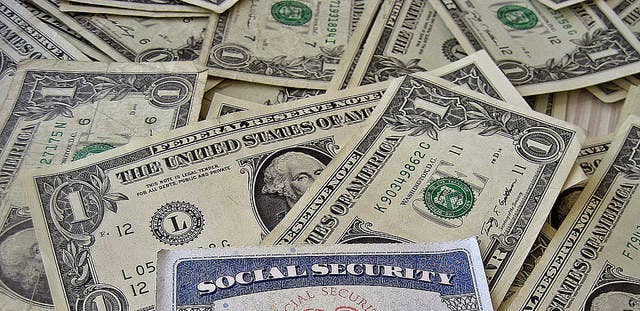 For someone aged 70 with a college education, the likelihood of surviving to age 75 is 91% for men and 94% for women, according to Crimmins.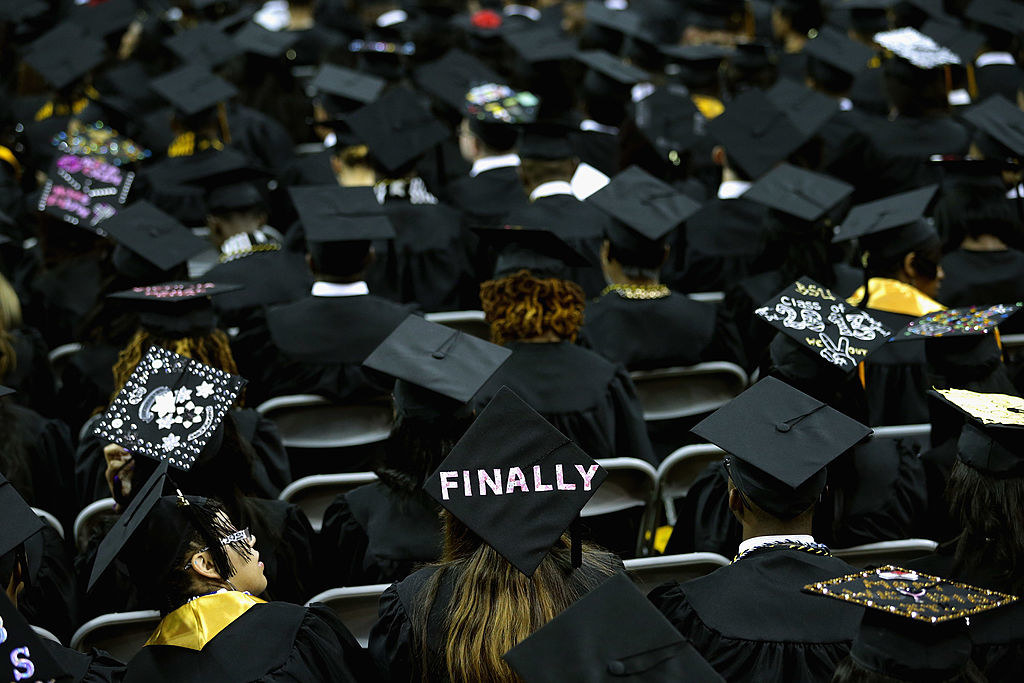 In addition to that, Clinton has one more protective factor: her gender.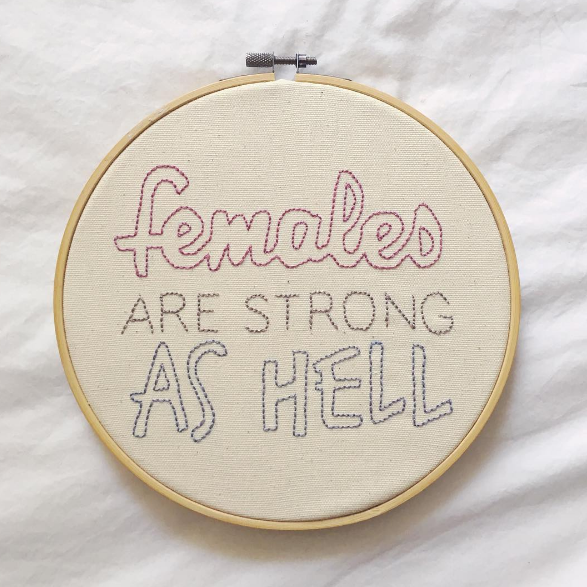 So as rumors circulate around why the candidates aren't releasing full medical records, experts say that there's not likely anything in them that would be of consequence.