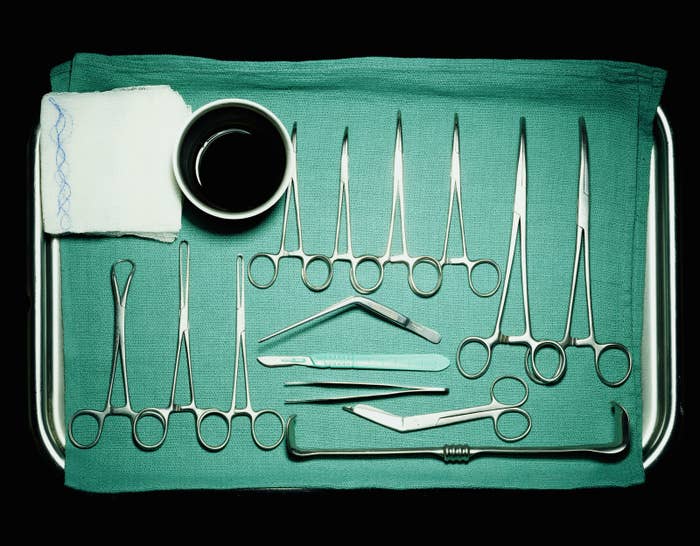 Dena Knapp of Milford, Iowa, is suing a South Dakota surgeon and his employer after she said she lost a healthy kidney due to a surgical mistake.
The complaint, filed on Wednesday in federal district court, alleges that Dr. Scott Baker of Sioux Falls removed Knapp's kidney instead of her adrenal gland during an operation in October 2016. The lawsuit also names The Surgical Institute of South Dakota P.C., the hospital in Sioux Falls where Knapp received care from Baker.
Knapp first went to the Surgical Institute in August of 2016. After medical consultations with Baker and hospital staff, Knapp agreed to have a surgery to remove her adrenal gland and a mass, according to court documents obtained by BuzzFeed News. But during the operation, Baker supposedly removed a healthy kidney instead, and failed to take out the adrenal gland and the mass.
The adrenal glands are located on top of the kidneys, and they produce a variety of hormones that help regulate the immune system, metabolism, stress response, and other important functions in the body. They are sometimes removed if they produce excess hormones, which can happen if there is a tumor inside the gland. The legal complaint did include details about why Knapp needed her adrenal gland removed.
The same day of the surgery, Baker was notified of his mistake by the pathology department at Avera McKennan hospital. However, the surgeon allegedly told Knapp that he had "not heard from pathology" about the tissues that were removed, the complaint said, and later mentioned he had removed a kidney.
Three days after Knapp was released from the hospital, Baker called to tell her he "did not get everything," and needed to perform additional surgery to remove the adrenal gland and mass. Knapp did have a second surgery, but it was performed by doctors at the Mayo Clinic in Rochester, Minnesota.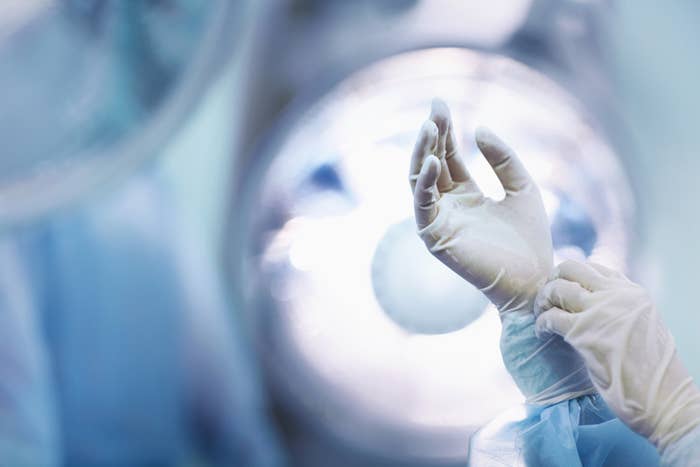 In the complaint, Knapp alleges that Baker and the Surgical Institute breached their duty to apply the "degree of skill, care, and learning ordinarily possessed and exercised by surgeons" and violated the standard of care of a surgeon in Sioux Falls, South Dakota.
The unnecessary removal of Knapp's kidney has led to a number of injuries and potential health consequences. In the complaint, Knapp alleges that as a result of negligence she has suffered or will suffer from additional surgeries, chronic kidney disease in her remaining kidney, pain, fatigue, among other things.
She said her health care expenses have accumulated to nearly $100,000 and her lost earnings have amounted to about $42,000.
"Nothing is more important than the safety of those in our care and the integrity of our operations [...] We are aware of the complaint and are in the process of reviewing," Mark Hatting, executive director of the Surgical Institute of South Dakota, told BuzzFeed News in an email.