A total of 170 people in seven states have gotten sick after eating chicken salad contaminated with Salmonella Typhimurium.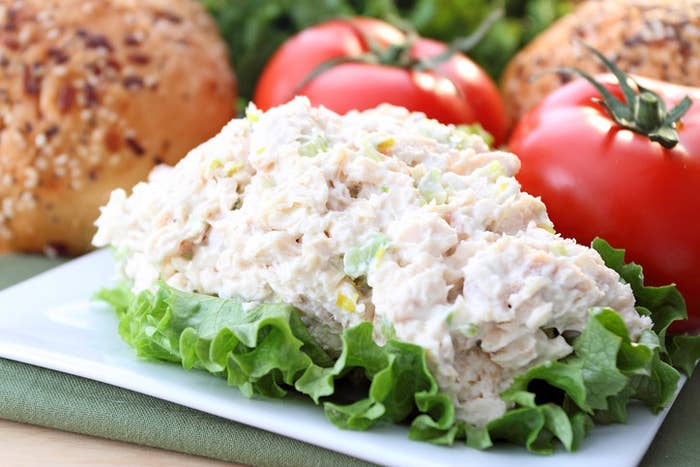 The outbreak has been linked to ready-to-eat chicken salad sold at Fareway grocery stores in seven states.
The US Centers for Disease Control and Prevention (CDC) first announced the outbreak on Feb. 22, when 65 people were infected with the germ, which is a food-borne pathogen that causes diarrhea and fever.
At the time, more than 20,000 pounds of potentially contaminated premade chicken salad was recalled by Triple T Specialty Meats, Inc. The chicken salad had been made between Jan. 2 and Feb. 7 and was sold in containers priced by weight from deli counters at Fareway grocery stores in Illinois, Iowa, Minnesota, Nebraska, and South Dakota.
This week the CDC announced that an additional 105 people had fallen ill, bringing the total number of cases to 170. In addition to the states where the chicken was sold, there have been cases in Texas and Indiana. (Most cases have been in Iowa.) The newly infected people likely purchased the contaminated chicken salad from Fareway stores before it was recalled, according to the CDC.
The people who have gotten sick range in age from 11 to 89. There have been 62 hospitalizations so far, but no reported deaths.
The CDC recommends throwing away all recalled chicken salad from Fareway stores (even if no one who ate it got sick) and sanitizing all countertops and other surfaces where the recalled chicken salad was stored.
Salmonella bacteria affect the gastrointestinal tract, and people usually get sick from ingesting contaminated food or water.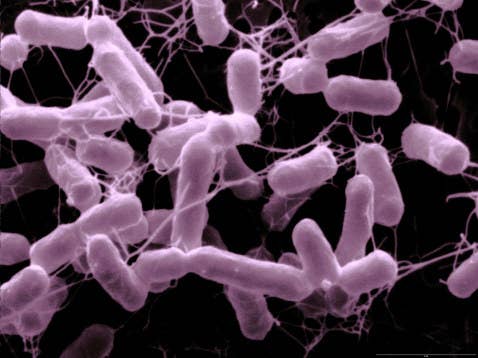 Salmonella typically cause diarrhea, fever, and abdominal pain and most people recover without treatment — but immunocompromised people are at higher risk.
Symptoms generally start between 12 and 72 hours after infection. These include diarrhea, abdominal pain or cramping, fever, nausea, and vomiting. Supportive care, like fluids and rest, can help ease symptoms. The illness usually lasts about one week and goes away on its own without treatment.
In severe cases, some people may be hospitalized and require antibiotics. In rare cases, salmonella can be fatal. People with weakened immune systems — the elderly, very young, or people receiving chemotherapy — are at higher risk for complications or death from salmonella infections.
You might not be able to control everything about ready-to-eat foods bought at the store, but you can take action to prevent salmonella when cooking at home.