Let's Settle The Hand Sanitizer Vs. Hand Washing Debate, Once And For All
Which method is your best line of defense in the battle against germs?
The debate between hand sanitizer and handwashing is surprisingly... heated.
We reached out to two germ experts to find out which method is really better and why.
We spoke to Kelly Reynolds, germ expert and associate professor of environmental health at the University of Arizona, and Jason Tetro, visiting scientist at the University of Guelph and author of the best-selling book Germ Files.
First of all, not all hand sanitizers are equal.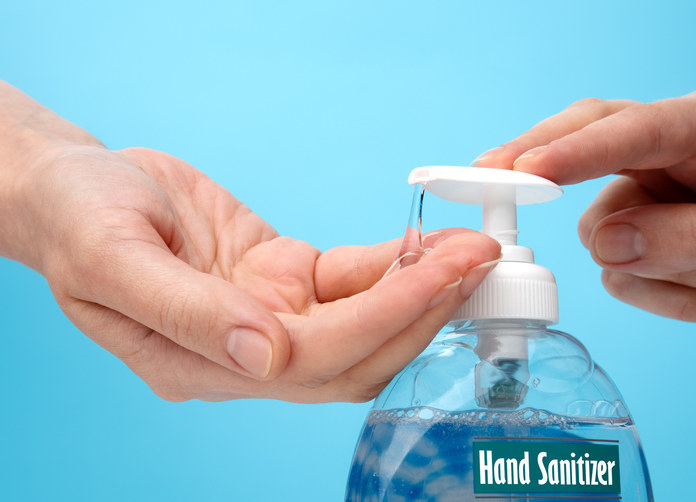 Alcohol-based hand sanitizers are effective at killing most stuff, including cold and flu germs — but not everything.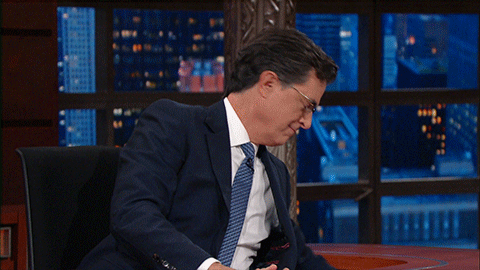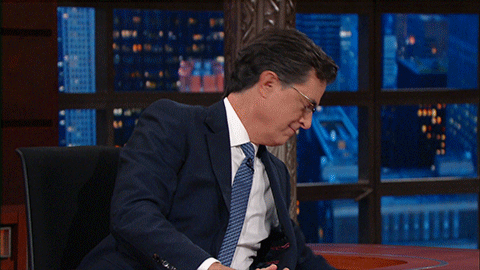 So washing your hands with soap and water is the best hygiene method because it gets rid of more germs AND dirt, debris, and grime.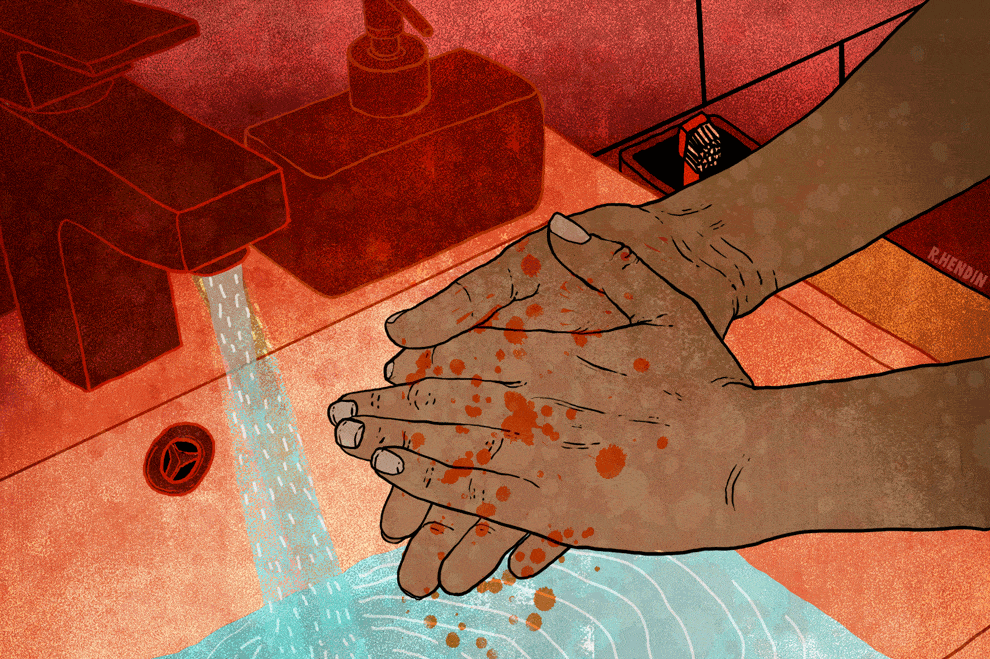 BUT, you need to wash your hands properly — which means lathering with soap for 20 seconds.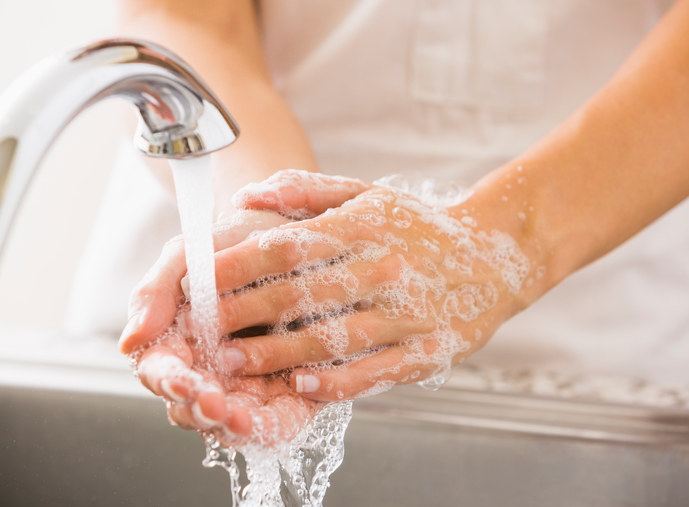 But hand sanitizer is still a good option if you can't wash your hands in the moment or you don't have access to clean water.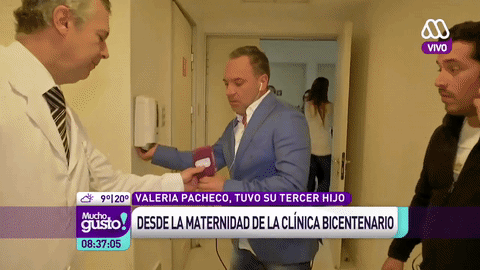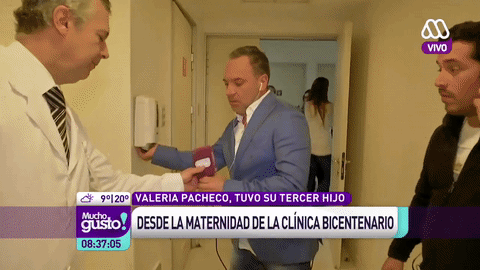 And yes, hand sanitizer does "kill the good bacteria" on your hands — but there's no evidence that this is bad for your health.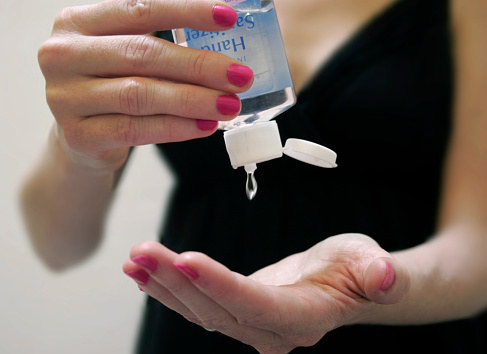 Bottom line: Keeping your hands clean — whether that's through sanitizer or washing — will help prevent illness and keep you healthy.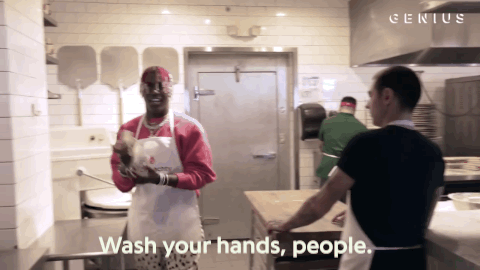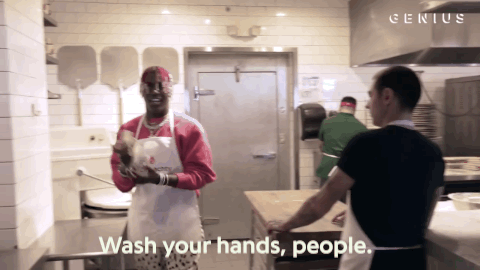 And this is especially important for the upcoming cold and flu season!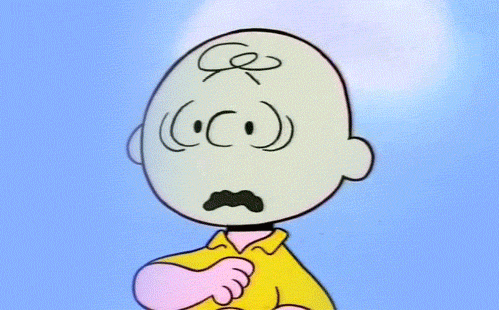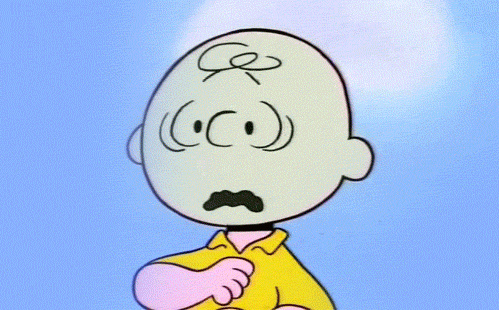 So, which method do you use?

I don't do either and hope for the best
Oops. Something went wrong. Please try again later
Looks like we are having a problem on the server.
So, which method do you use?
I don't do either and hope for the best