The US is currently experiencing an unusually nasty flu season, with 49 states reporting widespread activity.
The 2017–2018 flu season started early, and spiked around the holidays.
The prevailing strain, H3N2, is not new — but it is known for being particularly vicious and severe.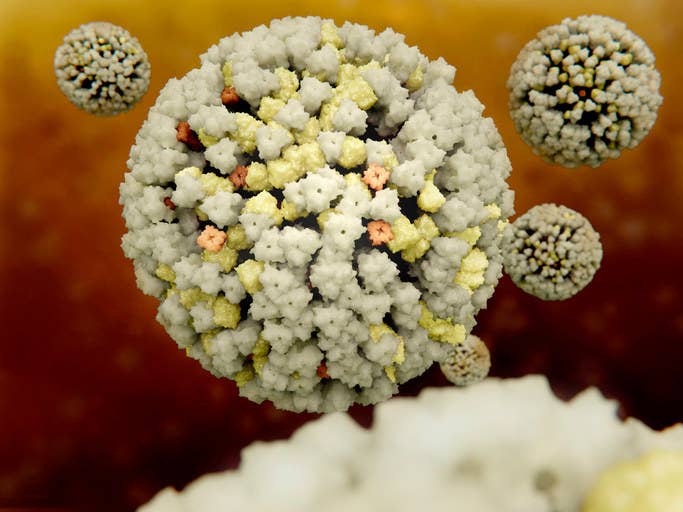 The pattern of this year's flu season is actually looking similar to the 2014–2015 season, but things could change in the weeks to come.
However, it's unlikely that this year's season in the US will mimic the "killer Aussie flu."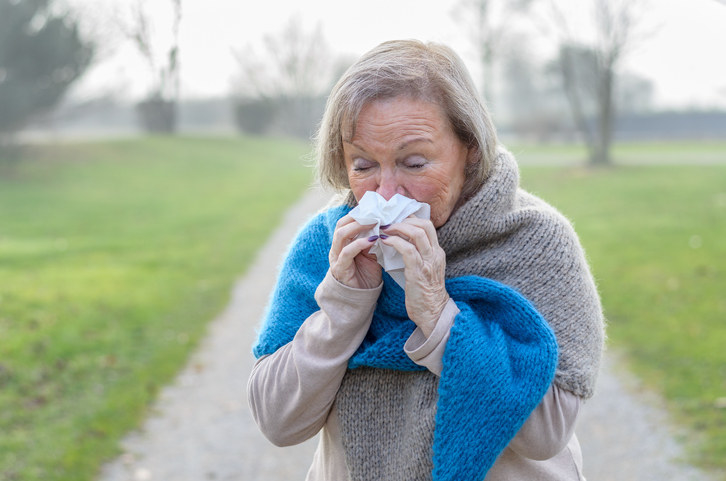 This year's seasonal flu vaccine protects against several strains of the flu, but it's unclear how effective it is against H3N2.
The people at highest risk for flu-related hospitalizations and deaths are still the elderly, the very young, and those with chronic illnesses.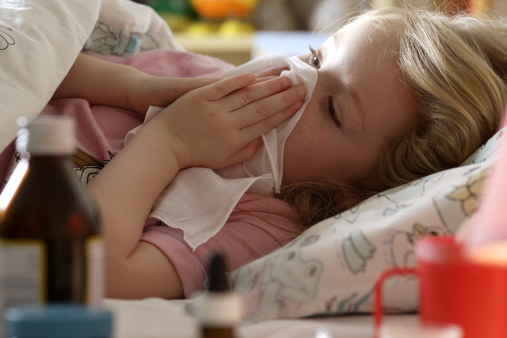 If you think you have the flu, go to the doctor — especially if you are considered high risk.