13 Things You Should Know About HIV, But Probably Don't
HIV/AIDS is no longer what it used to be — but what exactly has changed?
There are approximately 36.7 million people living with HIV worldwide, including 1.1 million in the US. Here's what you need to know.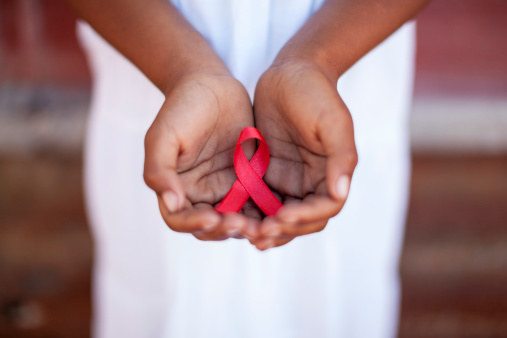 1.
HIV/AIDS is still an epidemic — both in the US and globally.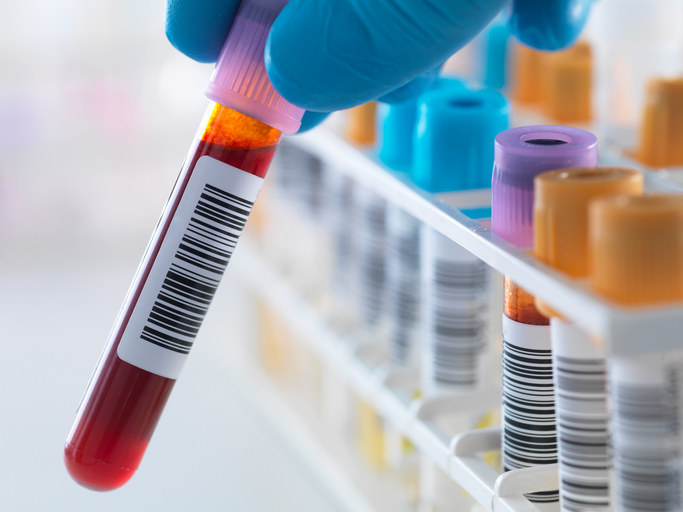 2.
There are still around 40,000 new infections each year in the US, and diagnoses are increasing for new groups.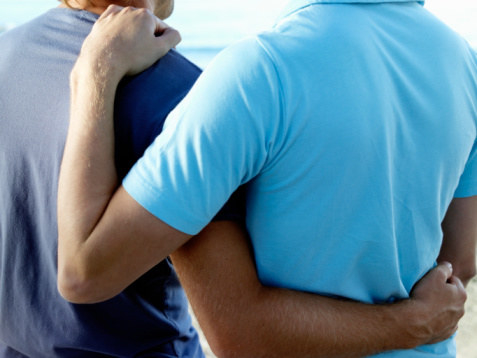 3.
About 15% of people living with HIV in the US don't know they're infected.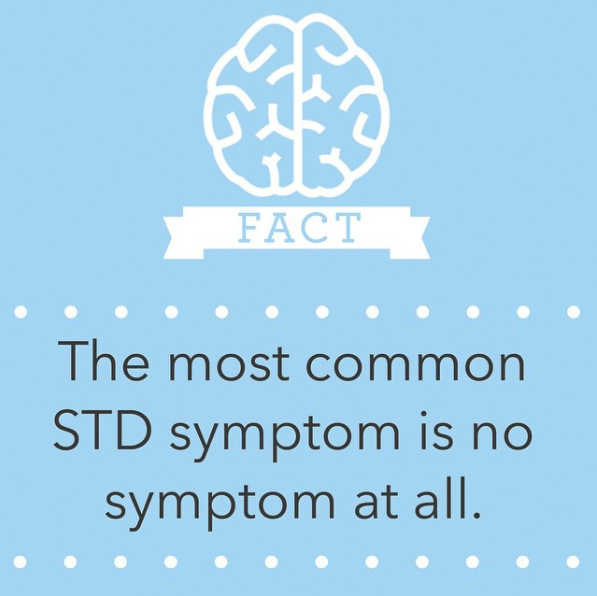 4.
Men who have sex with men are most affected by HIV in the US, but globally, more women are infected with HIV.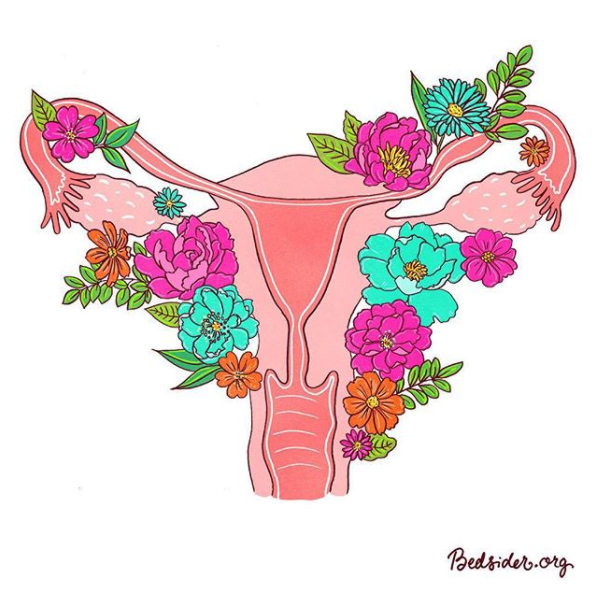 5.
The right treatment can allow HIV-positive people to live close to a normal lifespan.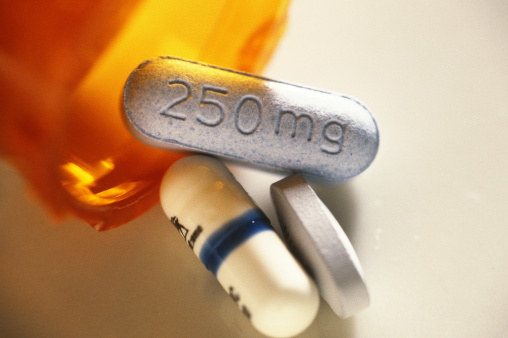 6.
Anyone can get infected with HIV — regardless of race, sexual orientation, gender, socioeconomic status, or age.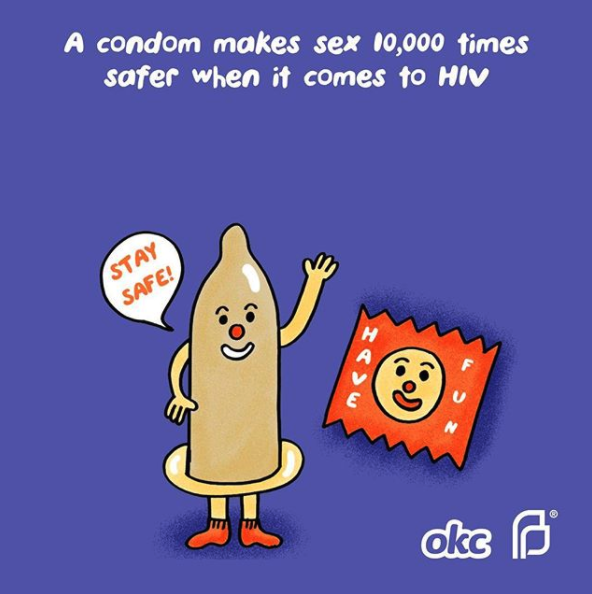 7.
Not everyone with HIV will go on to develop AIDS.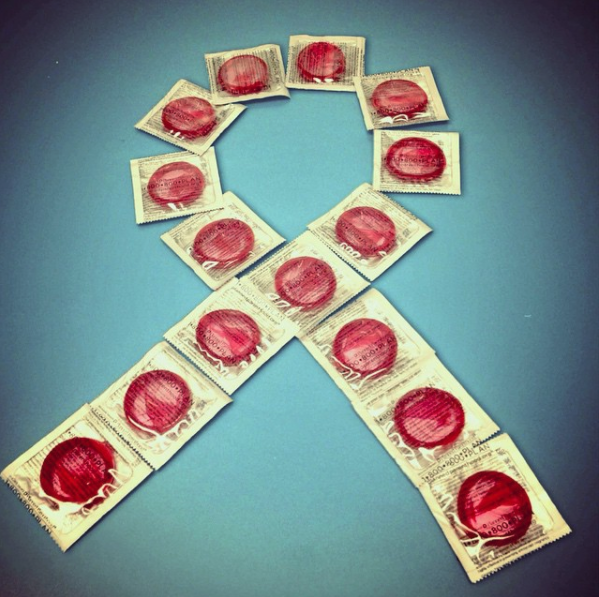 8.
Treatment can reduce the amount of HIV in the blood to the point where it isn't detected by standard testing — which is called "being undetectable."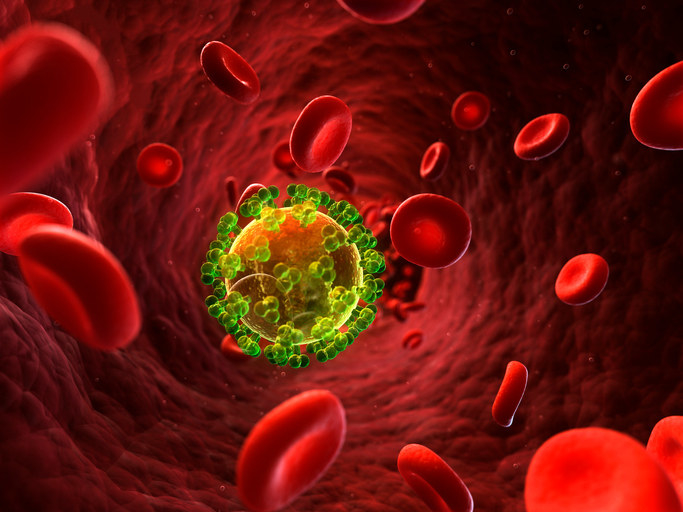 9.
If someone has an undetectable viral load, they cannot pass HIV during sex.
10.
So if you treat HIV, it not only saves your life but it also protects others.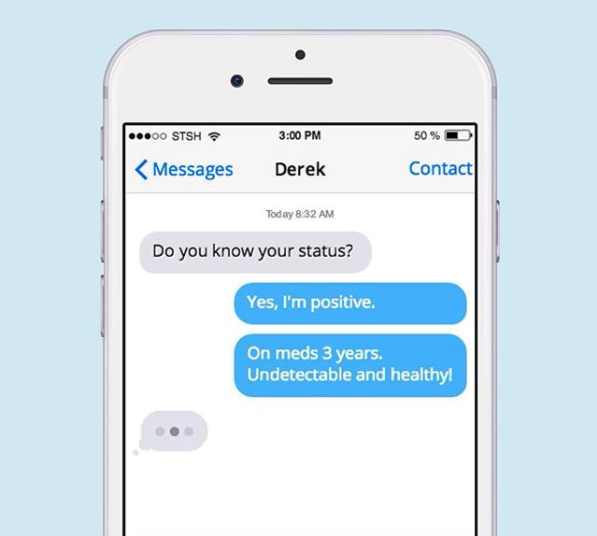 11.
The medication PrEP reduces the risk of getting HIV from sex by more than 90%.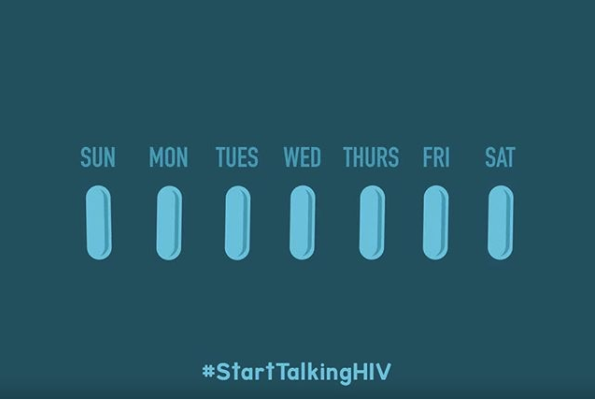 12.
Currently, there is no cure or vaccine for HIV/AIDS — but the research is promising.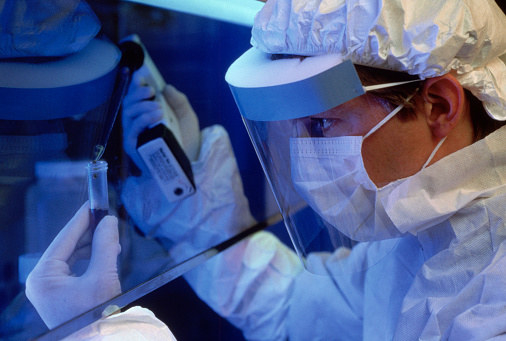 13.
Everyone who's at risk should get routine HIV tests.