10 Disease Outbreaks From 2017 That Everyone Should Know About
This year was FULL of surprises. Some of them were disease outbreaks — including the plague (yes, the plague). Here's what you need to know.
[Editor's note: The numbers listed reflect the most recent data available from the World Health Organization (WHO), Centers for Disease Control and Prevention (CDC), and country Ministries of Health. The true total number of cases and deaths for each disease in 2017 may be higher.]
1.
The plague broke out in Madagascar.
2.
Cholera hit Yemen hard.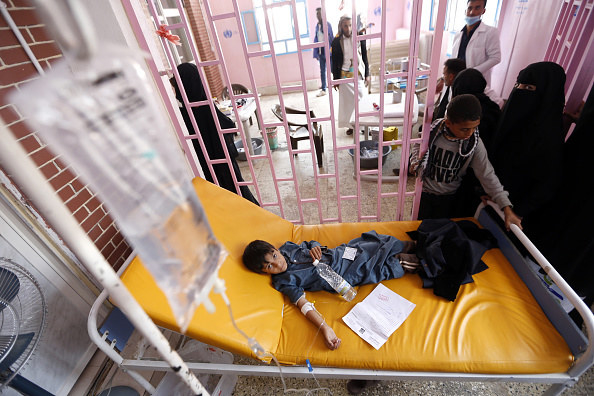 3.
Ebola popped up again.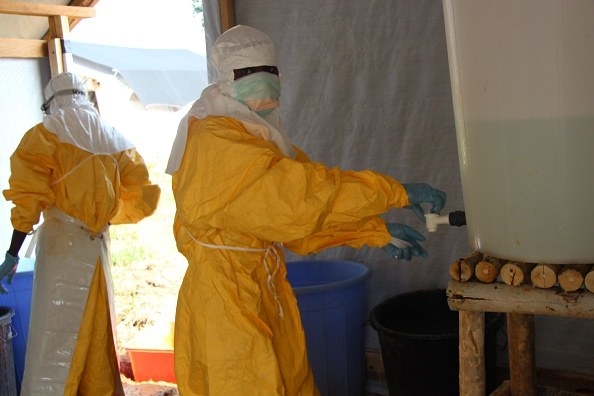 4.
Diphtheria hit refugees in Bangladesh.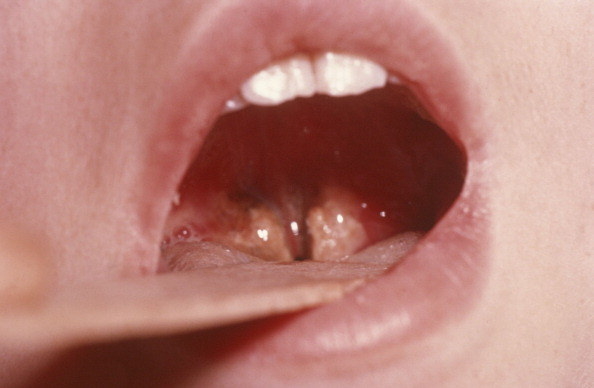 5.
Marburg virus showed up in Eastern Uganda.
6.
Avian influenza (H7N9) occurred in China.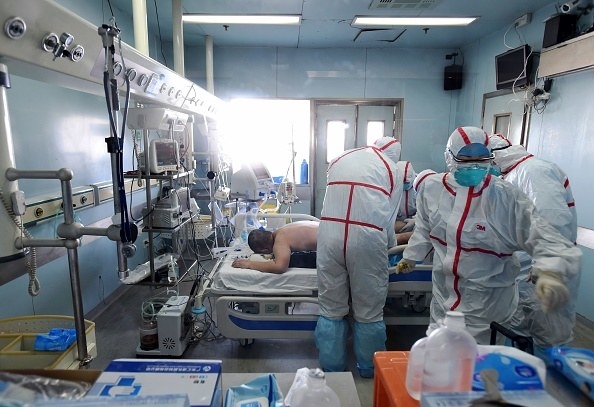 7.
Chikungunya was spread by mosquitoes.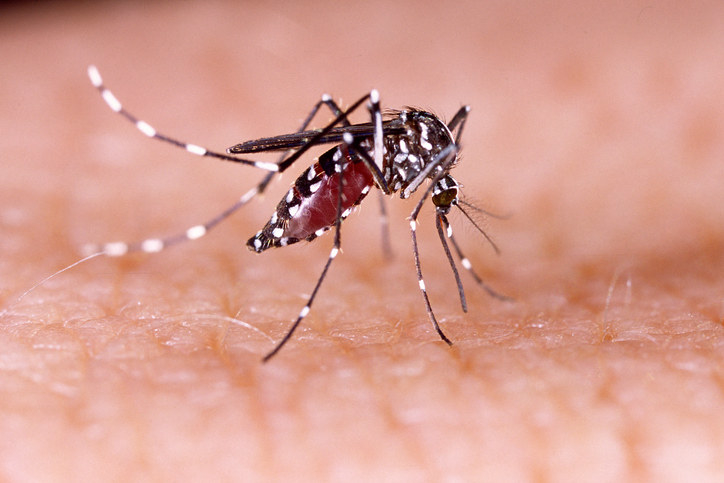 8.
Middle East respiratory syndrome coronavirus (MERS‐CoV) broke out in the Arabian peninsula.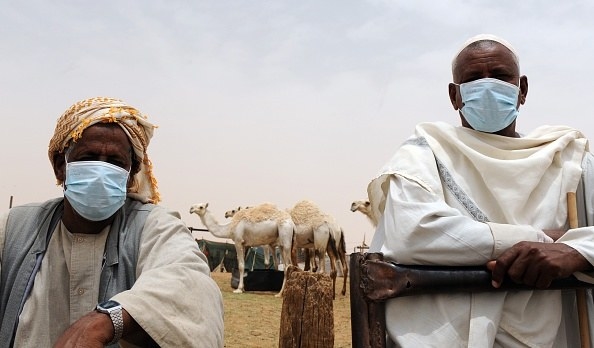 9.
Lassa fever was a problem in Nigeria.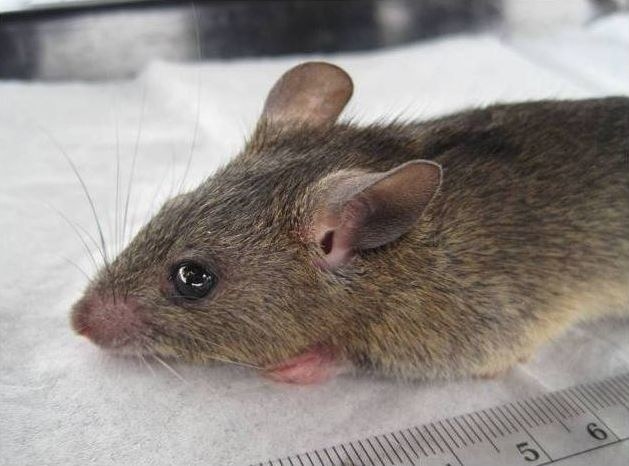 10.
Dengue fever hit parts of Africa and Asia.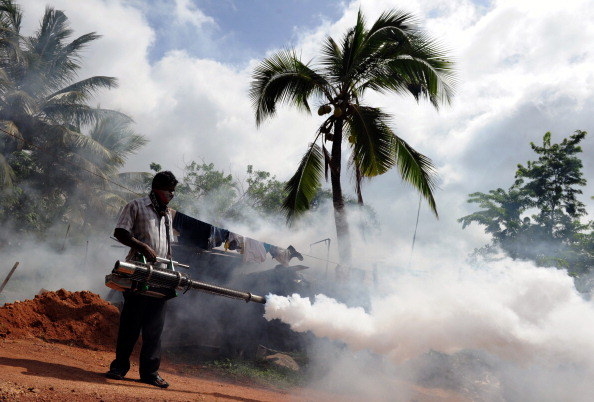 CORRECTION
During the past four avian influenza (H7N9) epidemics, about 40% of those infected died. An earlier version of this post misstated the figure.