A 20-Year-Old Arizona Woman Died From The Flu One Day After Being Diagnosed
"It all happened so fast — she went from feeling a little sick on Sunday to being gone by Tuesday afternoon."
Alani "Joie" Murrieta, a 20-year-old mother of two from Phoenix, Arizona, died last Tuesday — only one day after being diagnosed with the flu.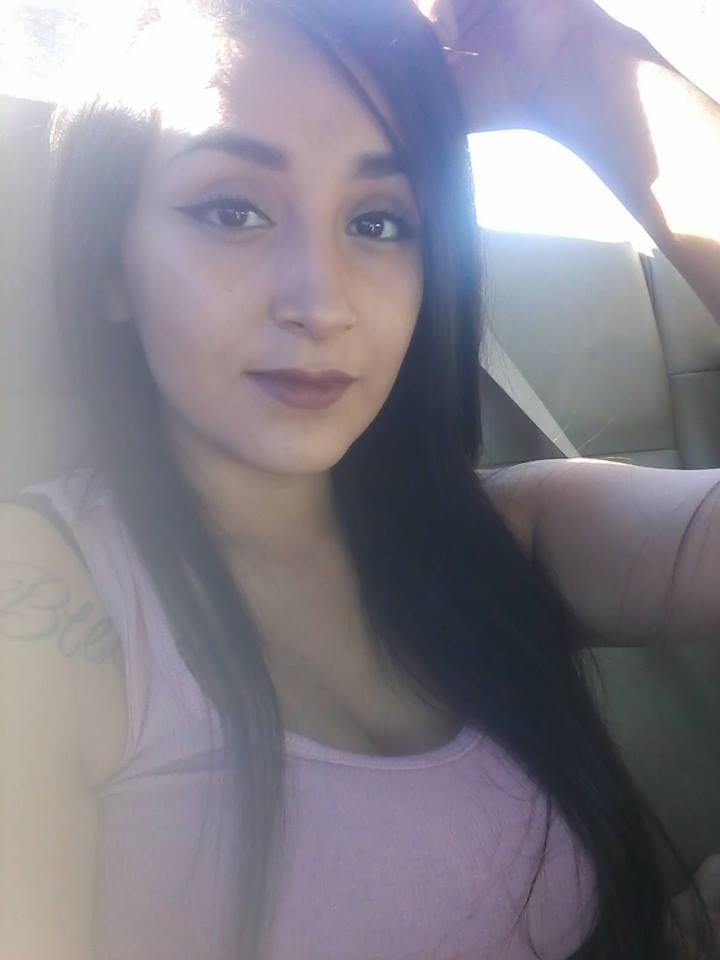 Murrieta began feeling sick last Sunday and was sent home from her job at a warehouse to get some rest.
"I saw her on Thanksgiving and she was fine and perfectly healthy," Gonzales told BuzzFeed News. After Thanksgiving, Gonzales said the whole family got sick, including her daughter who works at a warehouse with Murrieta. And everyone eventually recovered, she said, except Murrieta.
"My daughter called and said that Joie was sent home early on Sunday after working a few hours at the warehouse because she was really sick, and that she went home to rest," Gonzales said.
On Monday, her sister took her to an urgent care clinic, where they diagnosed Murrieta with the flu and sent her home with medicine.
"They got there in the morning and waited for a while, then they told her she had the flu and gave her a prescription for the medicine Tamiflu," Gonzales said. Tamiflu is an antiviral medication used to treat and prevent infection with influenza A and B viruses. It is most effective when taken within 48 hours of contracting the flu.
"She picked up the Tamiflu, took it as prescribed, and came home to rest — I asked her if they did an X-ray at urgent care and she said no," Gonzales said. However, Murrieta was coughing repeatedly when she got home. "She slept but her family said she coughed throughout the entire night," Gonzales said.
By Tuesday morning, Murrieta's symptoms had worsened and she was having trouble breathing, so she went to the hospital.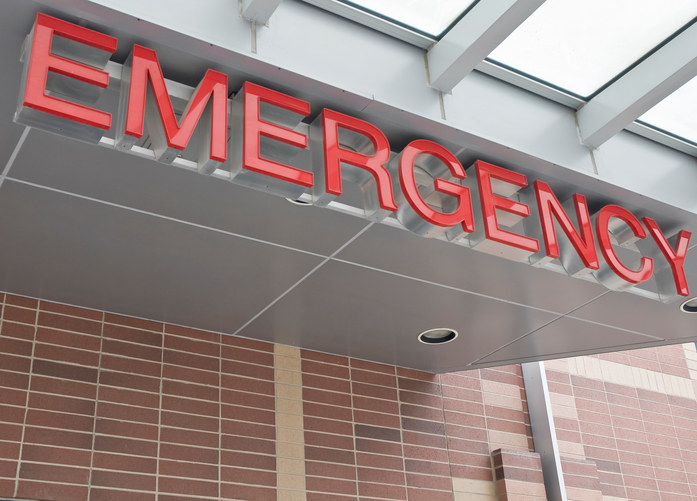 That same afternoon, Murrieta was transferred to the ICU, where she died of pneumonia caused by the flu.
After starting intravenous antibiotics, Gonzales says her niece's health began to decline — and they moved her to the intensive care unit (ICU) around noon. "She had lost consciousness and they were trying to put her on a ventilator and remove the fluid from her lungs, but it wasn't working," Gonzales says.
While being transported to the ICU, Murrieta's heart stopped. "Doctors were able to resuscitate her, but as soon as we came into the ICU to see her, her heart stopped again and the doctors tried again to resuscitate but it wasn't working —
several minutes passed and they told us there was nothing they could do," Gonzales says. Murrieta arrived at the hospital around 7 a.m. and was declared dead at 3:25 p.m. on Tuesday, Nov. 28, 2017.
Murrieta was healthy and had no preexisting health conditions, according to her family. "I would've never thought that her getting the flu would cause her death," Gonzales said.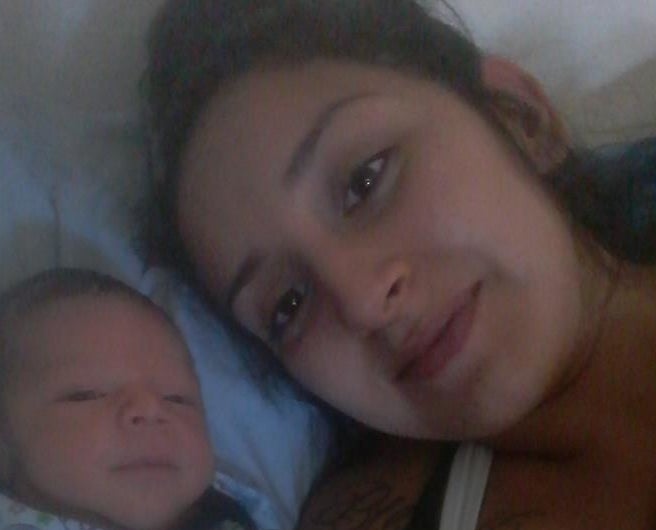 People die from the flu every year in the US. The best way to protect yourself is by getting a flu vaccine and going to the doctor if you're feeling sick.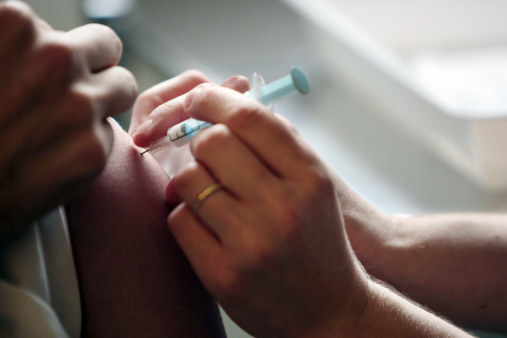 "She was a great mother, and just so smart and respectful — so many people loved her. She was amazing."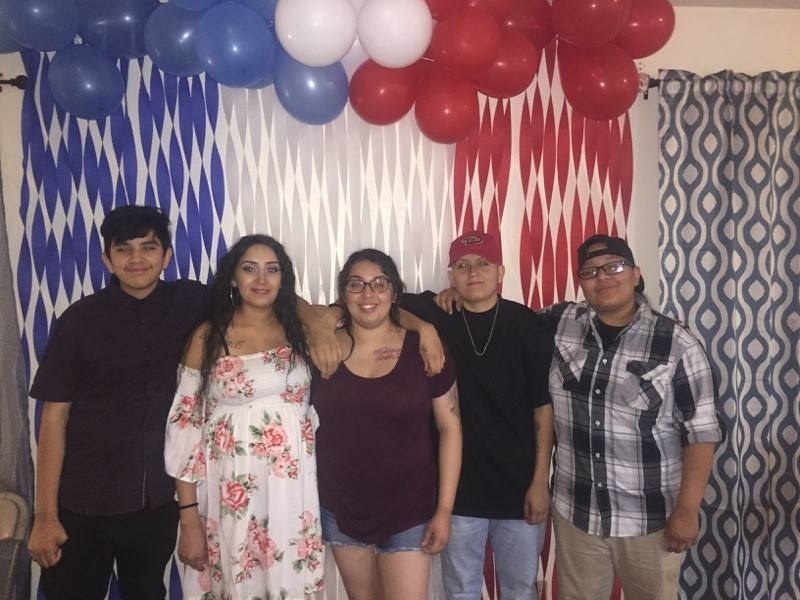 UPDATE
BuzzFeed News reached out to the hospital where Murrieta was treated, Banner Estrella Medical Center in Phoenix, who confirmed her death but could not release any additional information.