200 Million Eggs Recalled Due To Salmonella Outbreak
The eggs, traced to a farm in North Carolina, have sickened about two dozen people so far.
More than 200 million eggs (yes, million) have been recalled due to potential contamination with salmonella bacteria.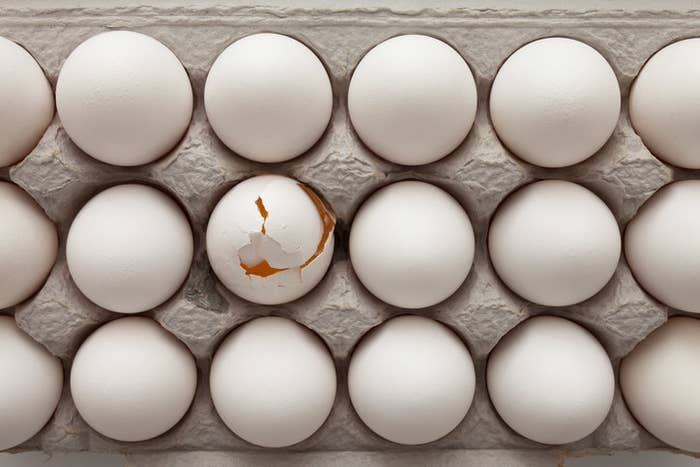 How do you like your eggs? Probably without disease-causing bacteria. Although they might be considered America's favorite breakfast food, millions of eggs that were sold in nine states are now being recalled due to a recent salmonella outbreak.
On Friday, the Food and Drug Administration announced that Rose Acre Farms of Seymour, Indiana, has voluntarily recalled 206 million eggs that could be contaminated with Salmonella Braenderup, a type of bacteria that can cause serious and potentially life-threatening illness. At least 22 people have gotten sick so far, according to the FDA.
A Rose Acre farm in Hyde County, North Carolina, with 3 million laying hens that produce 2.3 million eggs every day, is the likely source of the outbreak. But the potentially contaminated eggs have been distributed to retailers and restaurants in Colorado, Florida, New Jersey, New York, North Carolina, Pennsylvania, South Carolina, Virginia, and West Virginia.
In general, salmonella bacteria cause approximately 1.2 million illnesses, 23,000 hospitalizations, and 450 deaths every year, according to the US Centers for Disease Control and Prevention.
The eggs were sold under a variety of brand names, including Coburn Farms, Country Daybreak, Food Lion, Glenview, Great Value, Nelms, and Sunshine Farms.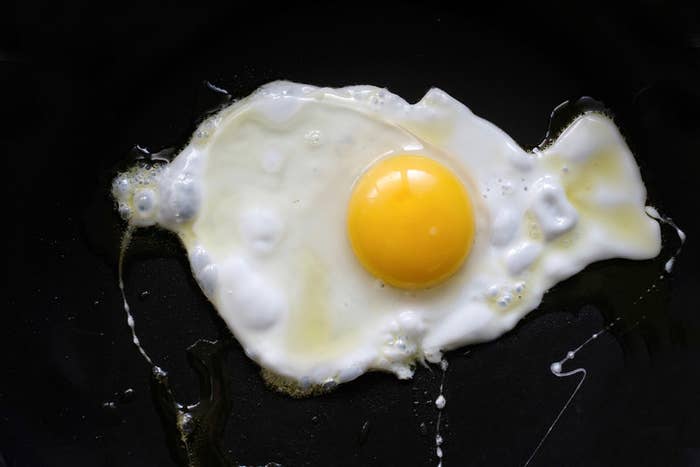 If you've purchased these potentially contaminated eggs, don't eat them. "Throw them away or return them to place of purchase for credit or refund," FDA Commissioner Scott Gottlieb wrote on Twitter.
Salmonella typically causes diarrhea, abdominal cramps, and a fever. Most people will recover without treatment — but those with weak immune systems are at higher risk for complications or death from salmonella infections.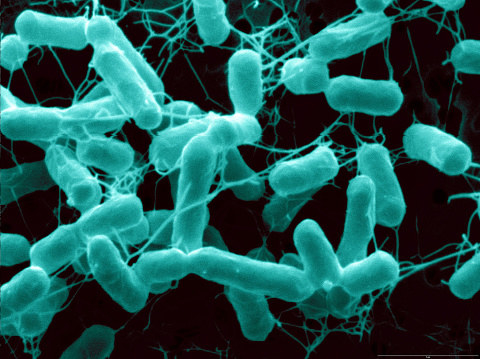 People usually get sick with salmonella (salmonellosis) from ingesting contaminated food or water. Children are most likely to contract salmonellosis, according to the FDA.
People with salmonellosis usually develop symptoms within 12 to 72 hours after infection. These include diarrhea, abdominal pain or cramping, fever, nausea, and vomiting. The illness usually lasts about four to seven days and goes away on its own without any specific treatment other than supportive care (rest and fluids).
In some people, the diarrhea may become so severe that they need to be hospitalized and require antibiotics. In these cases, salmonella can spread from the intestines to the bloodstream and to other parts of the body, and become fatal if left untreated.
It's rare, but the type of bacteria linked to the recalled eggs could cause blood vessel infections, endocarditis (an infection of the inner lining of the heart), or arthritis.
Certain groups are at higher risk for complications from salmonella infections. These include children under the age of 5, the elderly, and people who are immunocompromised, such as chemotherapy or transplant patients.
Because salmonella bacteria can be present inside eggs, it's a good idea to avoid eating (or feeding pets) raw or undercooked eggs, including foods that contain them, such as raw cookie dough.