After 10 years in prison on politicized charges, former oligarch and Kremlin foe Mikhail Khodorkovsky was freed Friday when Vladimir Putin unexpectedly pardoned him.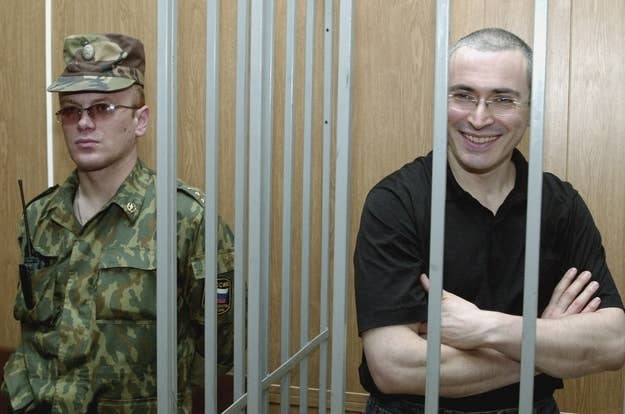 Before Putin even signed the pardon order, Khodorkovsky was woken up at 2:30 a.m. and whisked away from this prison in northern Russia: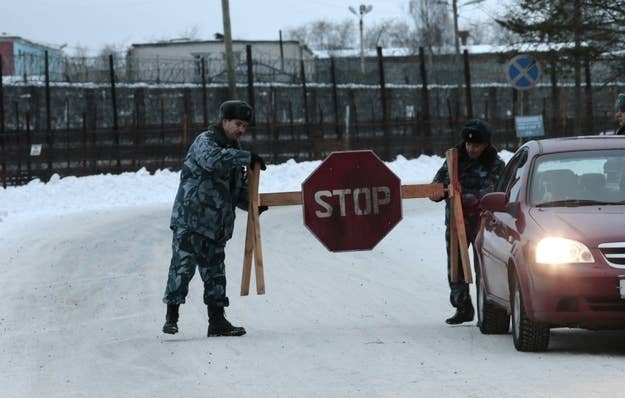 Flown to St. Petersburg in a helicopter, where he was handed a passport: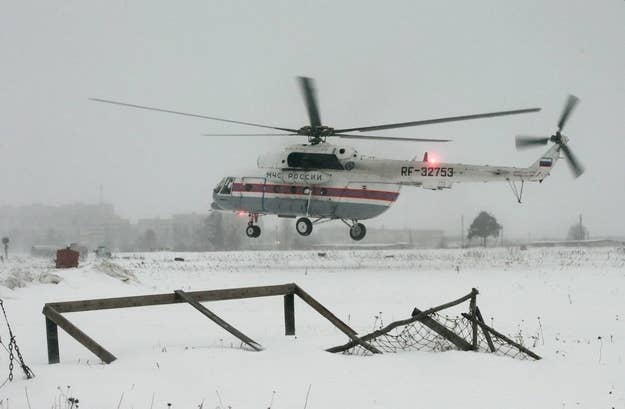 And boarded a plane to Berlin sent by former German Foreign Minister Hans-Dietrich Gensher, who secretly negotiated his release with Putin for two and a half years.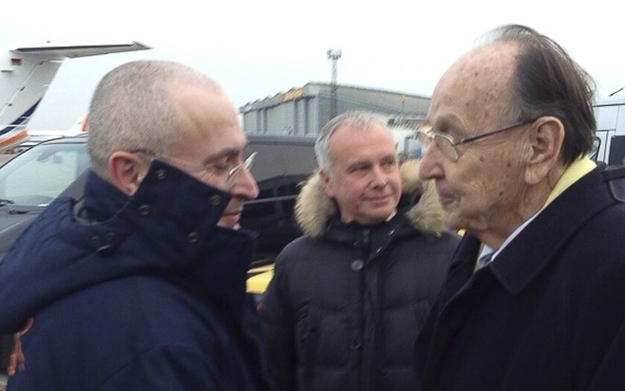 Khodorkovsky's son, Pavel, flew from New York to join him. He brought his 4-year-old daughter Diana, who met her grandfather for the first time.
They were trailed by a flood of journalists.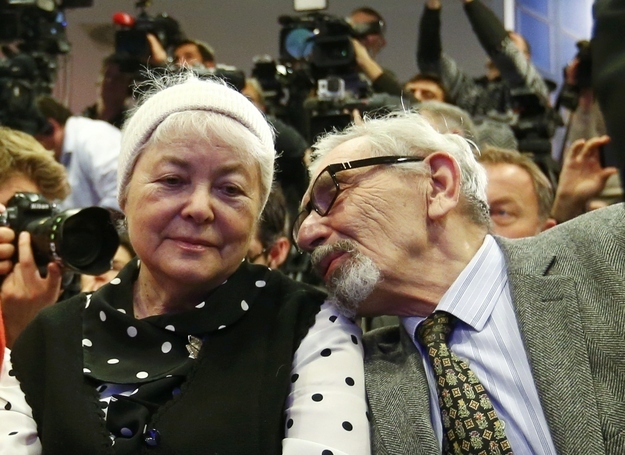 Journalists flew to Berlin from all over the world to see him — and Instagram him.
In his first interview, Khodorkovsky told the Russian opposition magazine New Times that he intended to return to Russia, though only after the Supreme Court annulled a $500 million lawsuit related to the first of his two convictions in 2005.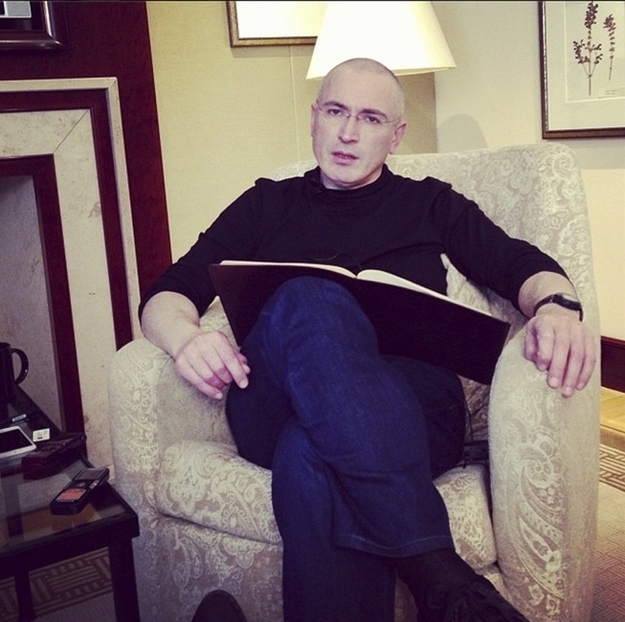 "One of the first things he did was get hold of an iPhone and an iPad and start learning. He couldn't wait. He had read about them in prison but never seen one," Pavel Khodorkovsky told the Daily Telegraph.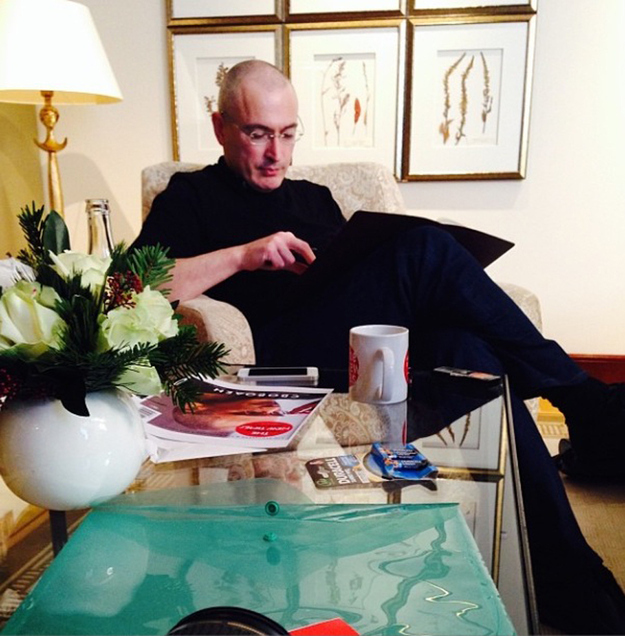 On Sunday, he gave a press conference to a teeming scrum of reporters at the Berlin Wall Museum at Checkpoint Charlie, a symbolic Cold War-era site that divided East and West Berlin.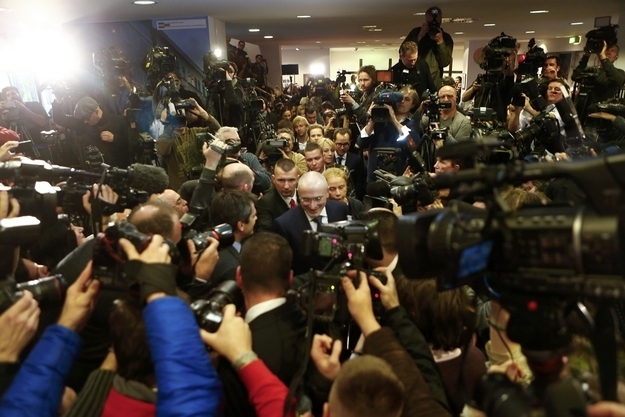 The museum's director thanked Putin for releasing Khodorkovsky — and was loudly booed.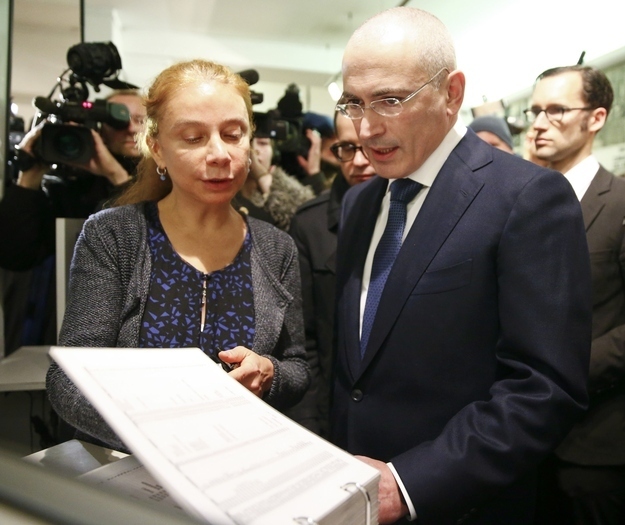 Everyone wanted to know what he'll do next. "I only got freedom 36 hours ago," Khodorkovsky said. "I didn't think it was possible to make plans for the future."
Asked if he could forgive Putin, who is believed to have personally ordered his prosecution, Khodorkovsky said, "I was playing a tough game. But they didn't touch my family, which let me be less emotional and more pragmatic toward Putin."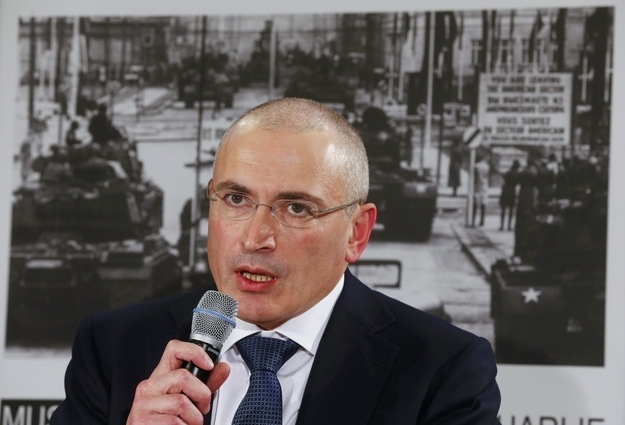 "A power struggle isn't my thing," Khodorkovsky said, when asked if he had plans to return to business or politics. He said he would devote himself to freeing political prisoners in Russia and elsewhere.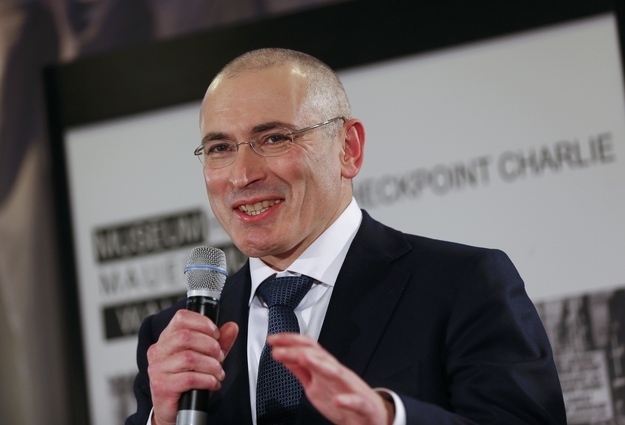 "Give me more than 36 hours to think over what I'm going to do next," he sighed.