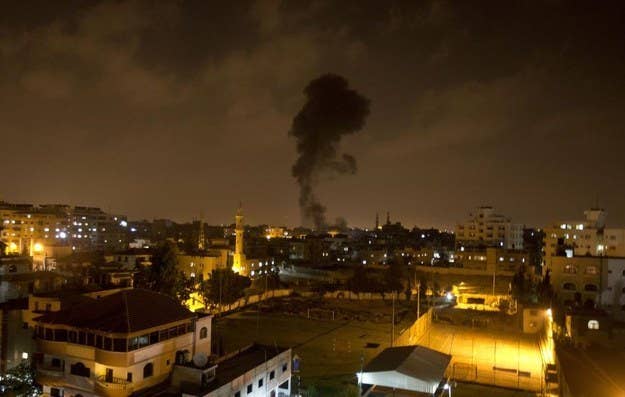 The military wing of Hamas vowed on Monday to avenge the deaths of seven of its fighters, killed overnight by Israeli airstrikes, as violence continued following the deaths of three Israeli teenagers and a Palestinian boy.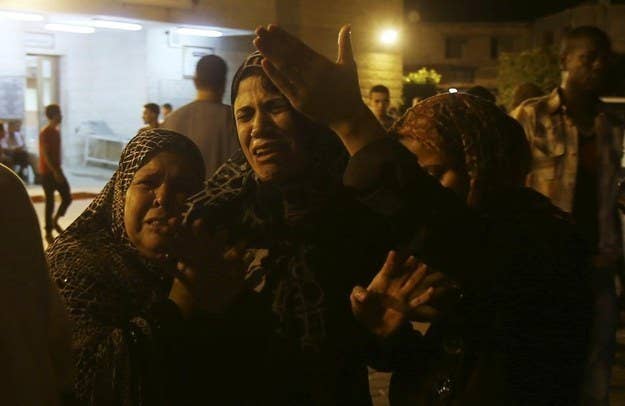 In a statement posted on its website, Hamas said that Israel would "pay the price" for the deaths. Six of the militants were killed in a tunnel in Rafah. A further two Palestinian militants from a separate group were also killed overnight, making nine in total. More than a dozen rockets were fired from Palestinian territory into Israel, as part of the ongoing cycle of violence. There were no reported casualties on the Israeli side.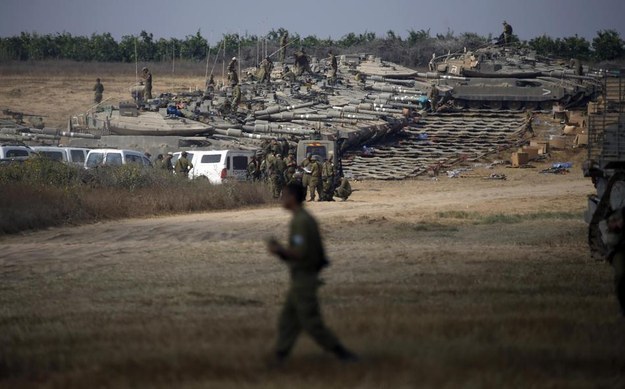 Tensions are high after the murder of Palestinian teenager Mohammed Abu Khdair last week, in an apparent revenge killing for the murder of three Israeli teenagers in the occupied West Bank. Israel says Hamas was responsible for the deaths of Naftali Fraenkel, Eyal Yifrach and Gilad Shaar, but the Islamic militant group says they were not involved.