Romney Hits Obama For "Inexplicable Absence Of A Jobs Program"
Did he forget the American Jobs Act? Zeke Miller reports from Canton.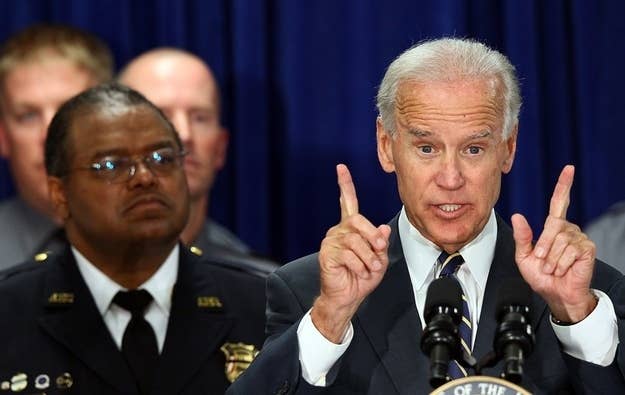 CANTON, Ohio—Republican front-runner Mitt Romney criticized President Barack Obama for failing to put forward a jobs plan.
"This president has an inexplicable absence of a jobs program," Romney said. "He's been in office three years. Where has he been?"
"We've got 24 million Americans out of work — someone said here golfing, he's been golfing," Romney said. "24 million Americans out of work, or stopped looking for work, or have part time jobs and are looking for full time work."
But Obama did press for large scale, and controversial, stimulus spending to create jobs in 2009. He then introduced the American Jobs Act, a massive piece of legislation that the administration hoped would stimulate job growth. That legislation was blocked by congressional Republicans last fall.
Asked by reporters whether Romney was referring to the American Jobs Act in his speech, Romney traveling press secretary Rick Gorka said "yes — all of the above. What good has it done us? This president has been a complete failure."
UPDATE: The Obama campaign responds:
"Mitt Romney's demonstrably false comments today are a good reminder that he opposed the American Jobs Act, which would have created 2 million new jobs and put more money in the pockets of working Americans," said Obama for America spokeswoman Lis Smith. "His own record on jobs is clear: he spent years laying off workers at Bain Capital and, under his leadership, Massachusetts was 47th out of 50 states in job creation."